Australian Athlete Offers A Rhythmic Masterpiece On Debut Single 'Surf 'N' Turf'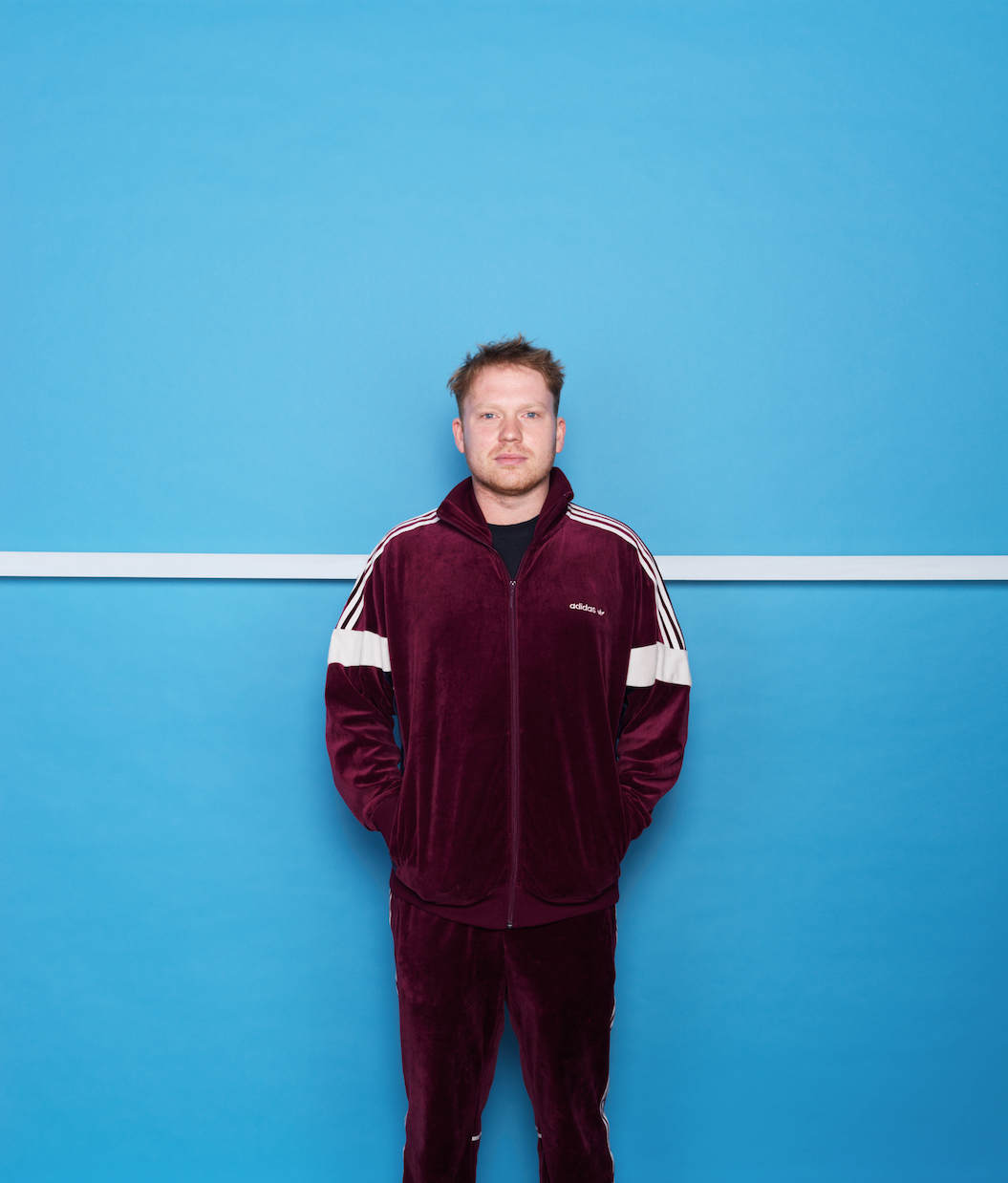 Curating an exquisite palette of fine funk and nostalgic production work, Australian Athlete has served up his debut offering, Surf 'N' Turf.
Firstly, a big shout out to Personal Best Records who've been delivering some absolute fire releases in the past few weeks including Physique, Holiday Sidewinder and more. Their consistent, gravitational pull to high-brow, funk-inspired electronica in Australia has been nothing but impressive. Australian Athlete is just another name to that amazing lineup of talent.
Australian Athlete—real name Harry Sutherland—only has one track to his name but, in the background, has been making a name for himself playing in the lives bands for Touch Sensitive, Donny Benet, The Posse and Professor Groove. As you could imagine, being in close proximity to all those bass-heavy, groovalicious acts has rubbed off on Sutherland's own music—arriving in the form of his own moniker, Australian Athlete.
In a dazzling display of rhythmic showmanship, Australian Athlete is this country's proper answer to Todd Terje. Taking electronica and mating it with disco aesthetics and groove-inducing obsessions, the talented artist has a new form of all-body production. His sounds are inspired by the waters with a warm, and real, feel. Surf 'N' Turf is of the highest echelon of contemporary dance music.
Stream Surf 'N' Turf below.