'Muscle Memory' By Banoffee Is An Unreal Physical Pop Moment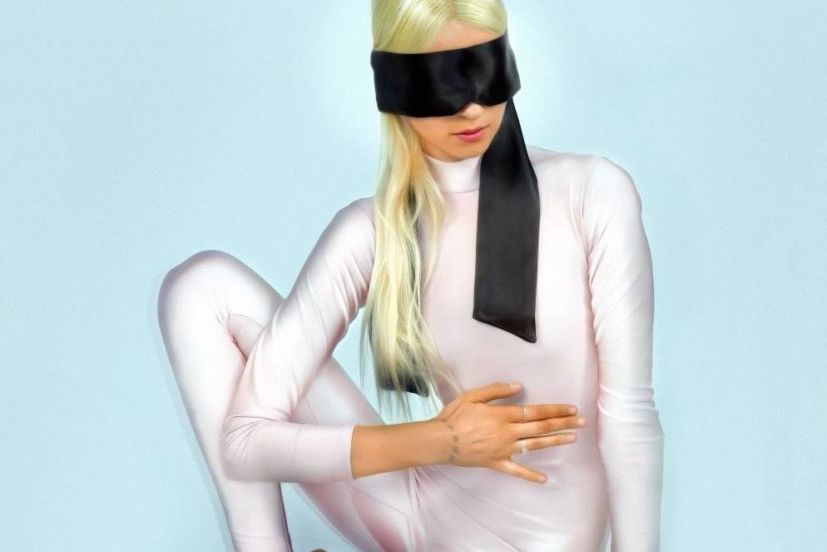 Banoffee is easily Australia's most dynamic and interesting voice in pop music. Muscle Memory is an enlightening and suffocating pop moment from the Melbourne-born, LA-based provoker.
Co-produced by experimental electronic star Yves Above So Below, Banoffee is a one-woman force having also written and directed the claustrophobia-enducing video herself. Banoffee entices a nauseating and disorientating approach to both songwriting and production. It's sickly sweet with an air of incipient allure. There's an undying physicality to Muscle Memory—as if you can reach out and touch the buzzing electronica.
Banoffee is three-dimensional. Her pop flavour has disparate, yet frames rippling, cracking and sensuous submersion. She's intergalactic, yet so real at the same time. Her voice is echoing and potent, wrapped in a sheet of her plastic production. It's overwhelmingly textured pop that anticipates the human touch.
The unadulterated charm of Banoffee has been noticed around the world with Ripe—her perfect track of last year—being produced by PC Music superstar, SOPHIE. Not to mention she joined the travelling party of Charli XCX's band while on tour with Taylor Swift.
Banoffee returns home this summer for an exclusive performance at The First NYD, alongside The Presents, Action Bronson and more. Stream Muscle Memory below.
Banoffee Live Dates
TUES 1 JAN
The First NYD, Melbourne