Introducing The Sunshine Coast's Newest Festival, BeachClub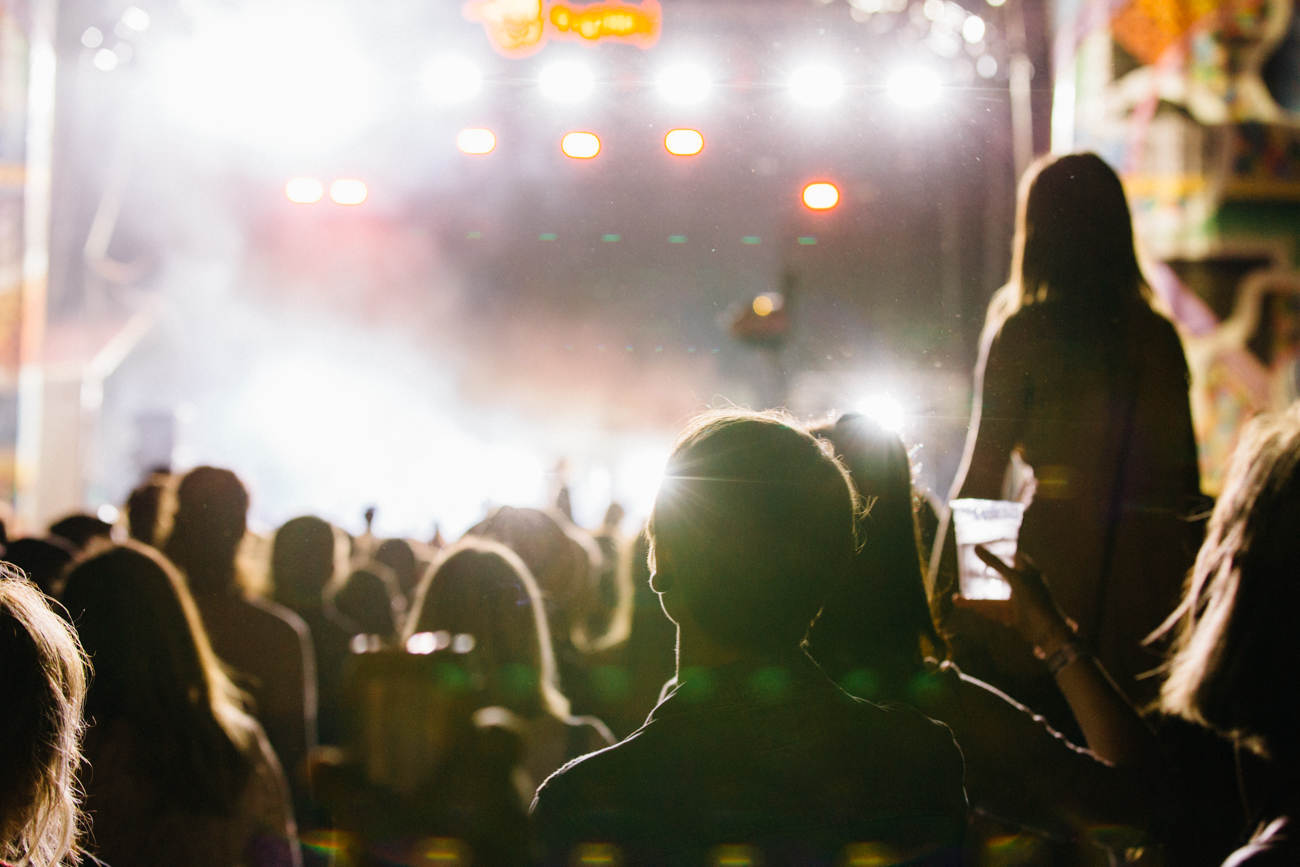 Some of you may have noticed the lack of Maroochydore Music & Visual Arts Festival action this year. The inspired little festival has taken some time off, but has come back in a new and exciting way—BeachClub!
On Saturday December 15 2018, The Captain & Friends presents BeachClub—a day-long beach bash smack dab on Mooloolaba main beach. Headlining the bunch is The Jungle Giants and Confidence Man, along with Sampology and Alice Ivy. Not to mention High Tropics, Bullhorn, The Brains Trust and A Love Supreme DJs.
Due to encroaching developments to the city's CBD and its ancestral home—Old Horton Park Golf Course—the main festival is still on the hunt for a "forever home". In the meantime, organisers have been hard at work putting together BeachClub to keep us Queenslanders happy.
Pull up a chaise longue and soak up the sun, musical and culinary fare and everything else on offer at the most exclusive seaside musical experience of the summer.
Read our review from last year's MMVAF HERE.
Tickets are on sale right now HERE. Get in quick for this new summer festival.