Beer InCider Experience Returns For 2018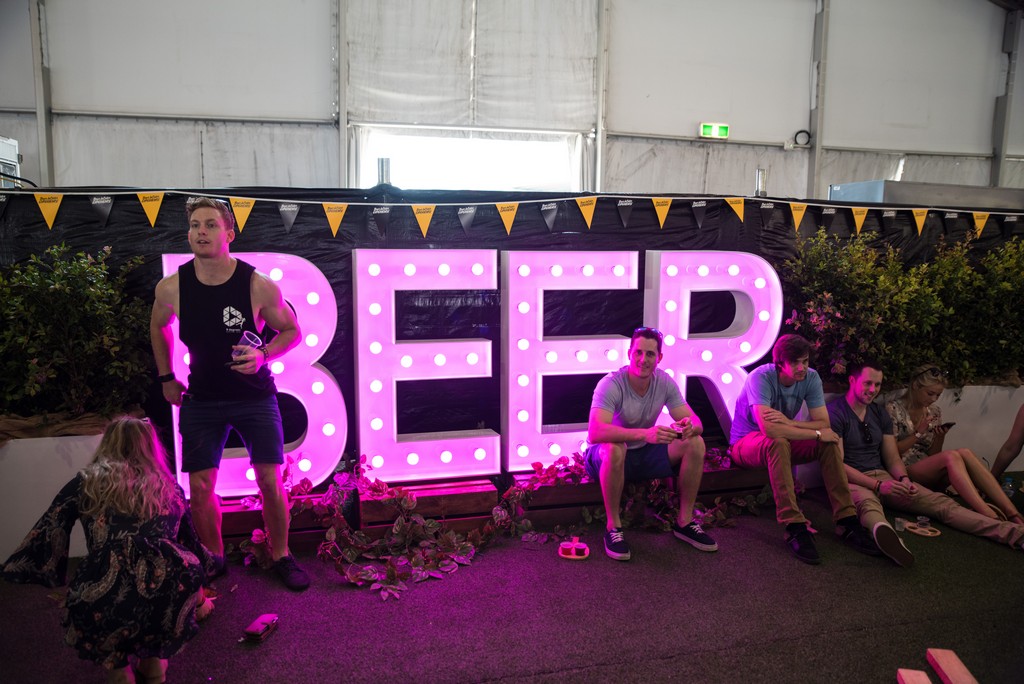 Beer? Check. Cider? Check. Music? Check. Okay, so you're already sold and can get your tickets HERE.
Still reading? Why? You want more? Greedy bastard. Well luckily for you the Beer InCider Experience has delivered big time. Taking place at the Brisbane Showgrounds in Bowen Hills on Friday 21 and Saturday 22 September, you'll be able to sample some delicious, independently brewed beer and cider from more breweries than you can point a schooner at while listening to solid tunes in the sunshine.
Brisbane royalty The Jungle Giants and more acts TBA will hit the stage on Friday and The Smith Street Band, Tired Lion, Bad//Dreems, Press Club, Bugs, Bris 182 (a super, awesome collection of Brissie musos with at least 8 guitars doing Blink 182 covers!!!!!) and Sweater Curse play on the Saturday. Stay tuned for the rest of the Friday music line-up, which will be announced on 29 July.
There will also be ping pong, food, wine, street artists/performers and possibly a giant game of handball happening so make sure you chuck a sickie on the Friday* for the most fun you can have of a weekend under $50. Strictly 18+ though, obviously.
The first release tickets sold out quickly but the second release is on sale now, so get on it!
*If you're my boss reading this, I would never call in sick to go to a festival and if I happen to be absent that day, l totally have the flu, for reals.