Beer InCider Experience Announces 2019 Lineup, New Date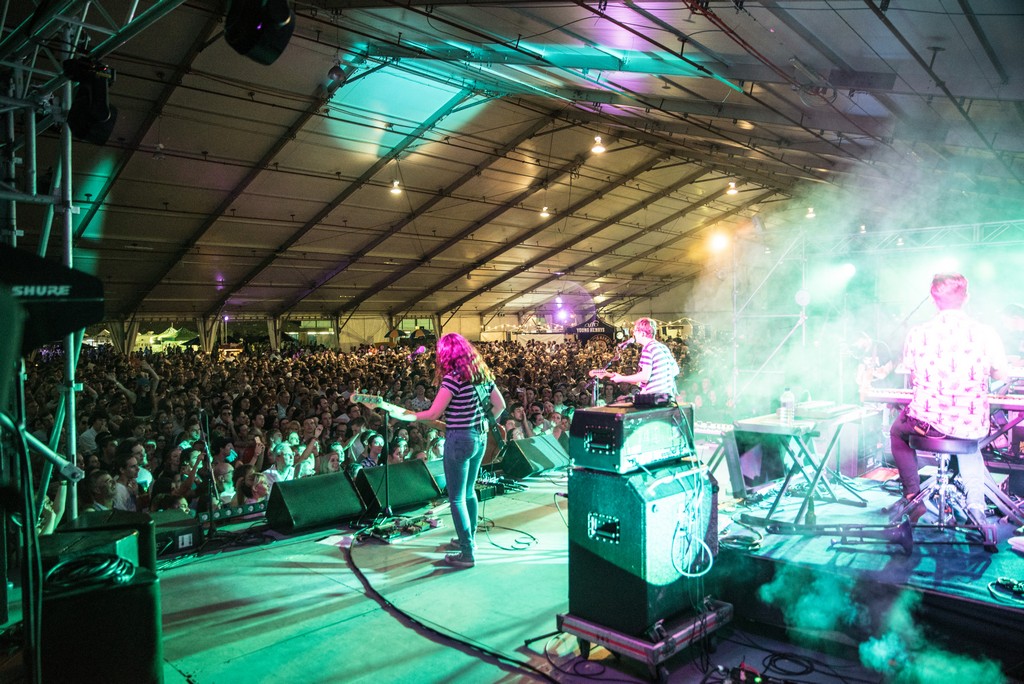 The premier beer, cider and music festival, Beer InCider Experience, has announced its return for 2019 including a bonkers lineup and some changes for the ultimate clash of beers, brews, bands and good times.
Topping the bill for this year is DMA's alongside other you beaut Australian talent as Something For Kate, Alex the Astronaut, WAAX, West Thebarton and Loser. In true Beer InCider Experience style, here's thinking that's only just the beginning of the lineup.
RELATED: See our gallery from the previous Beer InCider Experience HERE.
The festival, now in its sixth year, has also announced its well overdue expansion into Melbourne. Now starting in the fine state of Victoria, the festival changes from a two-day affair to a single day celebration in two locations. That's not to say the festival has taken a step back at all in terms of things to do. There will still be loads of local breweries showcasing their goods as well as the usual ping pong, food outlets and, of course, musical offerings.
For those looking for tickets, you better get those wallets out now as second release general admission have already hit the shelves. VIP tickets are also on sale and you will not be disappointed in those extra goodies included. Scope all lineup and ticketing info HERE.
Beer InCider Experience 2019 Lineup Announcement
DMA's
Something For Kate
Alex the Astronaut
WAAX
West Thebarton
Loser
TICKETS
Beer InCider Experience 2019
SAT 2 MAR
Melbourne Showgrounds, Melbourne
SAT 9 MAR
Brisbane Showgrounds, Brisbane