Bella Deer Blooms With Debut Single & Cites Top 5 Influential Musicians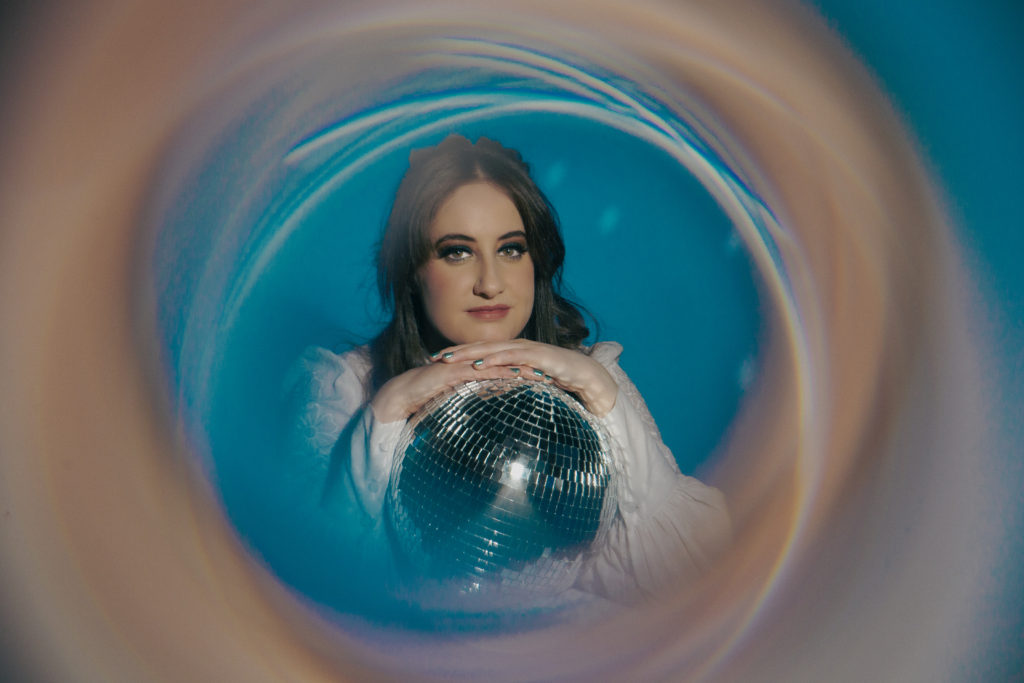 Flourishing with the release of her debut single 'Bloom' and its accompanying music video, emerging artist Bella Deer has now put together a shortlist of her top 5 sonic influences.
No stranger to the music scene, the Naarm/Melbourne-based artist cut her teeth on stage with the likes of Husky Gawenda, Thando and Emma Donovan and The Putbacks in the past in different projects, before stepping into a new era under the moniker Bella Deer. This debut single is an excellent introduction to her talent as a vocalist, songwriter and performer, with her brand of pop-tinged indie set to be a hit with fans of Haim, Caroline Polachek and Weyes Blood.
RELATED: Premiere: Holly Alison Returns With Intoxicating New Single 'Doing Better' Feat. Ramzie
Produced/mixed by Joel Quartermain (Eskimo Joe, MEG MAC) and final mastering completed by Stuart Hawkes of Metropolis (Amy Winehouse, Ed Sheeran), 'Bloom' navigates feelings of self-doubt and inner struggles. Bella explains: "This song is about struggling with self-confidence and mustering the courage to simply be yourself and accepting who you are and what you stand for. When you start to do this, you find that you're accepted despite those fears. It also explores the frustrations with the lack of meaningful human connections in our society in a tech-obsessed world."
Check out her top 5 sonic influences below:
Meg Mac
Strong Australian songwriter and female artist that I have always admired with a very unique and distinct voice. Love playing her song 'Low Blows'.
Broods
Their production elements were a big influence working on 'Bloom' in particular, including their use of synths on tracks like 'Too Proud'.
Samsaruh
At the time of writing, 'Speaking Fire' was an inspiration in regards to the energy of this track. 
London Grammar
Tracks such as 'Hey Now' definitely inspired me at the time of writing after having jammed it out and covered it a few times with friends. Hannah's vocal ability really inspired me to use my top register more which I felt I did in parts of 'Bloom'.
Aviva
Introduced to me by my friend and fellow songwriter Aubrielle. Aviva's song Psycho for its production elements and again for her vision as an artist.
Watch the visual for 'Bloom' and listen to the uplifting track below!