Premiere: Holly Alison Returns With Intoxicating New Single 'Doing Better' Feat. Ramzie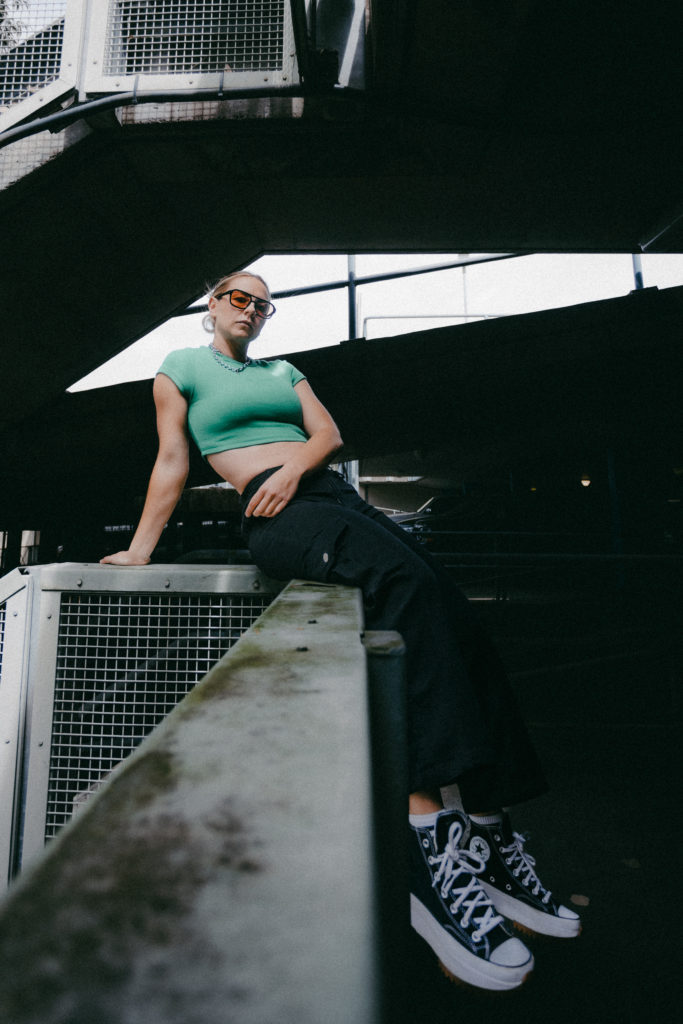 Sitting at the intersection of R&B and pop, Central Coast artist Holly Alison is set to release her new track 'Doing Better' Ft. Ramzie, and today we've got exclusive first access.
Finding immense success on social media, Holly released her debut single in 2017 and has now clocked up over 650K streams on Spotify, 40k streams on YouTube, and Triple J support/airplay. 'Doing Better' marks her first single since 2020, the pop/trap comeback track solidifying her position as a multi-talented emerging star.
RELATED: PRISCILLA Reveals Their Shiny Pop Delight, 'Lose Control'
This latest creation was co-written with R&B producer/singer/songwriter Boy Soda and features Ramzie's unique rap swagger. After Holly and Boy Soda completed the entire demo in Boy Soda's home studio on the NSW Central Coast, renowned producer Liam Quinn (Peach PRC) worked his magic producing the track. The resulting irresistible blend of club beats and polished pop hooks culminates in a powerful post-toxic-relationship anthem. Holly describes the process and story behind the track, saying: "I started with the thought process of creating a song which allowed me to speak my mind out loud. It is something I didn't really have the balls to do in my previous relationship so I thought why not write a song instead haha. I then messaged Brae (Boy Soda) and asked if he was keen to write with me (we have worked together before so he was of course down). We wrote 2 songs together, one of them being DOING BETTER."
"The song was written about a psycho ex-girlfriend who used to tell me I would never get any better than her (insert emotional damage tik tok trend haha). My best friend actually warned me away from her early on but I didn't listen. Then all throughout the relationship I was told to get out of it but silly me just kept rolling with it. When I finally got out of the relationship, I realised how toxic it was. I also HATED that I lost myself so much in the relationship and felt like I couldn't stick up for myself so it was my mission to chuck a Taylor Swift and write a break-up song that had a positive swing. When I wrote the song, I had also found MUCH MUCH better sooooooo she was wrong haha."
Listen to 'Doing Better' here now & presave HERE to ensure it hits your music library upon release!