Benji Lewis Continues To Impress With His Latest Release, 'Stay Around'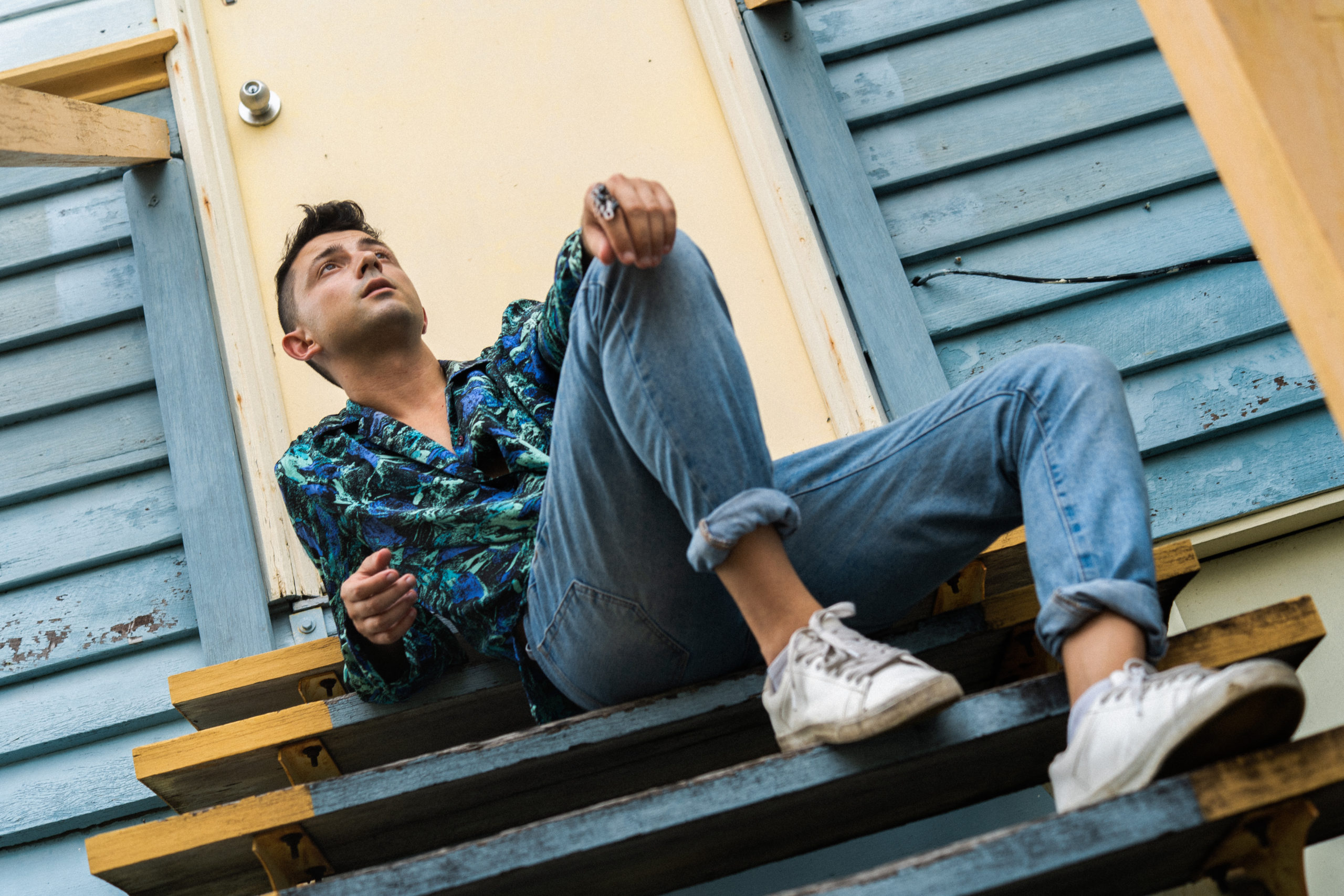 It's been a busy year for Benji Lewis, having already released two smooth singles in, Peaceful and Everything's Alright. Just last week the smooth mover has returned with yet another heart felt track, Stay Around.
Stay Around carries on with the signature sound we've come to expect form Lewis. Really chilled musical vibes complimented with his calming vocal delivery. The tune had a helping hand from songwriter Tom Eggert aka T Scarlett while Lewis was on a trip to Brisbane in pre covid times. Stay Around came quite naturally for the pair as they bonded over home-made smoothies.
"I wrote this song with a new friend, Tom Eggert, in Brisbane earlier this year pre lockdown and border closures. Tom and I were chilling at his home studio, listening to some music and also bonding over a shared new love for a good home-made smoothie. Eventually we got to writing. He began playing with a few guitar chords and some production and soon after the lyrics and melodies started flowing. It came together pretty quickly and by the end of the day we had a song and we felt really good about it." – Benji Lewis
The 3 minute heart warmer is quite the love song, touching on the feeling of coming out of a relationship where we think that person was 'the one' but coming to terms with the fact they're not and moving on to another.
"This song is about how you feel after a breakup with someone you really loved, and how you then deal with new relationships because of that experience. When you do meet someone new who is looking for a real chance, you tend to be super cautious and keep your distance, and you ask yourself; Maybe you could be ready? Maybe it'll all work out this time? Maybe you should stay around?
It's also about perspective, vulnerability and strength. It's about getting over your fears and taking a risk on someone new who just might be worth it all." – Benji Lewis 
Stay Around is quite a beautiful piece and reminds us that Benji Lewis is a pure talent when writing super smooth music. It's available now, everywhere.