Benji Lewis Get's Peaceful On His Latest Single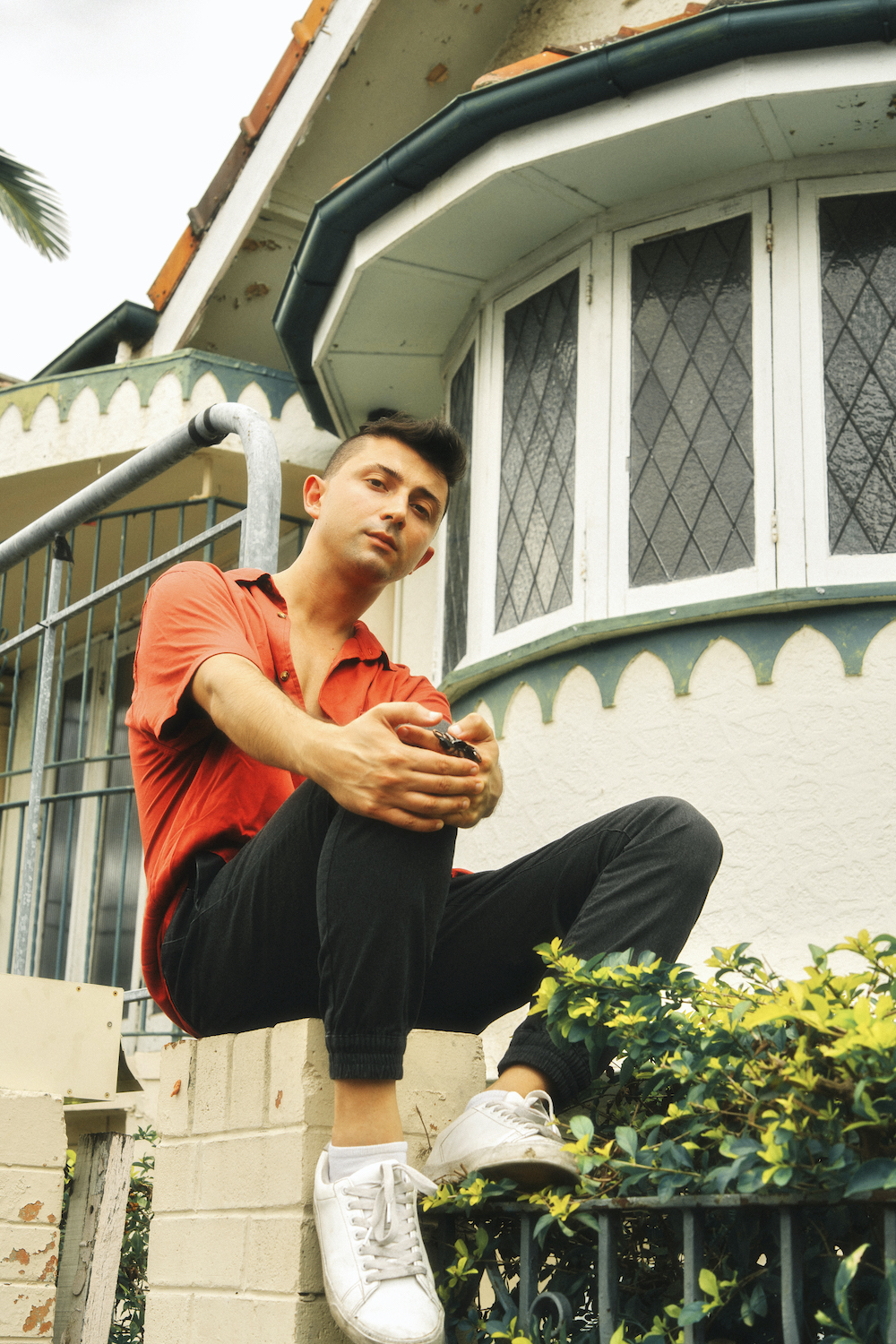 After the release of his well received five-track EP Here, Then And Now earlier this year. Benji Lewis has returned this week with another stunning new single called 'Peaceful' which will surely tug at your heart strings.
It's another one to add to the beautiful collection of chiled out alt-pop we've come to know from Benji. The track touches lyrically on recent times and what it takes to pull through
"This is a bit more of a sad song, but it's also a song about finding peace and calm during a time when things aren't so great. I've been trying to enjoy the quiet times and the people who are in my life, cherishing the ways we're able to communicate and just be there for each other.
Music has been especially kind to me. At times it has made me feel peace, calm and warmth, while at other times it has given me strength and confidence, or just made me want to dance.
This song is about finding those special moments that give you a sense of peace and calm when you need it most, and I hope my music can be there for you in some way as well." – Benji Lewis
Peaceful also had the helping hand of Benji's good friend and long to collaborator Maxwell Byrne (Golden Vessel) who touched it with some of his mixing and production talents.
"Before everything went into lockdown this year, I was able to take a little trip to Brisbane for some writing. This included a few days with my friend and long-time collaborator Max (aka Golden Vessel).
He has the ability to create these environments where I can feel incredibly safe and comfortable. To express any words, thoughts, feelings and emotions, or anything else that I need on that day in his presence. He encourages realness. No masks, no tricks or too many trills from me. He certainly has a gift." – Benji Lewis
Peaceful is available now, everywhere.