Benji Lewis Returns With Fresh New EP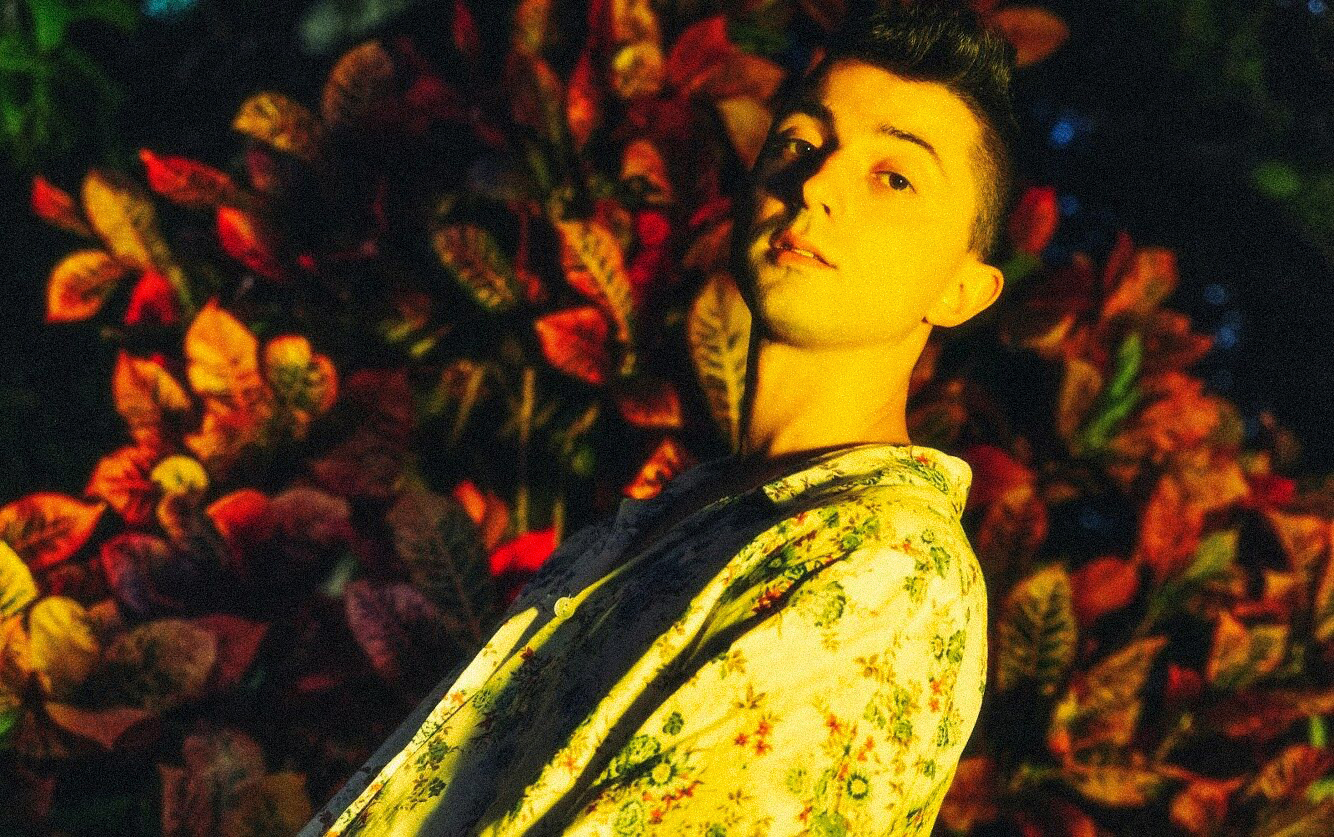 Los Angeles based/Australian electro pop artist Benji Lewis has returned with a brand new EP Here, Then And Now. The EP touches on the idea of a fresh start, moving into the future, feeling better about yourself and the unknown which is yet to come.
"This ep is a little different from my earlier material, but it's what I found myself naturally creating and wanting to make at the time. It's more pop and R&B inspired with some upbeat vibes and a lot more guitar. The stories are very personal as always and give plenty of insight to how I've been feeling over the last year or so. I hope these songs lift you up and bring some warmth to your days." – Benji Lewis
Teaming up with LA producer Kid Froopy for a session or two I early 2019 he knew early on that Kid Froopy was the right choice to have on board working on the latest project.
RELATED: JUNIE WANTS YOU TO EXCERSIZE. READ HERE.
"I knew early on when we started working together that Sam (Kid Froopy) was the right choice for this ep. I felt I was able to create quite freely with him from the start. I felt very comfortable and didn't hold anything back when it came to trying new vocal ideas as we wrote, or stories that may have been heavy or too personal for other environments." – Benji Lewis
The EP features 3 previously released singles Fast Forward, Hold On and New Day which all received lots of love but also features 2 previously unheard tracks No Alibi and Promise.
"This song is about not owing anyone any kind of explanation for anything you do or say. Especially those from your past that may not have treated you right. This song is about strength and doing you. You don't answer to anyone.
There was some influence on this one from Ariana Grande, Jess Glynne, Blake Rose, Jeremy Zucker and LAUV. I was in a space where I was enjoying music that lifted you up, made you feel strong and also made you want to move and dance."- says Benji touching on No Alibi.
"So this song kind of had me honing-in on my own past experiences with a certain lover in particular who wasn't so good to me or for me. It also had me feeling like I was not only speaking out for myself but others who had gone or are going through similar, including someone very close to me. It's definitely very personal. And like in a few of my other songs I sing about really wanting to be there for myself and for all those people who need to hear that I see what you're going through and what they did to you wasn't right. It's going to be ok. You're going to be ok. I promise."– Says Benji touching on Promise.
It's a wonderful warm hearted EP that deserves a solid listen.