JUNIE Wants You To Exercise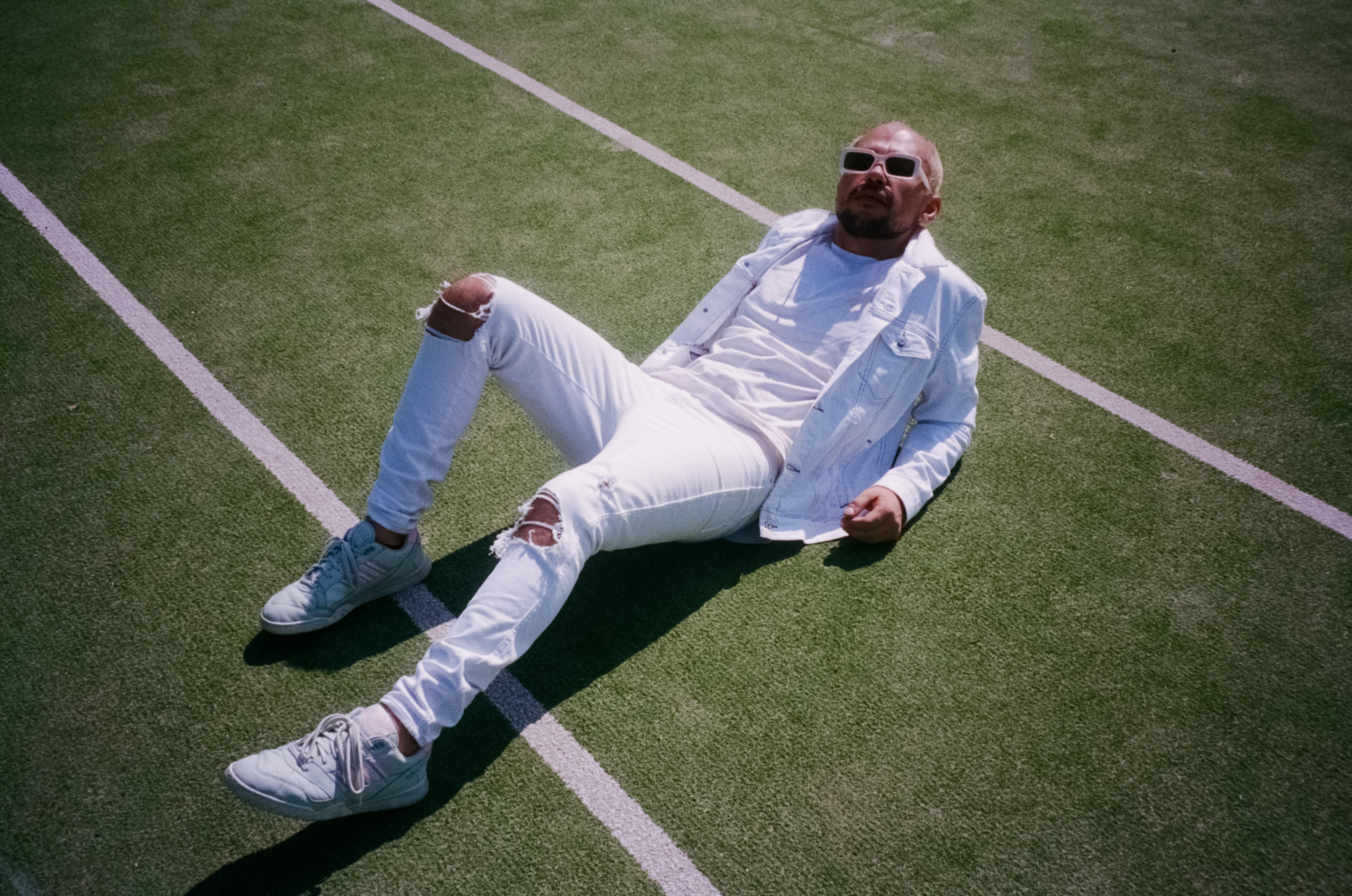 Frontman of Bootleg Rascal, Carlos Lara, has just launched his solo project, JUNIE, with the debut single Exercise–produced and mixed by the Sydney-based artist himself, and mastered by long-time collaborator Ian Pritchett (Boo Seeka, Kim Churchill, Angus and Julia Stone). The fresh new single is out today and we were lucky enough to have a chat with multi talented maestro to get the low down on the new project.
What is your first single about?
This track is one of the first songs that I wrote with the solo project in mind, it's about someone I care about… And I think we can all understand the feeling of loving someone, having that distract you from everything in life! Completely overwriting things in your brain. I think I come to the realisation that maybe sometimes you need to accept the mistakes that you have made and not blame the people around you.
Would you call yourself a lazy person or a proactive person?
sometimes I can definitely be lazy, but I think everyone battles with trying to be productive especially artists I think. I wrote this song a while ago and I would like to think that since then I have picked up my game a bit lol
You produce and write all your own tracks?
Yeah a lot of my stuff is all me but I definitely have a few songs in the bag that are collaborations with some pretty cool people. But I'm a self-taught producer that has a lot to learn and I think the best way to do anything is to just jump in all guns blazing! Its working so far.
RELATED: BOOTLEG RASCAL AND FRIENDS ROCK MIAMI MARKETTA. READ HERE.
Your sound is so different to Bootleg Rascal, How did that come about?
There were always songs that sat on the fringe of the Bootleg sound that I wrote, those songs sat in a hard drive somewhere for a while. But It was after a concert that I walked out of and had made the decision in my head that I was going to start this solo thing. And JUNIE was born!!!!
Who would you say your main influences are?
I have a lot. I grew up in South West Sydney, surrounded by hip-hop and Hard styles. But at home I was listening to salsa and heaps of Spanish music, mum also loved Frank Sinatra, the true OG and I was pretty into it. I think it all sits in there subconsciously and comes out in some way or form when I'm writing.
What are your plans for the year?
I have another single locked and loaded for you after this one has its way with everyone. And I'm excited to keep releasing music and be doing shows whenever I can.
Valentines day will finally be special this year as I'm launching the new single at the Gladstone upstairs in Goodspace and that will be a night that were going to struggle to remember, but never forget.
Is it hard to be writing for two different projects, JUNIE and Bootleg Rascal?
Well when I write I don't always sit down with an intention to write a song for JUNIE or BOOTLEG. I usually just write and at some point one or the or the other starts to show itself a little more. It's at that point Jim usually walks in and says "that's dope!". That usually signifies it's a booty track.