Big Wednesday's Heartfelt Debut EP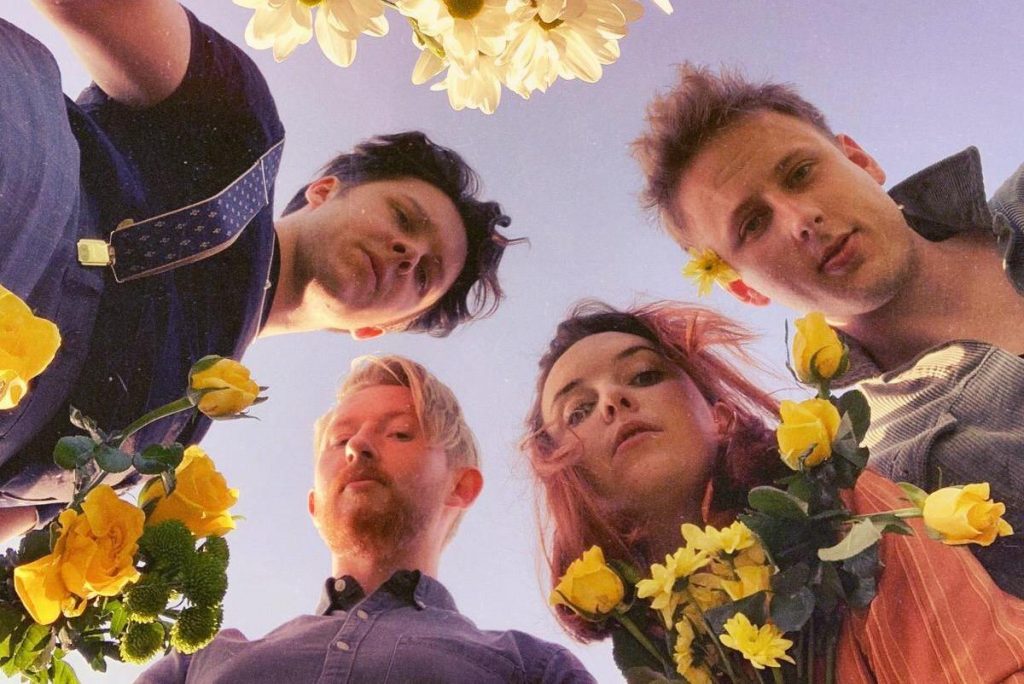 Delve into London-based quartet Big Wednesday's eponymous EP, 'Big Wednesday', which features three charming tracks 'Stuck In The Kitchen', 'Losing Days' and 'Do Me No Good'.
Since forming in 2018, the group have played gigs all over London in sweaty student bars, as well as iconic venues like The Hope & Anchor, The Islington and The Victoria, earning themselves an interactive fan base with their energetic live sets.
In describing their sound as "post-romantic Indie for lovers and dancers", the band really hit the nail on the head. Easy-flowing instrumentation and catchy melodies are a running theme throughout all three tracks of their debut EP.
RELATED: TAKE 5 WITH MIDNIGHT FUCKBOYS. READ HERE
The band noted that the first track of the EP 'Stuck in the Kitchen', has taken on a whole new meaning since its initial release. The central themes of loneliness, change, loss and the sense of feeling stuck is reflective of the isolating times we've found ourselves in this year.
'Stuck In The Kitchen's' upbeat riffs and dynamic energy is followed by the powerful indie-rock ballad 'Losing Days', a melancholy and somewhat angsty look at the bittersweet side of love. This theme is mirrored in the final track of the EP, where the band share a moodier side to the indie-pop sound they created in the first track. 'Do Me No Good' puts wistful vocals and sentimental lyrics front and centre, creating a cinematic slow-dance vibe.
Check out the EP now!