Become Forever Tethered To Billy Fox On 'Echo'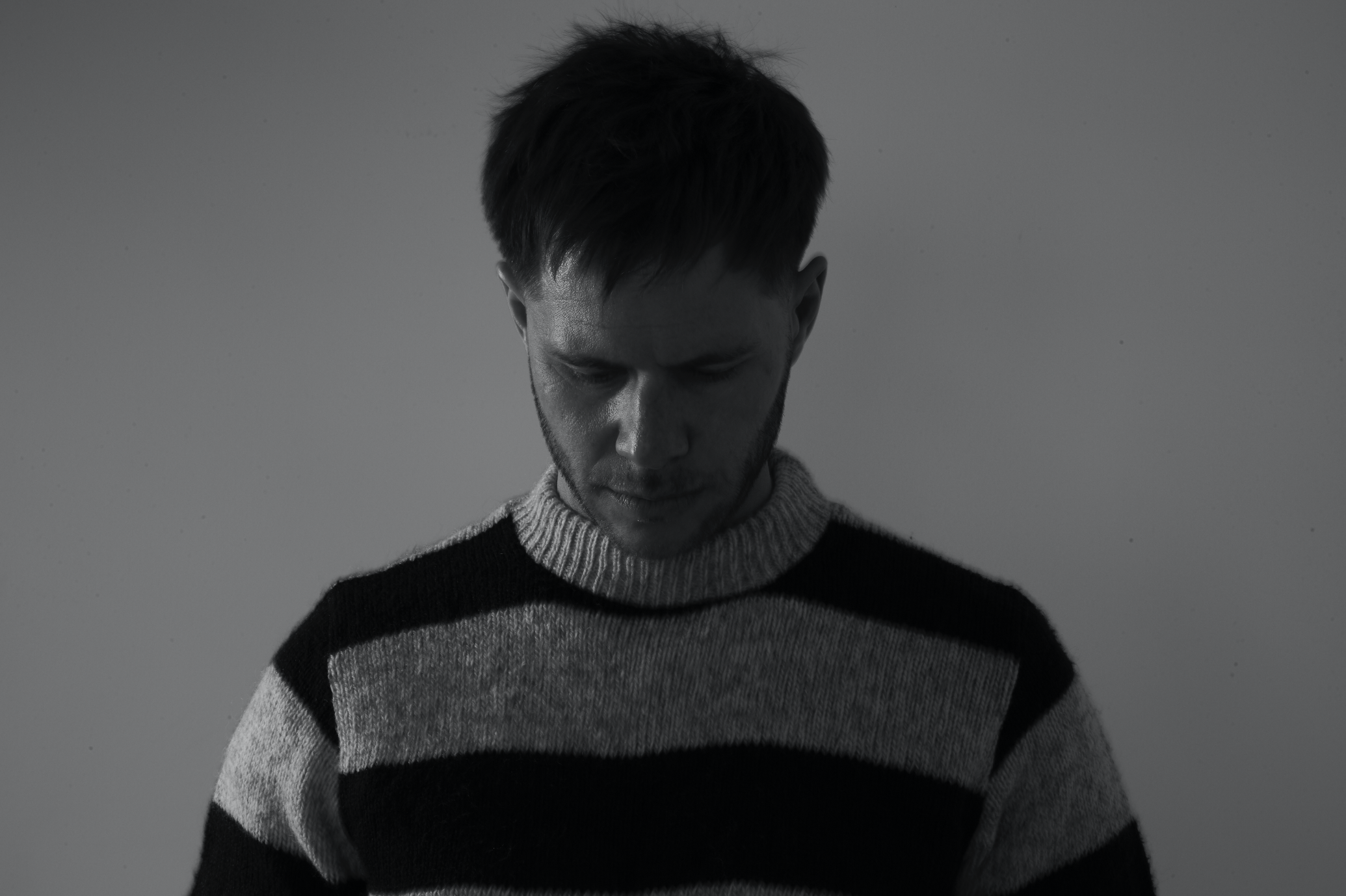 Artists like Billy Fox are rare. Born into brilliance with developed musical skills, it's the wholesome, intimate and authentic nature of their songs which power through. Echo, Billy Fox's latest and first song for 2018, is a delicate, hook-filled concoction.
First off, Fox's potent, undulating voice is majestic. He's adorned us before with it on his singles, Taste, Mystery and Avalanche, as well as his inevitable appearance with Mookhi. Layered underneath Fox's spectral harmonies is an unwinding and complex web of production. Built from synth stabs, mystical piano licks and perculatating electronic wobbles, it's a marvellous precursor to the horns, strings and saxophone that drive throughout.
Billy Fox is never preoccupied. When he's singing, he's intently focussed. He could be labelled soul or RnB, but on Echo, Fox's preexisting pathways all coalesce in a tectonic innovative of all of the above. Echo pushes Fox forward as an artist, spelling out the remainder of the year into 2019 with a fuller collection of work.
Billy Fox's revival into the spotlight is complemented with a pair of launch shows this October. These shows will be intimate and exclusive, so don't miss out. For his hometown Sydney show, Billy Fox's Kissing Booth project will be brought to life thanks to acclaimed photographer, Mike Naumoff.
Billy Fox Live Dates
THURS 11 OCT
Boney, Melbourne
w/ Aeora & Kaiar
TICKETS
FRI 19 OCT
The Record Crate, Sydney
w/ Ross Henry, Stream Lea
TICKETS