Bleach* Set To Light Up The Gold Coast This Month
Bleach* Festival is coming to the Gold Coast this month and the festival organisers are pulling out the big guns for the final show! They've nabbed Ben Lee as a headline act, along with Sunshine Coast songstress Sahara Beck, Brisbane 5-piece We All Want To, and moody blues maestro Black Rabbit George.
BEN LEE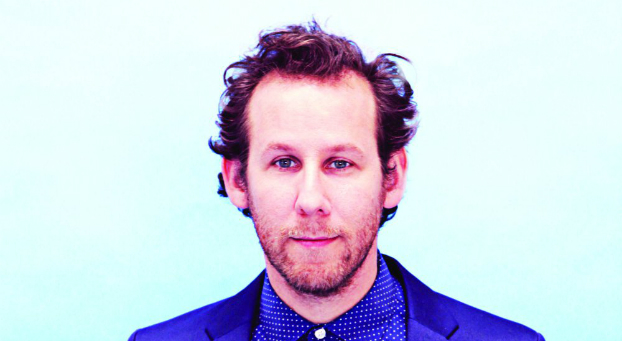 Ben Lee has come a long way since his debut in raucous alternative rock band Noise Addict at the age of 14. Now 37, he will be bringing his 23 years of hook-writing experience and catalogue of pop tunes to Bleach* Festival on March 20. His long career began with the 1998 hit Cigarettes Will Kill You. The song is a classic example of a four-chord song with its corny piano melody and rough vocal harmonies, and like any other guilty pleasure, it's easy to love, but not so easy to admit that you do.
SAHARA BECK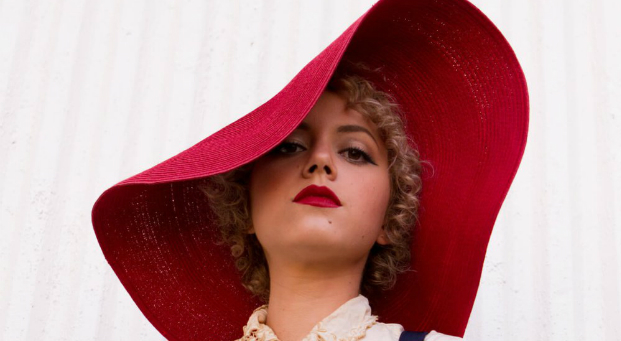 At the tender age of 19, rising star Sahara Beck already has one full length album and two EPs to her name. As if that wasn't enough, her latest single Here It Comes from upcoming album 'Panacea' has cemented her position as one to watch. Here It Comes will lull you into a false sense of security before unleashing a surprisingly hardcore finale.  Make sure you stick around for the ending – you won't want to miss Beck's take on Pink Floyd's psychedelic banger The Great Gig In The Sky.
'Panacea' is due for release in May.
WE ALL WANT TO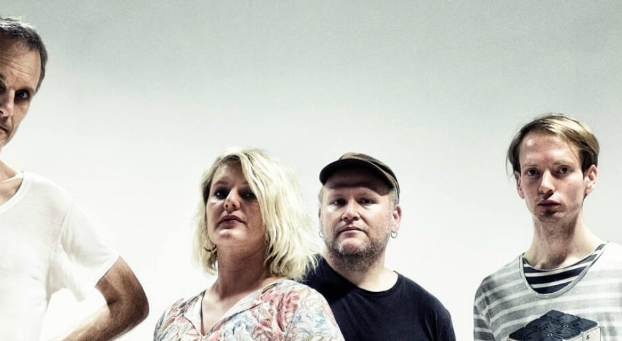 Brisbane-based indie 5-piece We All Want To have a sound that sings of the triumphant final scene of a movie – it's a fun, carefree blend of pop and rock that never really goes out of style. Eileen Afternoon was a popular addition to their 2015 album 'The Haze', and for good reason. The song is a fast-moving blur of summery guitar melodies, simple vocals with dreamy harmonies, and a strong drum beat. The best part is even if the lyrics escape you, Eileen Afternoon is guaranteed to pick you up and leave you feeling refreshed.  If you're a fan of Arctic Monkeys, there's every chance you will love this track.
BLACK RABBIT GEORGE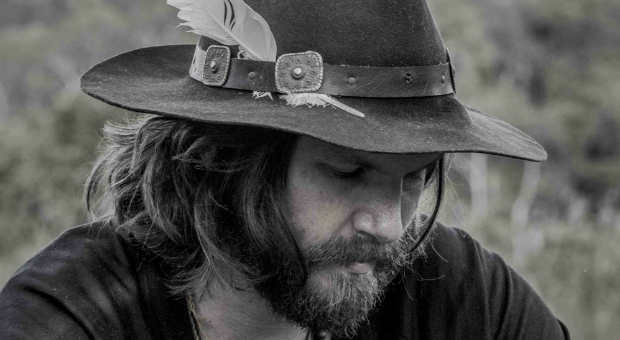 Together with his band, folk artist Black Rabbit George spends his days fashioning stories into songs and adding his distinctive bluegrass folk style. His latest single Wash Away is the perfect soundtrack for releasing all of your frustrations on the dance floor. George's rough vocal delivery is full of character, making it the ideal partner to the classic fiddle.
Throwing in vocal harmonies to sweeten the deal, Black Rabbit George completes the classic country tune with Wash Away and cements himself as a promising new prospect for the folk scene.
As part of the Bleach* festivities, Toolona Street Festival is also set to deliver a fantastic show. Gold Coast funk and soul band Electrik Lemonade and alt-pop 4-piece Ivey will join singer-songwriter Robbie Miller and indie-pop outfit Deeds from Brisbane. It's sure to be a brilliant show, and it's all happening on the Gold Coast this month!
For more information click HERE
Also check out the magical Mudgeeraba Showcase!