Borneo Are The 'Only One' For Us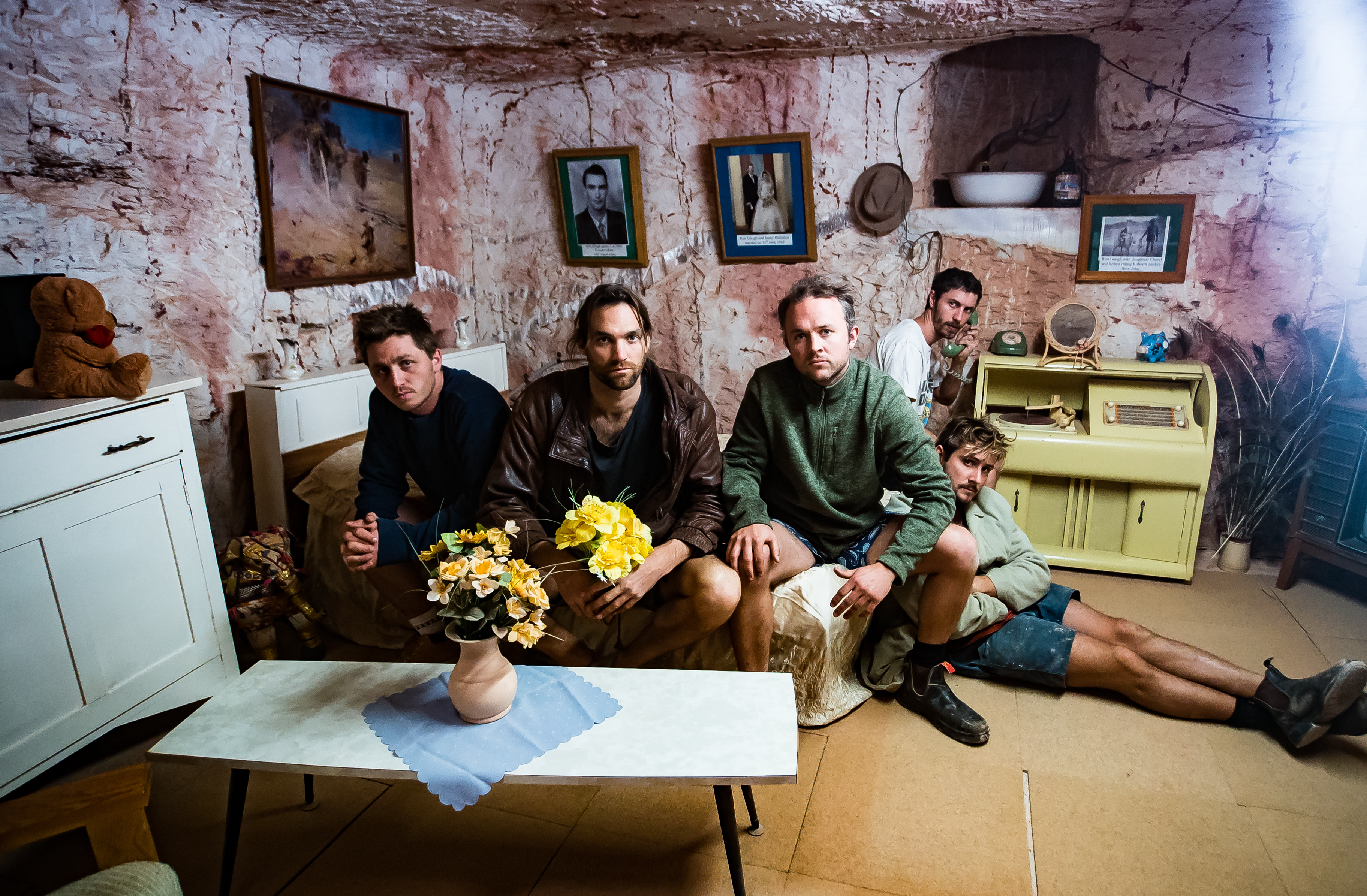 For a band who works as hard as Borneo, it's safe to say 2017 has been one for the history books. A successful record signing, a debut EP release and countless national tours, the good sons of the Sydney five-piece have given us one final treat before the end of the year, Only One.
Following on from their brazen film clip release of Alert! in September, Borneo have struck out again with their catchiest track to date. The riffs and interplay of guitar and synths are at an all time high on Only One—further employing their dance-punk philosophies and giving in to their ultimate sing along moment, "I'm not the only one saving the world!"
Borneo are well known to be vocal human rights and environmental activists with the band's leader, Tubby John, being the most outspoken about these issues. Only One pays homage to those out there fighting the good fight.
"'Only One' is a song we wrote as a tip of the hat to people raising their voices for human rights, protecting the environment and making the positive change. It can feel like most humans are out there looking for self-gain a lot of the time, but these heroes see something bigger than themselves and work tirelessly for the cause, they're the ones saving the world as we say in the track, they're the ones who keep the fire burning, inspiring the rest of us to get up off our arses and get involved," details Tubby John.
Borneo have just accomplished another successful Queensland run of dates which included a Brisbane and Gold Coast show. They'll finally be winding down this bump year with two more shows—the latter being a massive Sydney homecoming performance at Leadbelly. Gig details below along with the stream of new single, Only One.
Borneo Live Dates
SAT 18 NOV
Beneath The Surface Festival, Moruya
SAT 25 NOV
Leadbelly, Sydney