Brutalist Make An Exciting Comeback With New Track 'South Street'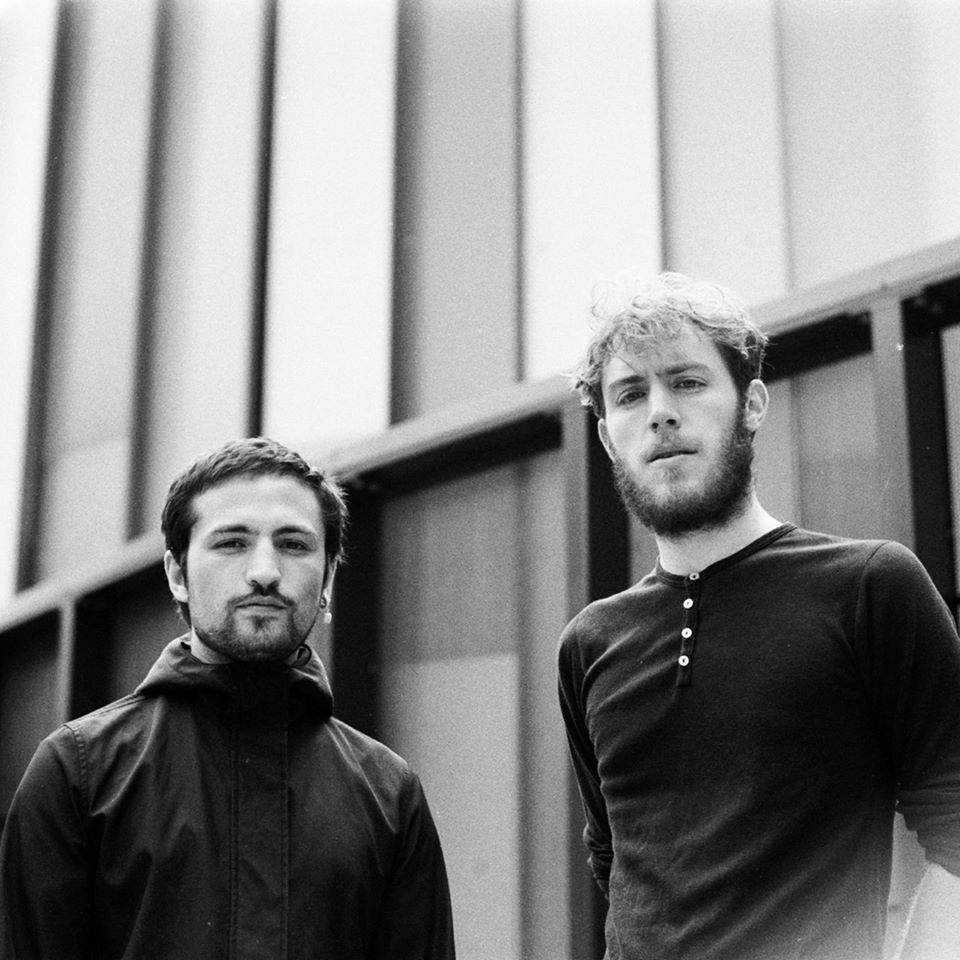 Allow Brutalist to reintroduce themselves with fresh single 'South Street', a welcome return from the electronic power-duo.
Brutalist is the project of Melbourne-based Lucianblomkamp and nomadic John Hassell (Seekae), who met at a gig in 2016 when the former supported the latter's band. Bonding over their shared music taste, the two worked together mixing various strains of classical, electronic and industrial elements to launch Brutalist with much-loved album 'Brutalist Mixtape'. The two collaborated across the world, using a range of instruments including synths, an MPC, piano and violin, as well as various music software to create their brooding and intricate music.
Since their initial work, Hassell relocated to France and has been working on several new musical projects, likewise- Lucian kept busy with a string of solo releases, as well as producing for the likes of Mallrat and the grammy-nominated US rapper 6LACK.
RELATED: GRASS TEMPLE BRINGS ON THE JOURNEY WITH SINGLE 'BREEZING'. READ HERE
Now, after four years, Brutalist is back, with a tantalising taste of their upcoming EP due in September. 'South Street' is a polished piece of electronic music that takes you on a journey- a compelling beat further enhanced by the music video, which features shots of the real-life South Street and provocative 3D graphic elements- visuals that pair excellently with the reflective ambience of the song.
Hassell provided a glimpse into the origins of the track, saying "South Street is an unsuspecting street in West London where I spent many years collaborating with Lucian (albeit from distance). There was always a wistful melancholy to the place, and this track was the final track written there before my friends had to move out. It only felt right to make some kind of homage to it."
Check out 'South Street' now and stay tuned for more textural tracks from Brutalist with their EP dropping shortly!