Grass Temple Brings On The Journey Feels With His Latest Single, Breezing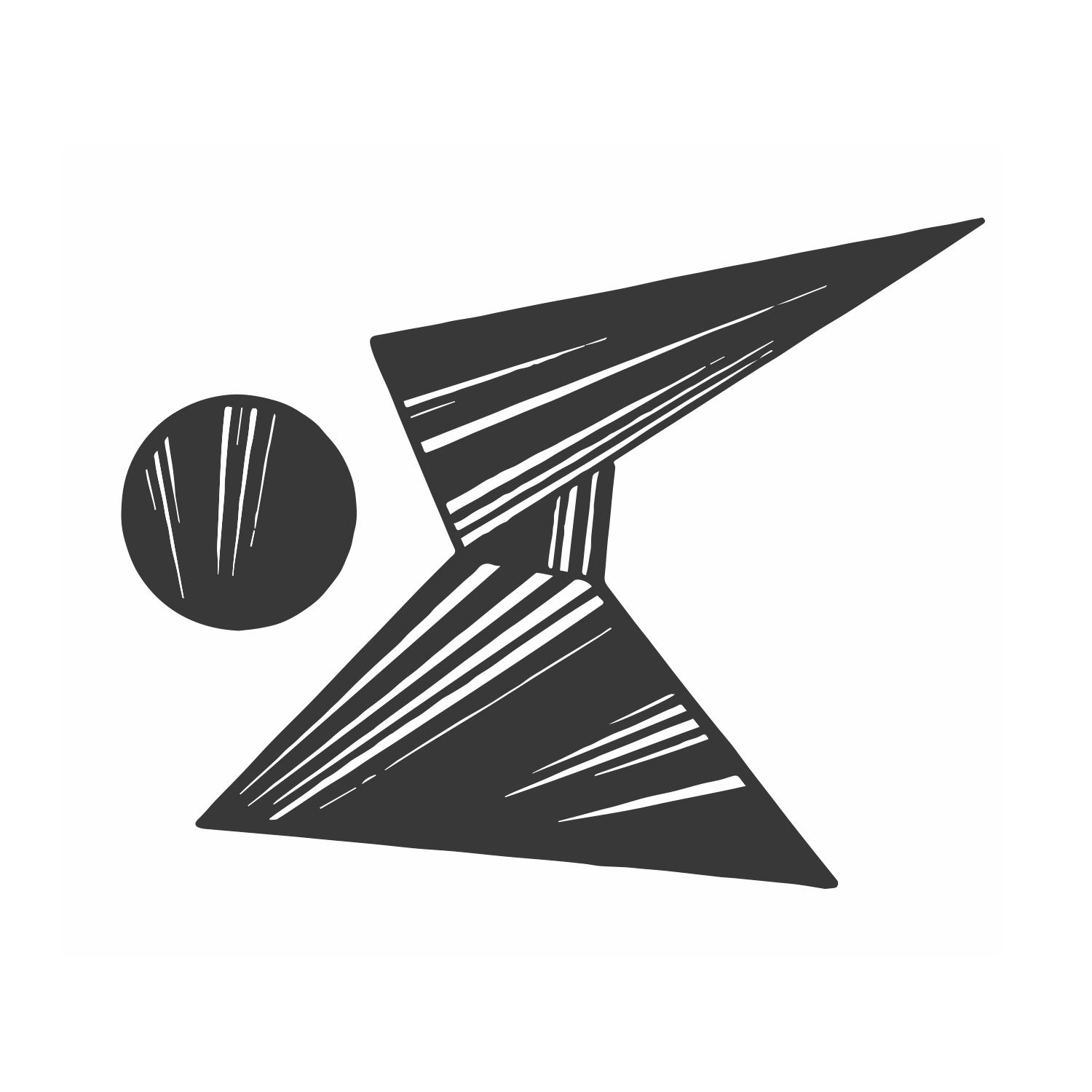 Enter the mysterious world of Grass Temple, a producer that was sent to me this to check out this week whom has put together an epic track Breezing that takes you on one of those journey's through a portal of sound into a meditative state of no return.
It's not the first we've heard from the London producer. In fact he's been around for a fair amount of time in terms of releases and live performances, supporting the likes of Mount Kimbie, Boxcutter, Anchorsong and more.
RELATED: JEROME BLAZÉ GIVES OFF BIG SUNSHINE VIBES ON HIS NEW EP 'OPEN, A HOME'. READ HERE.
This latest single sits somewhere between Caribou, Jon Hopkins and even Animal Collective. It's anthemic with a touch of ambient nostalgia. The dreamy beats take you off into a place where you seem happy and calm but you're uplifted to the point of heightened joy.
Grass Temple has produced a tune that will sit in your playlists for months and months to come. You'll play it to friends and they will certainly ask WHO IS THIS!. It's catchy and so well produced you'll have it on repeat for hours as I have had.
Breezing is available now, everywhere.