Burning Jacobs Ladder Is Back With Another Psych Rock Gem, 'Seventh Fever Of The Mind'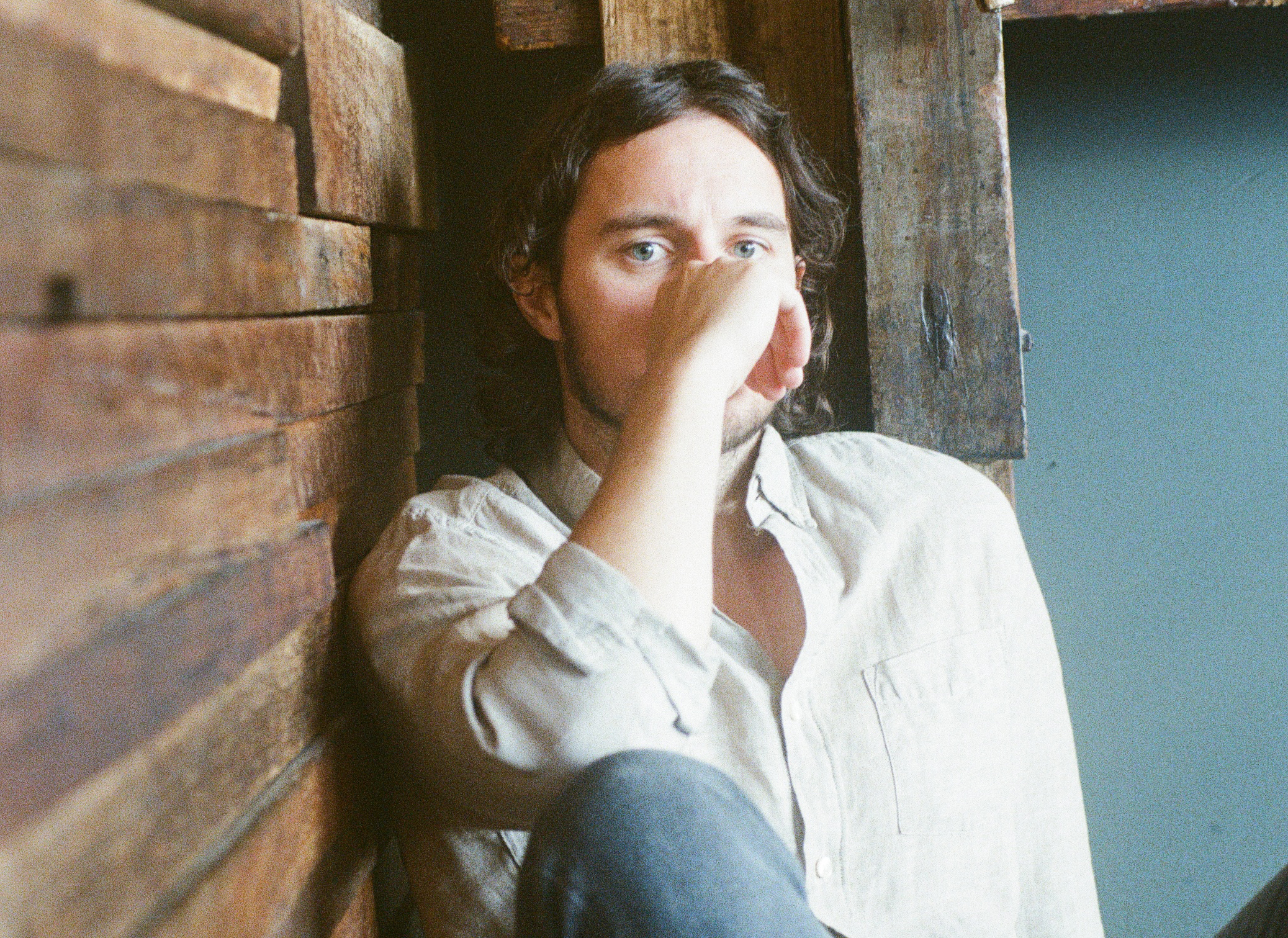 Gold Coast rising star Burning Jacobs Ladder returns today with another psych rock gem, Seventh Fear Of The Mind. It follows on from his debut single, Danger In Me which we featured back in Decemeber.
Seventh Fear Of The Mind continues the wild west theme we've come to know from Burning Jacobs Ladder. Real smooth slinging vibes with the added touch of Jake Monikers salty lyrical tone. It's mellow in it's delivery but bold in character. Lyrically it is a little dark but touches on a subject close to Jake Moniker.
"The lyrics describe what it's like, at least for me, to have anxiety. Lyrically it is a very serious subject of mental health but that is turned on its head by the music which is one of the jauntiest songs I've ever written for this project. I love contrasts in art and this is no different." – Burning Jacobs Ladder
Seventh Fear Of The Mind is another added touch to what is building as a great catalogue for Burning Jacobs Ladder. There is news that there is a debut EP coming in Feb and if these first two singles are anything to go by, we're very excited for release. It's available now, everywhere.