Burning Jacobs Ladder Returns With New Single, 'Fickle Bones'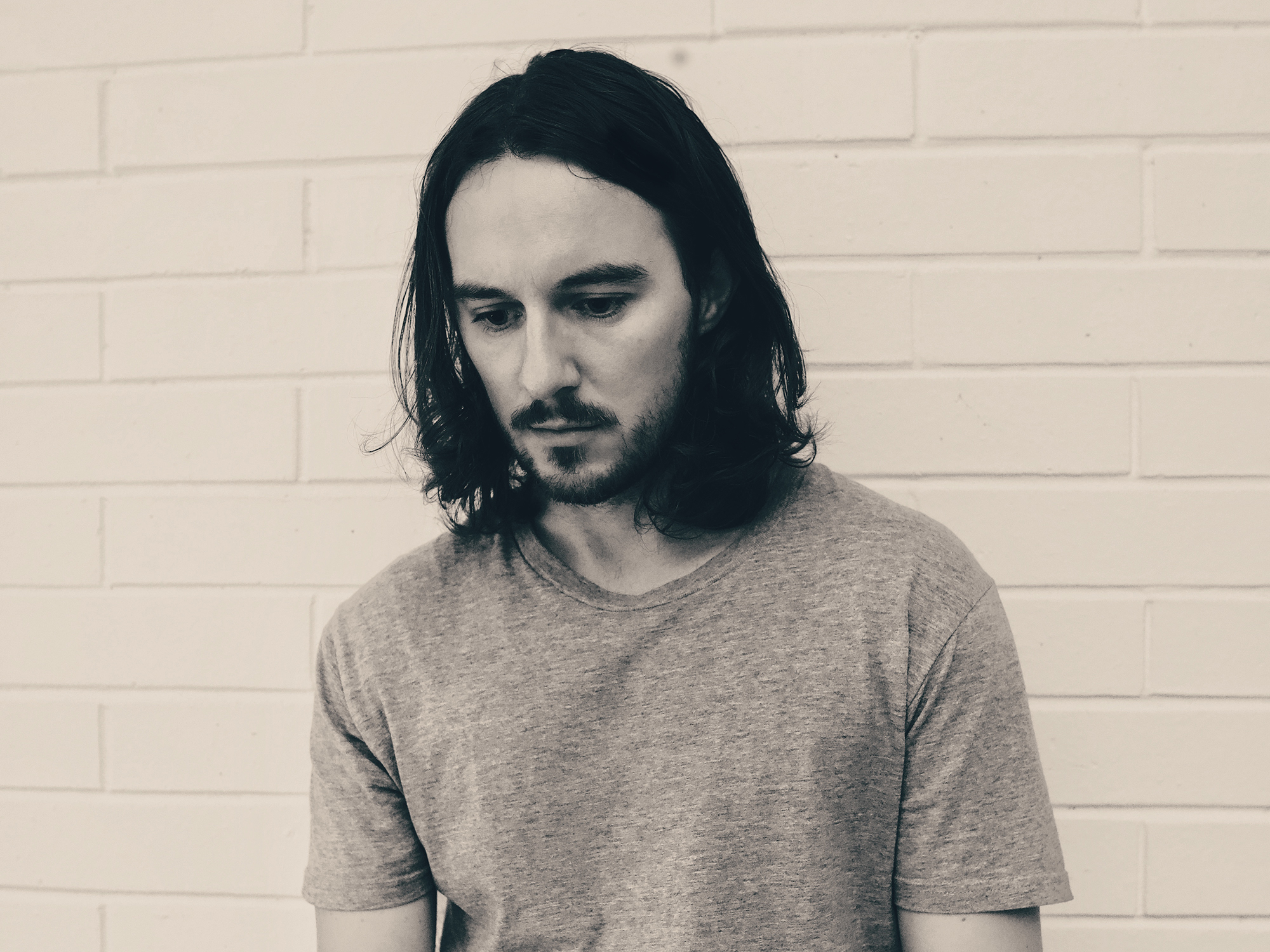 Two years since his debut EP, EP/1 Gold Coast artist Burning Jacobs Ladder has returned with his long-anticipated single, Fickle Bones.
Filled with a haunting outback barn vibe, Fickle Bones is a smooth ballad oozing with pure emotion. Rolling brushy drum patterns, hovering basslines and passionate vocal delivery, this one is for the music purists. With its soundtrack emotion, it's hard not to like, from the moment you press play you're instantly whisked off to another world.
Touching on the very thing most of us humans go through, it's lyrically driven around mental health, escapism and anxiety.
"It's the emotional burden people carry on their shoulders from past experiences. It's becoming numb to extremes, emotional detachment and living a life for someone else when they can't." – Burning Jacobs Ladder.
Fickle Bones is true emotional listen and is up there as Burning Jacobs Ladders best work to date. It's available now, everywhere.