Cabin Flows With Sophistication On His Latest Offering, 'Whatever You Have'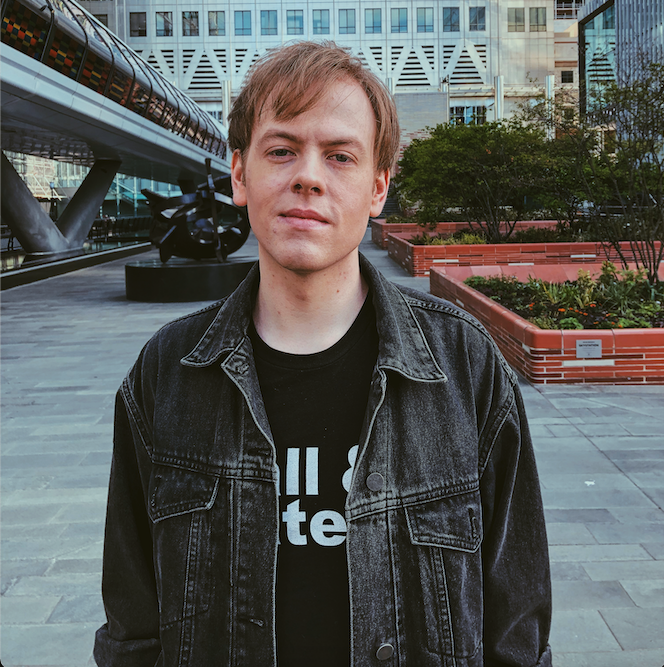 Dublin producer, songwriter and multi-instrumentalist, Cabin has just unveiled his latest single, Whatever You have. It's the fourth single to be released under this moniker and it's a true tasty treat of indie, emotional alt vibes with a  hint of psych and we're all for it!
Whatever You Have hits you straight up with some dreamy vibes that make the listener feel like they're floating on clouds. Smooth keys blended with softly brushed drums and an emotional vocal delivery truly make this one pop. It's like a sunset on a wintery afternoon. The track came to Cabin almost by accident as he was working on the recording of other tracks, the piano roll came to him and he knew he was onto something good.
RELATED: There's A Tuesday Continue To Blow Us Away With Their Latest Offering, 'Girl At Night'
This track came about during some respite from recording. It kind of happened almost incidentally. I had started recording some tracks, that would later be the first few singles I released under the Cabin name, and during a break in recording drums or some such, I sat at my piano and started to just tinker away. Soon after, whatever way you describe that feeling, I was playing the main piano melody and it just resonated with me. I stopped that previous session and immediately laid down a rough demo. Even from the early demo, it sounded grand in scale and a little melodramatic, very 70's ballad, like Elton John. So, that was kind of my guide for it. I was always fascinated with that Phil Spector Wall of Sound style of production that you'd hear on things like George Harrisons All Things Must Pass, and this track seemed to meet the criteria for me to try and put my own interpretation of that style to it. 
As time went by, it kept building up and building up, yet I still didn't really have any solid vocal melody nor lyrics. I never really knew what I wanted to say with a piece of music like this. It wasn't until the pandemic and being stuck inside during the various lockdowns with my partner, that it clicked with me. We had our own unique experiences and shared very good and bad times together. And just like all the greatest 70's ballads, a grandiose love song then seemed the obvious option. So this is became my ode to her. – Cabin
Cabin is Adam McCabe and he's been writing and producing top quality tunes for some time. Previously he was part of post-punk band, Brass Phantoms and you can hear that influence slide into his brand, Cabin.
Whatever You Have is a track that is mysterious and refreshing. It will sit perfectly in almost any playlist. It's available now, everywhere.