There's A Tuesday Continue To Blow Us Away With Their Latest Offering, 'Girl At Night'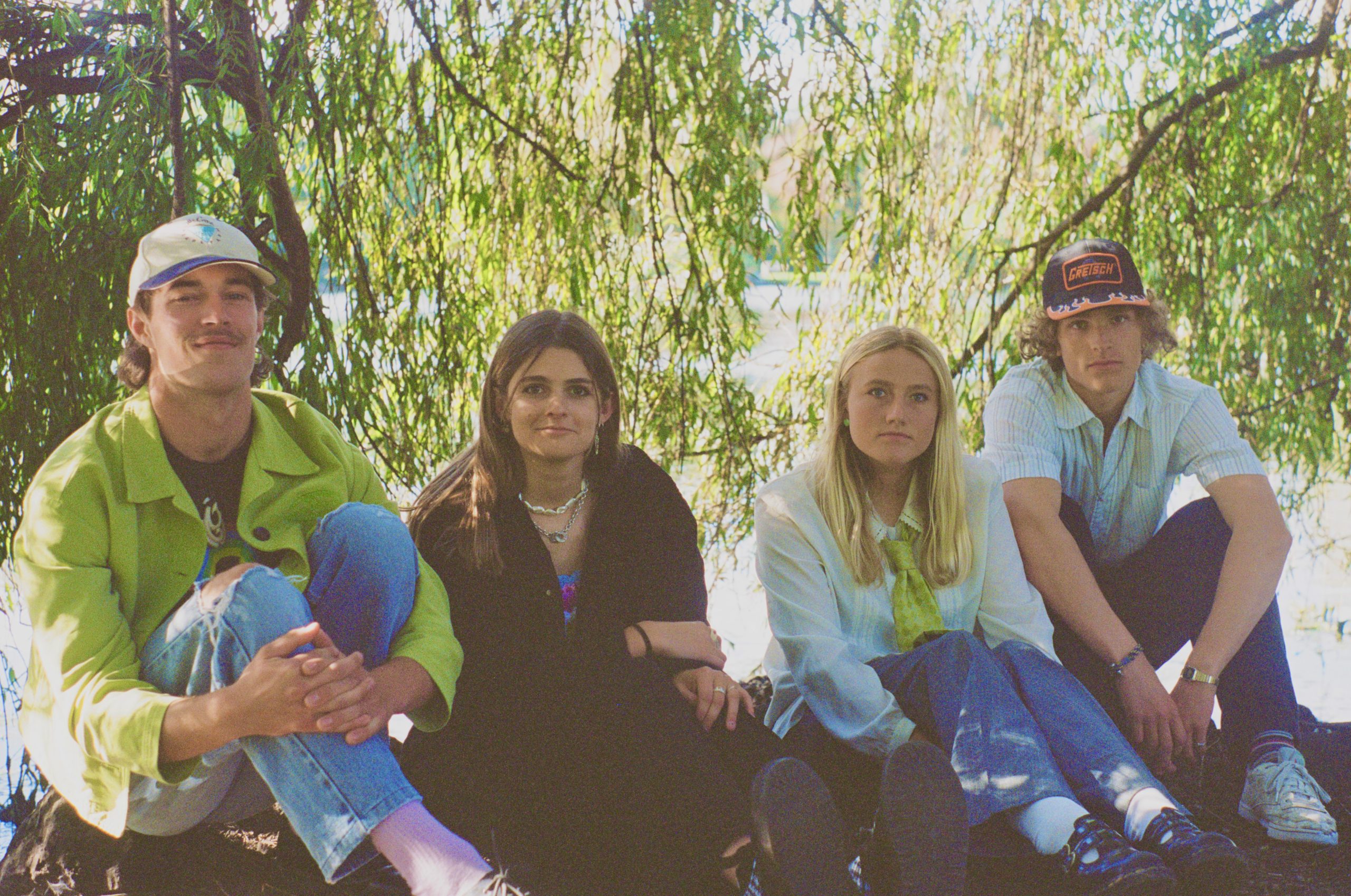 Fresh off the back of their Australian live shows, NZ alt-pop outfit, There's A Tuesday last week revealed their new single and video, Girl at Night.
Girl At Night is a sparkly number that oozes all that is wholesome indie pop. A nostalgic delivery of brushed drum work, uplifting melodies and heartfelt vocal delivery. The single raises the conversation of what women have to experience they go out alone at night.
RELATED: SAMMM Makes The Ultimate Return With The Powerful New Single, 'Stronger Now'
"'Girl At Night' explores the well-known and all too familiar fear that we as females have experienced being out and alone at night time. We feel this is an experience that is universal amongst wāhine. We hope 'Girl At Night' can spread awareness about this and can spark conversations amongst any listeners. No one should have to be scared." – There's A Tuesday
It's been a wonderful rise for There's A Tuesday since hitting the scene, each release from them blows me away. They have an amazing ability for writing tunes that really hit that sweet spot and Girl At Night is a perfect addition to an already impressive catalogue of work. It's available now, everywhere.