SAMMM Makes The Ultimate Return With The Powerful New Single, 'Stronger Now'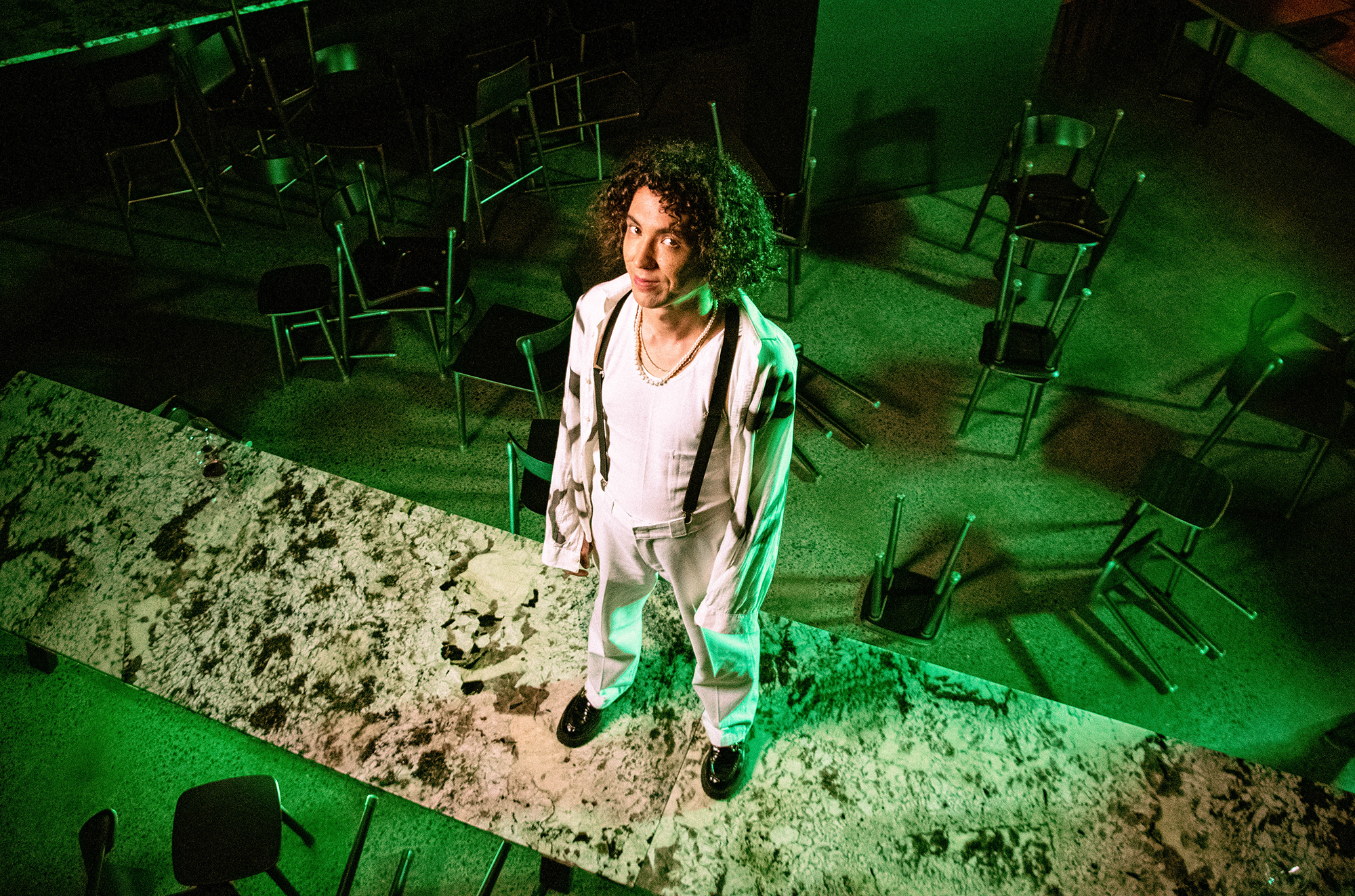 Brisbane based indie-rock artist, SAMMM has made his eagerly awaited return with a dynamic new single, Stronger Now. It's the first we've heard from SAMMM since his super well received 2020 EP, Fresh Sheet Feeling.
Opening up with a some ripping guitar work, Stronger Now kicks into shape quickly with SAMMM's instantly recognizable vocal delivery. It's a tune that demands your attention from the moment you press play. Oozing a classic feel of indie vibes, it's (in my opinion) SAMMM's best work to date. A deeply personal song, 'Stronger Now' sees SAMMM. reflect on the destroyed relationships left in the wake of addiction, whilst also acting as a mantra of self-belief. SAMMM. elaborates:
"When I wrote 'Stronger Now', I was watching addiction destroy my relationships, almost as if I was viewing my life from the outside, making choices that weren't my own. The lyrics, "wasted youth" came out so easily because I felt that I had lost so many younger years to drugs and bad choices. Then I'd be face-to-face with depression and anxiety again, and drugs felt like a safe constant for me," he says.
RELATED: Dulcie Provide The Ultimate Break Up Soundtrack Ft. Their New Track 'Nothing Left'
"I think in retrospect 'Stronger Now' is a tribute to the friends that had to give up on me because I know it's hard to support an addict in a downward spiral. 'Stronger Now' was my mantra that I wasn't giving up on myself yet." 
Stronger Now is a perfect return to form from the talented indie-rock dynamo, filled with all the elements of a long time hit. It's available now, everywhere.