Carmada Release 'Lay It Down' Ahead Of Tour & LDRU Departure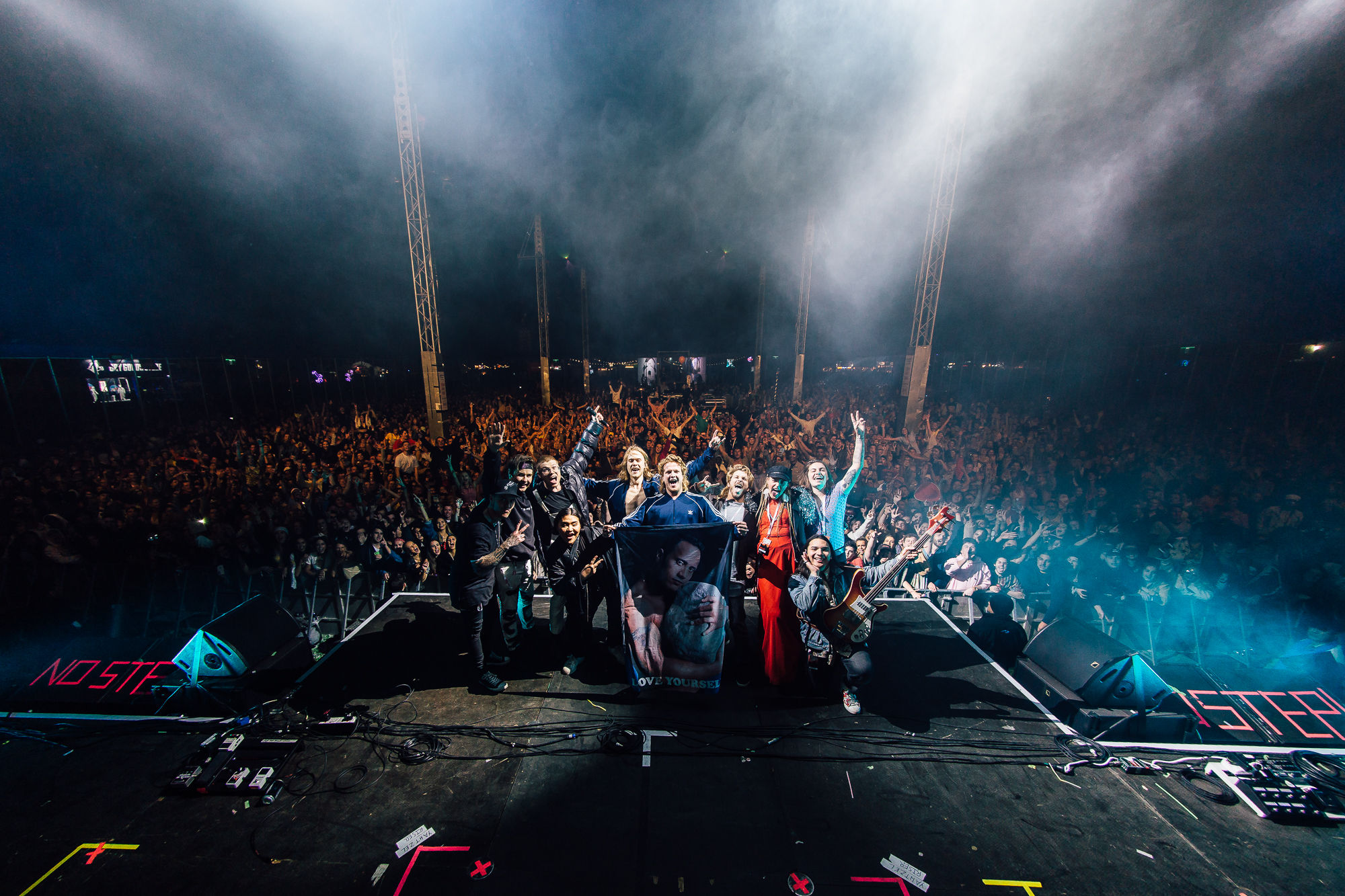 Aussie duo Carmada—made up of LDRU and Yahtzel—have come back red hot with their new single, Lay it Down. Available via Insomiac Records, this is their first original release since Ready For It. Best known for their smash hits Maybe and On Fire, their signature sound is one that has definitely been missed while they've been on a bit of a musical hiatus.
The production of Lay it Down compliments its other legendary tracks by maintaining the highest of standards throughout the track. It is full of electronic synths with strong beat notion and development, to accompany the growth of the song. Beginning with an eerie vibe, the track really comes to life with its strong beat and lyrics to match. These silky vocals from Georgi Kay, who some listeners might recognise from her feature on Ivan Gough's remix of In My Mind, and she does have a few EP's of her own. The tasteful electro swings and overall laid back track proves that Carmada have really conquered that electro-pop vibe throughout their career and this is no exception.
The new single and tour comes in lieu of Drew, aka LDRU, announced his sudden departure of the group. In a statement on Facebook, the producer stated:
"While we're still friends, these differences have meant I need to remove myself from Carmada and the Club Carmada Tour and focus on some exciting things in the pipeline for LDRU – trust me, I wouldn't be doing this now unless it meant good things for everyone involved."
Carmada have released this song perfectly in time for Spring, as it's high energy is one that will be played at full blast throughout the Australian season. Lay It Down is definitely one to add to that playlist, check it out.
Carmada Live Dates
FRI 14 SEPT
Mr Wolf, Canberra
SAT 15 SEPT
The Court, Perth
FRI 21 SEPT
The Met, Brisbane
SAT 22 SEPT
Byron Bay Brewery, Byron Bay
SAT 29 SEPT
One Tropical Day, Darwin
SUN 30 SEPT
Courtyard Ivy, Sydney
SUN 30 SEPT
Moruya Ivy, Sydney
SAT 6 OCT
The Goods Shed, Hobart
THURS 11 OCT
The Helm, Sunshine Coast
FRI 12 OCT
Coffs Hotel, Coffs Harbour
SAT 13 OCT
Proud Mary's, Central Coast
SUN 14 OCT
The Cambridge Hotel, Newcastle
THURS 18 OCT
UOW Garden, Wollongong
FRI 19 OCT
Cartel, Mackay
SAT 20 OCT
Fat Controller, Adelaide