Carousel Club Bring On The Sweet Vibes With Their Latest Single, 'Old Boy'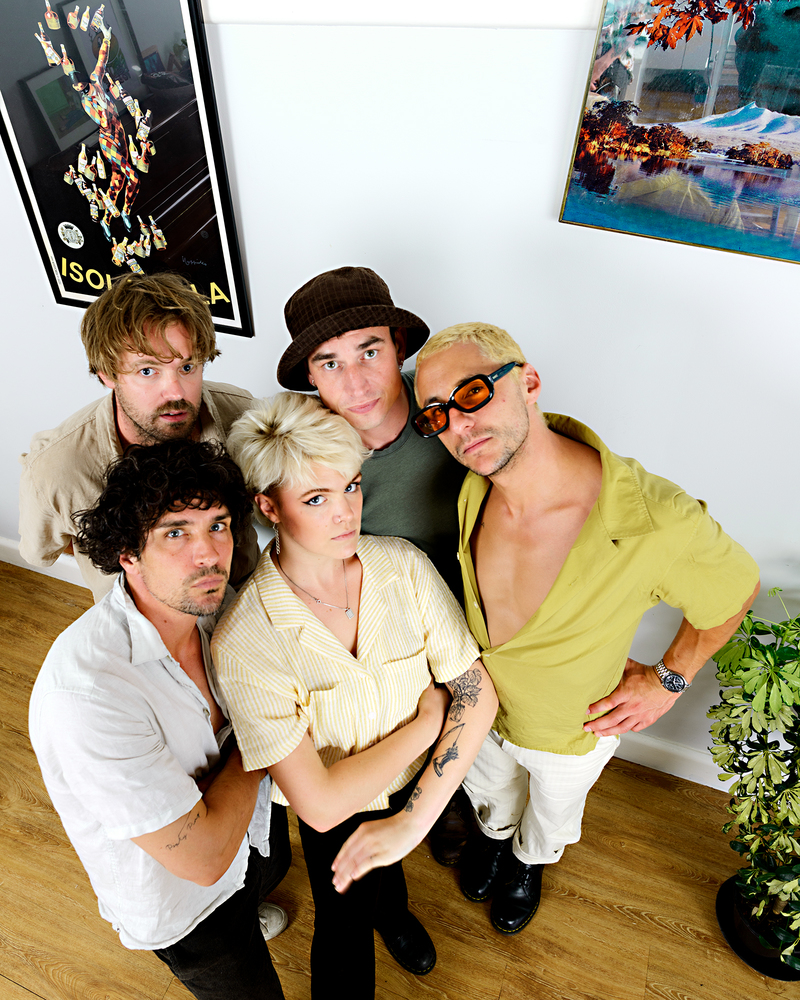 Melbourne indie five piece, Carousel Club have recently released their catchy new jingle, Old Boy. The groovy three minute bop follows on from their previous successful single, Calling You and carries that super cool vibe that Carousel Club have built.
Old Boy kicks off with some super fun rolling bass and quickly builds into a super fun toe tapping groove. It pushes similarities to a time in music when indie styles were at the top of the game. Midway through things haze out into a bit of an eyes closed nostalgic moment which then quickly turns into a shoulder swinging dance off.
RELATED: BALL PARK MUSIC TAKE US IN TO THE HEART OF OUR HOMETOWN IN THE NEW VIDEO, 'STARS IN MY EYES'. READ HERE.
Old Boy is about time and space circulating around us, it is about standing together as one with the people you love and supporting one another through the rollercoaster that is our day to day lives all leading to the inevitability that time will set you free.' –Carousel Club
Carousel Club have shown us once again that they are a band of super talent and have a knack for writing tunes that really hit the spot and Old Boy is a further tick in that box. Old Boy is available now, everywhere.