Childish Gambino Announces Australian Tour Dates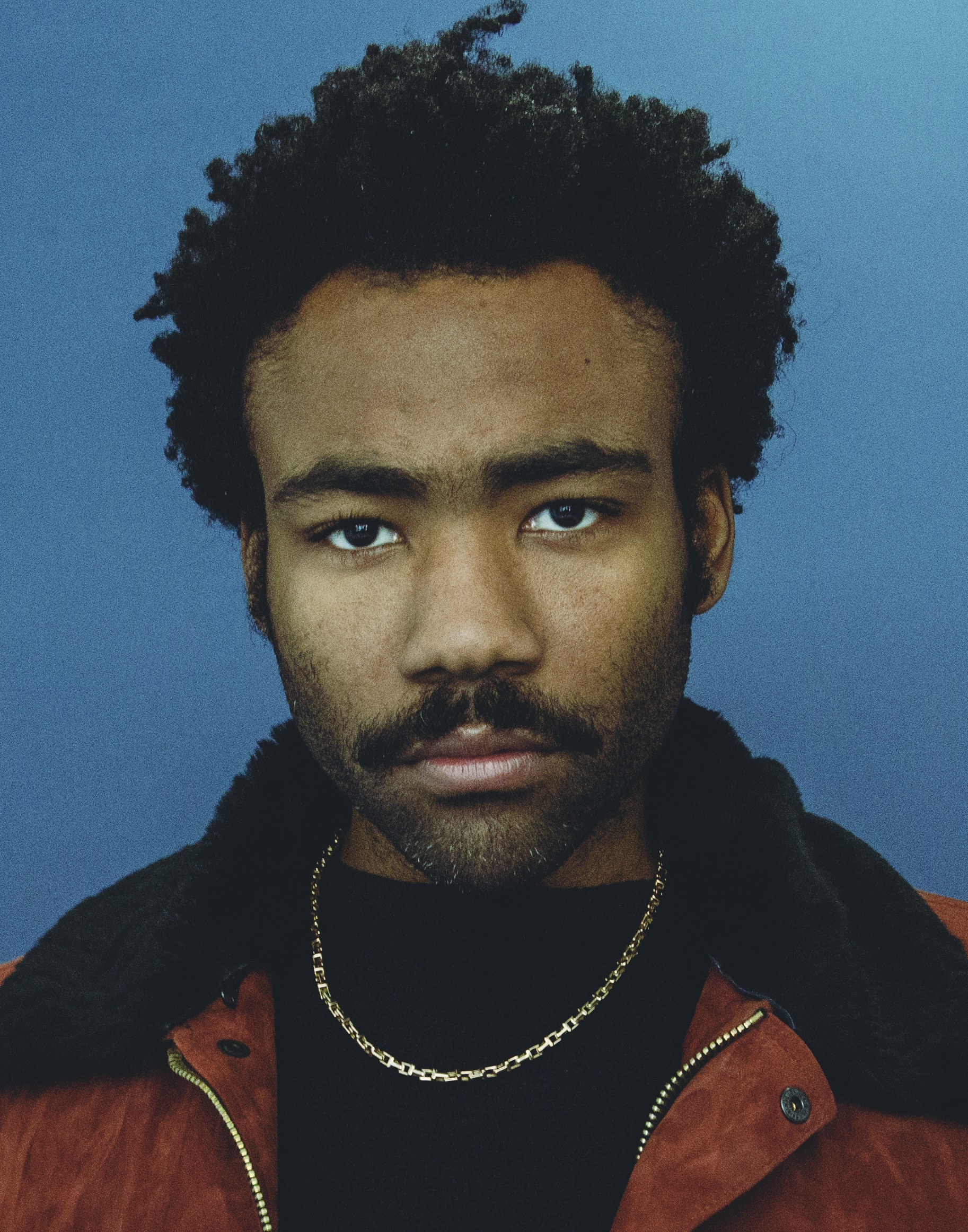 Update 29/10 8.20am: Following a severe foot injury at his show in Dallas, Childish Gambino has been forced to cancel his entire upcoming Australian tour, including his appearance at Spilt Milk Festival. In a statement, he said, "I'm not ready to put on 100% shows. apologies to the fans. i will be back soon."
Update 28/06 2.30pm: Having broke the Sydney Opera House website this morning due to overwhelming demand, Childish Gambino, obviously, sold out his first show in Sydney. He's added an additional performance the next night. Tickets go on sale tomorrow.
Original Story: Multi-faceted and all-round genius, Childish Gambino, has announced his Australian return this November. He'll be performing three headline shows and appearing at Canberra's Spilt Milk Festival.
Previously appearing at Falls Festival off the back of his incredible third studio album, 'Awaken My Love', Childish Gambino now returns from his boldest, biggest statement yet, This Is America. Kicking off in Perth, Gambino will then head to Melbourne and then make his debut appearance at the Sydney Opera House Forecourt. Finally, he'll wrap his Australian tour up in Canberra for the recently announced Spilt Milk lineup. All headline shows are all ages.
Childish Gambino is the rapper alter ego of Donald Glover who somehow finds time to cram in another career into his life. Of course, Glover halves his time with his acting, writing and directing role in the hit series 'Atlanta'. He's also been announced in the live-action remake of The Lion King and in 'Solo: A Star Wars Story'. Recently, he stated that he had one Childish Gambino left in him so could this be the last time we see the rapper Down Under?
Scope the full dates below. Ticketing information can be found HERE.
Childish Gambino Live Dates
THURS 8 NOV
HBF Stadium, Perth
SAT 10 NOV
Sidney Myer Music Bowl, Melbourne
WED 14 NOV
Sydney Opera House Forecourt, Sydney
THURS 15 NOV
Sydney Opera House Forecourt, Sydney
SAT 17 NOV
Spilt Milk, Canberra
TICKETS