chillhum Delivers New Genre-Bending Treat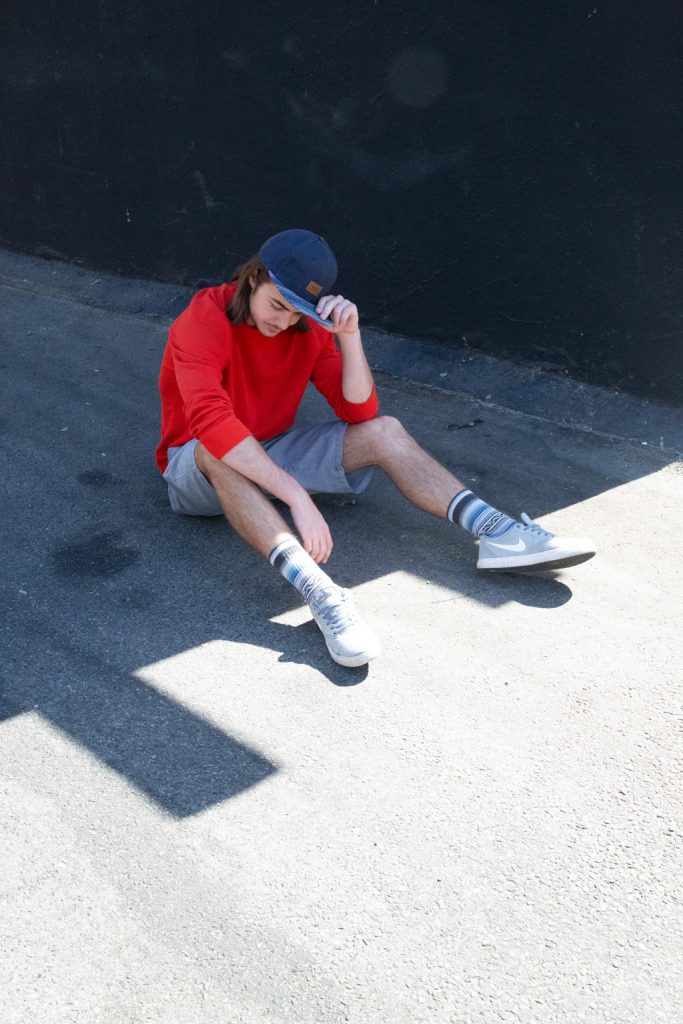 Los Angeles emerging artist chillhum has just dropped 'I'm Slippin'', another silky-smooth track sure to satisfy any chilled indie-electronica cravings.
Following on from three well-received singles released earlier this year, chillhum seems to have found a solid groove for his genre-bending artistry. Having only started producing in January of 2018, the impressive catalogue of music he's released so far is a true testament to his skill as an artist.
RELATED: JVLY DROPS MELLOW NEW SINGLE 'APORIA' & MUSIC VIDEO. READ HERE
"One of my largest goals in music is to make art that stands on its own without being limited to a genre, and I think this release is an excellent step in that direction". Citing a vast range of inspiration including industry favourites Jack Johnson, Flume, Petit Biscuit and Louis The Child, chillhum blends elements of electronica, hip hop, indie-pop, and R&B to create a truly distinct sound.
His creative process often involves guitar as a foundational element- which can be surprising given the largely electronic sound of his tracks, but he explains that "I have been playing guitar all my life, so it often forms the backbone of the harmonic ideas within my music." With 'I'm Slippin'' in particular he says that "the unique rhythm of the guitar set the tone for the entire song, and this strange staccato pattern is what started to give me ideas for the production and lyrical content." The single sees chillhum expertly weave those sweet guitar strums into a lush and slightly erratic electronic beat arrangement, before topping it off with a layer of sensual vocal tones.
Check out 'I'm Slippin'' now & stay tuned on his social media platforms for more exciting content!