Chloe Styler Glows Bright On Her New Single, 'Girlfriend'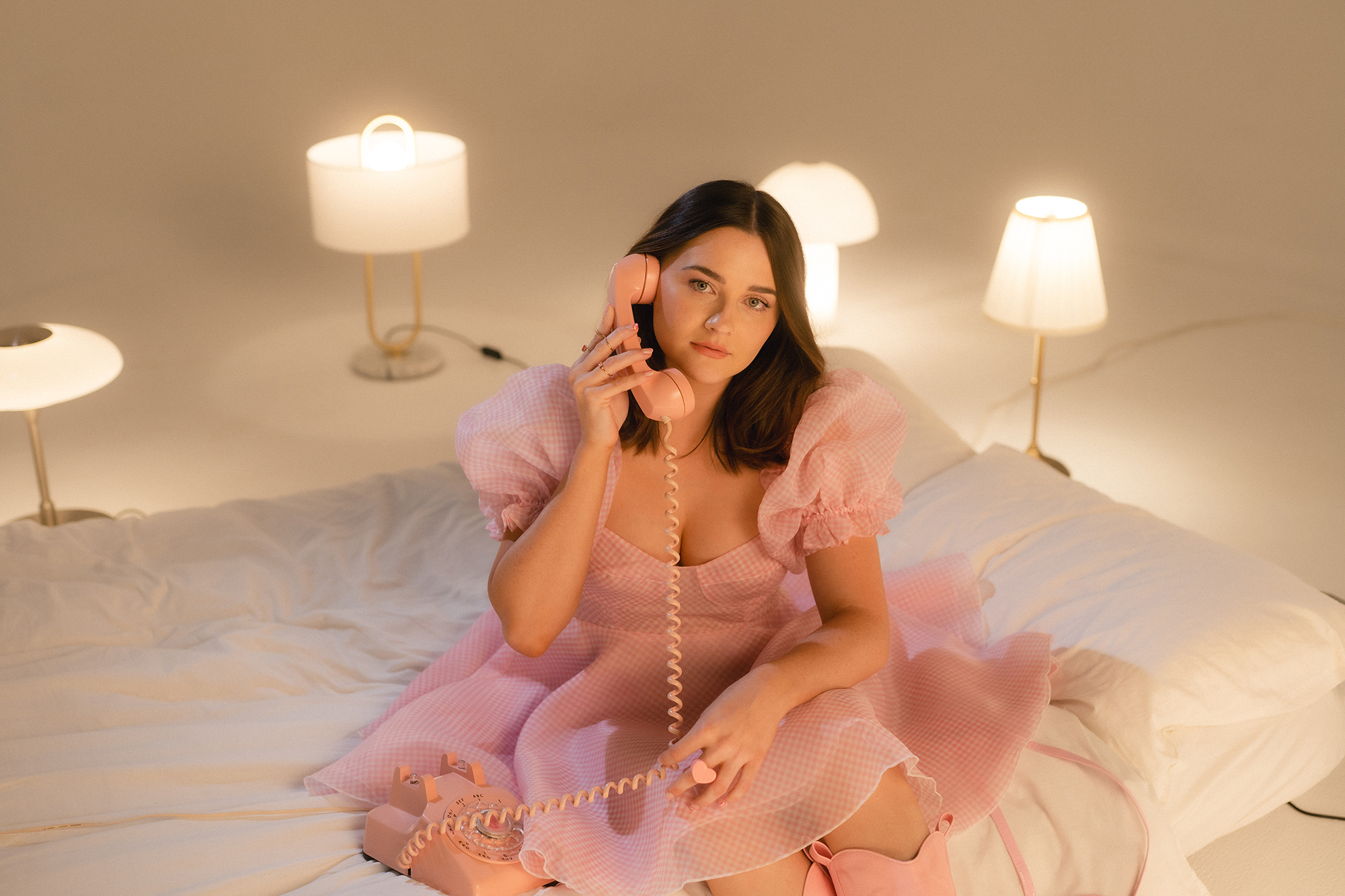 Gold Coast indie-pop artist, Chloe Styler has today unveiled her sparkling new dance-pop tune, Girlfriend. It follows on from her previous 2022 releases, Loving You and Where We Stand.
Girlfriend pops out from the second you press play, filled with bubblegum pop vibes that sparkle with a bright essence that fits the signature sound from Styler. It's filled with uplifting moments and a feel good musical delivery courtesy of collaborators Sam Telford and Harry Day.
The track was co-written with Sarah Buckley of The Buckleys fame and is an ode to the struggles of modern dating.
RELATED: Jewel Owusu Sparkles In Her New Single 'American Honey'
"Dating in 2020 was already hard enough before adding in the fact that the guys I found myself talking to were either emotionally unavailable, great at ghosting, or prone to playing mind games. I quickly realised I'm more of a 'Girlfriend', and that I didn't want to waste my time with guys who only wanted a casual fling. The catch is though; you have to date to become a girlfriend!" – Chloe Styler
Girlfriend is a perfect modern pop bop. Glowing in it's delivery it's one of the cutest tunes you'll hear this year. It's available now, everywhere.