PREMIERE: Jewel Owusu Sparkles In Her New Single 'American Honey'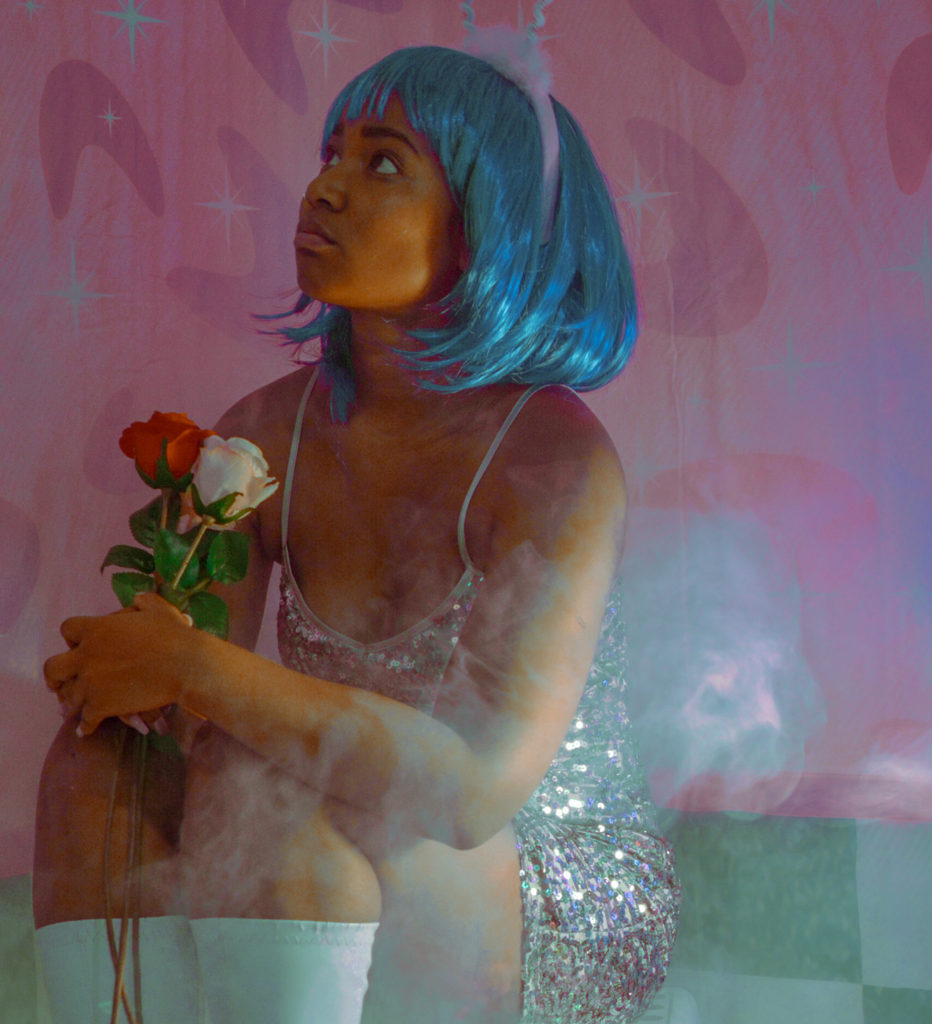 Today we're excited to be exclusively premiering Jewel Owusu's intoxicating new release 'American Honey', set to drop on Friday this week.
After winning the Triple J Unearthed Songwriting Competition, Jewel Owusu has quickly found her way into the national consciousness, with major support from Triple J, COMPLEX AU, Cool Accidents, Pilerats, Spotify AU/NZ, MTV Australia, and more.
Co-produced by Dylan Guy, 'American Honey' fuses together her characteristic blend of indie-pop and R&B, this time delving further into her ethereal style and weaving in a healthy serving of glittery 80s and modern new wave pop influences. Her honey-sweet vocals and smooth delivery take centre stage in this track, layering perfectly over the laidback beat and her all too relatable lyrics.
RELATED: HOLLY HEBE REVEALS THE VISUAL FOR HER NEW BOP 'PLASTIC CHAIRS'. READ HERE
Another enchanting addition to her vibrant collection of music, 'American Honey' shows off her talent for storytelling, using metaphors to explore the complicated feelings that arise when something starts out sweet but ends in disaster. She explores the notion of knowing something (or someone) isn't right for you- knowing they're detrimental to you but finding yourself going back again anyway. In her own words, "American Honey is all about going back and seeing someone that you know isn't good for you. It's about those casual situations where you know the other person really doesn't value you or feel the same way towards you, but you still go back. In the song, you're going back every time you start drinking."
Jewel Owusu is setting up for a big year with new music, live shows and more, so jump on board now and cop the first listen of her new track 'American Honey'! Presave HERE!