Premiere: Holly Hebe Reveals The Visual For Her New Bop, 'Plastic Chairs'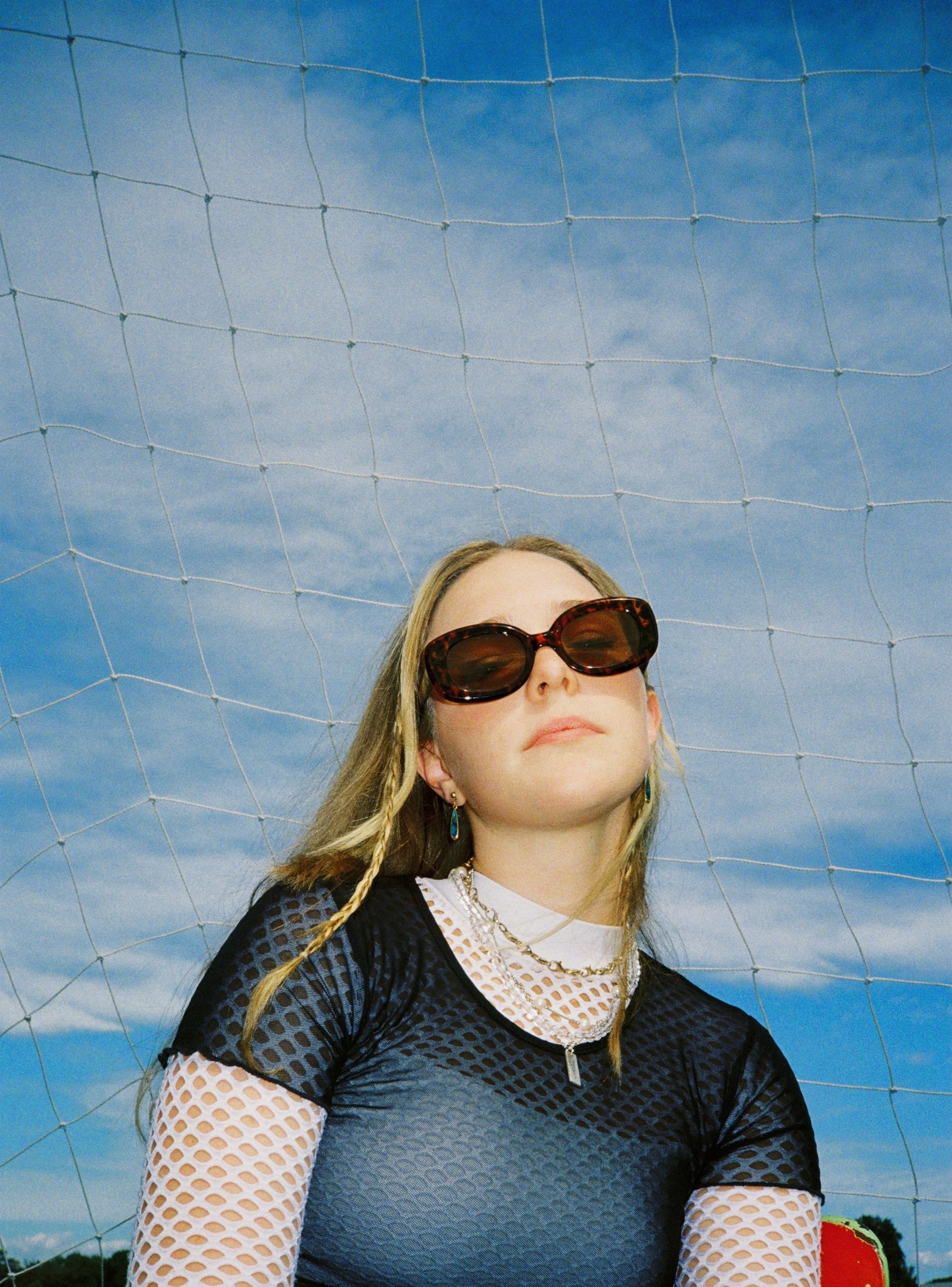 Melbourne singer-songwriter and producer, Holly Hebe just revealed her new single, Plastic Chairs and today we have the joy of bringing you the very first viewing of the accompanying video for the flirty new bop.
Plastic Chairs is the ultimate indie-pop tune, with soft flowing beats, mood-lifting melodies, and Holly's cute vocal offering it's an instant classic. The video suits the tune ever so perfectly. With it's lo-fi scenery and 90's sitcom-style visualization, Holly Hebe has hit the nail on the head with her artistic vision on this one. It's pure fun and it was pure fun in making.
RELATED: Sarah Yagki Reveals 5 Songs That Influenced Her Latest Single 'Wanted More'
"The making of this video was just a whole lot of messing around with friends and having fun. We really wanted to capture how the songs feels, and I'm so grateful for Hayden's professionalism, but also willingness to give me the camcorder and let my band and I play around with shapes and frames. The video follows the story of a backyard party- how humble they can look, but how fun they can be with the right company. " – Holly Hebe
A perfect visual for one hell of a catchy indie jam. Plastic Chairs 'the movie' is available for public viewing from tomorrow but you can view it exclusively right here, today!