CLN Delivers Stunning Debut Record 'Dawn Chorus'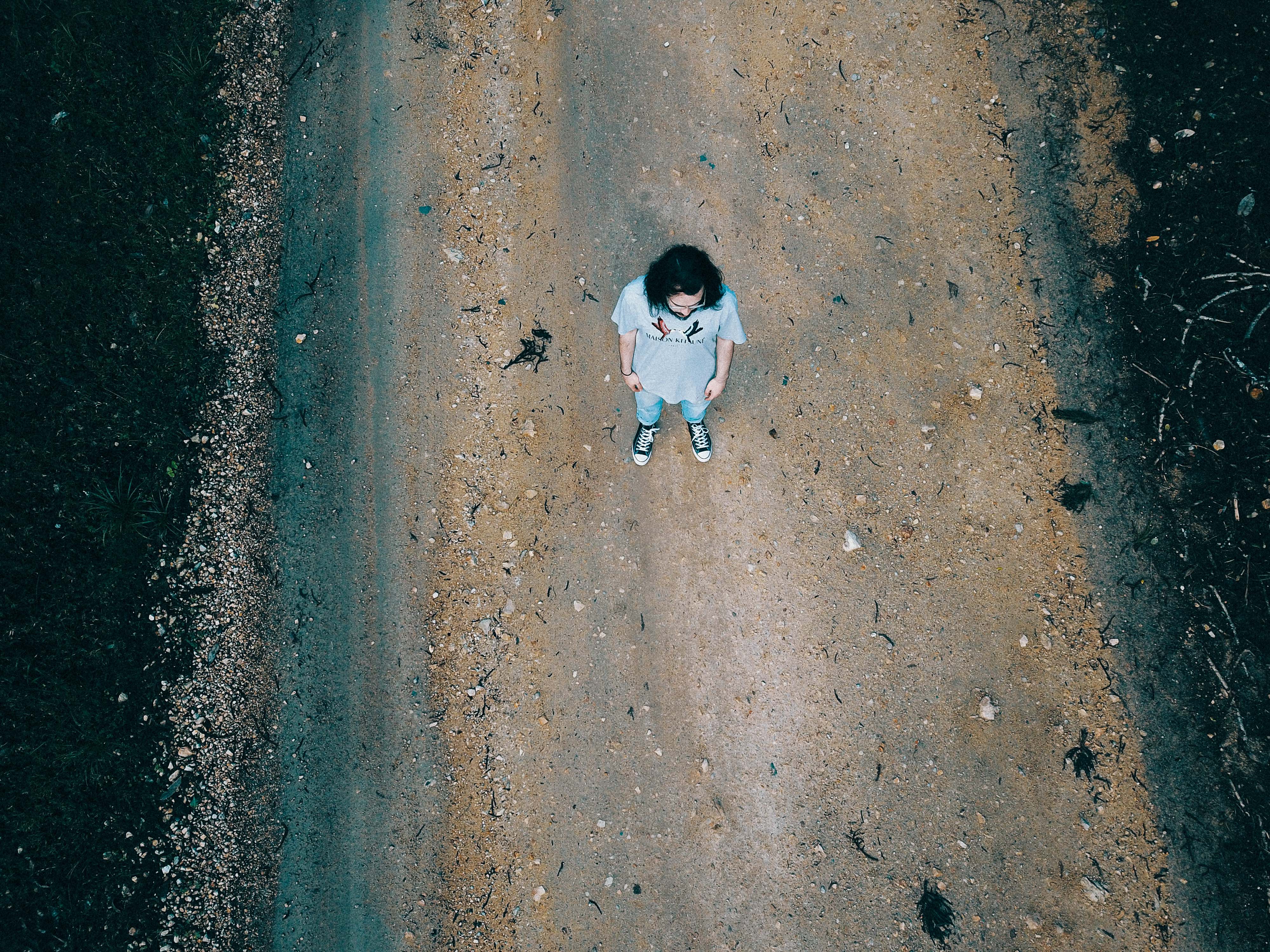 Brisbane's very own Callan Alexander aka cln has delivered a stunning debut record this week Dawn Chorus. Taking us on a emotional journey of future electronica. The record is an ode to cln's love of wildlife, particularly bird conservation. Bizarrly listening to the record from start to finish this actually makes sense. If you close your eyes whilst listening with headphones you can easily picture you're trecking through a green rainforest.
'I worked on this album in three different countries and some of the songs have been in the works for over three years. Some of them were started and finished a week before the album deadline. I wasn't expecting them to make the album, but they ended up feeling like a good fit. When I'm not working on music, I spend a lot of my time working with native Australian birds. I work on a few different research and education projects and am very passionate about bird conservation. As part of all this bird work, I spend a lot of time outdoors which has resulted in the album largely being inspired by natural sounds. I didn't set out trying to make an album that sounded like bird calls. Rather, when I was making the album, I tried to channel the feelings that I get when I'm out in the middle of nowhere. Natural noises aren't always tranquil and beautiful, so I tried to make an album with a bit of variety.' – cln
The record spans a very impressive 10 tracks. Featuring the previously released singles in 'Waiting for you', 'Own Skin', 'Fade to Grey'and latest single 'Change My Mind'. It's quite unique with the different style of beat delivery and future electronica sounds.
RELATED: AK Sports Reignites Billy Fox Million's. STREAM HERE
Stand out track is the opener Breaks My Heart. Channeling similarities to James Blake, Bon Iverand even Billy Fox,it's a very warming track that invites to the record from the get go.
"I wrote this song about three days before the album deadline. It was never supposed to be on the album – I just hadn't written music for a while and really needed to get into the studio and make something. Usually I pore over a song for months and spend a lot of time analysing every tiny detail. I think that this process is often detrimental and sometimes I end up throwing away my best ideas.
I really liked how this song sounded as part of the album so I decided to keep it in. It's quite scary for me to put out something so impulsively – but it forces me not to overthink things." – cln
Cln has spared nothing on this record utilizing all talents on a beautifully delivered full feature. It's journey really takes through all types of emotions but leaves you feeling satisfied and wanting more.