PREMIERE: AK SPORTS Reignites Billy Fox's 'Millions'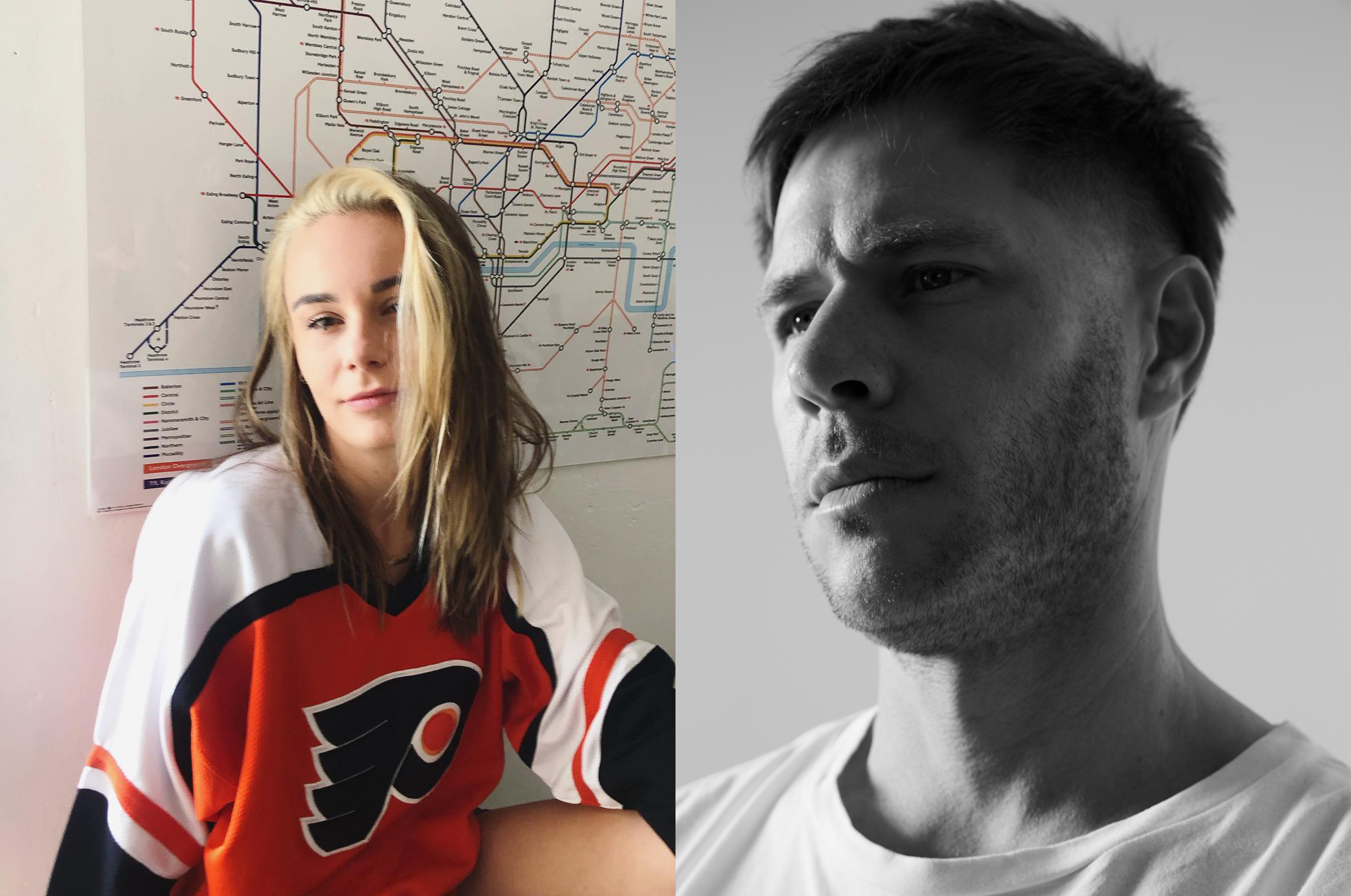 What's considered a perfect remix? One that chops up the source material, down-pitches the vocals and adds a beat? You could be right, but in this case, AK SPORTS has done the unthinkable and dished out a remix of Billy Fox's Millions that could be a song entirely on its own.
For the uninitiated, AK SPORTS was formerly called SPORTS and resided in Sydney. She contributed the fantastic Professor Bitch single to Of Leisure's 'Blue Line Steppers' compilation last year. Now, she calls London home and has since been building her production game into something much more fierce, in line with house, techno, and and electro.
RELATED: Pat Carroll gave us one this year's best remixes, dishing up a new version of Squaring Circles' Unknowing. Stream HERE.
On the other end, Billy Fox is an immense talent from Sydney who's still seeing the swelling effects from his sophomore EP, 'LUNG'. The singer-songwriter and multi-instrumentalist crafts sultry and smooth electro RnB that has seen him sell out tours across the country and, more recently, perform at BIGSOUND.
With the two combined, it's an unstoppable force. Taking the source material and flipping it on its head, AK SPORTS finds beauty in calamity. 'Millions' has been transformed into a clattering, industrial bruiser that sparks frenetic energy that only the internationally-famed producer can conjure.
Stream the stunning remix below and catch Billy Fox live next Friday in Sydney.
Billy Fox Live Dates
FRI 20 SEPT
The Beresford, Sydney
w/ Dekelyn