Billy Fox Dips 'Let's Be Honest' In Chilling RnB Tones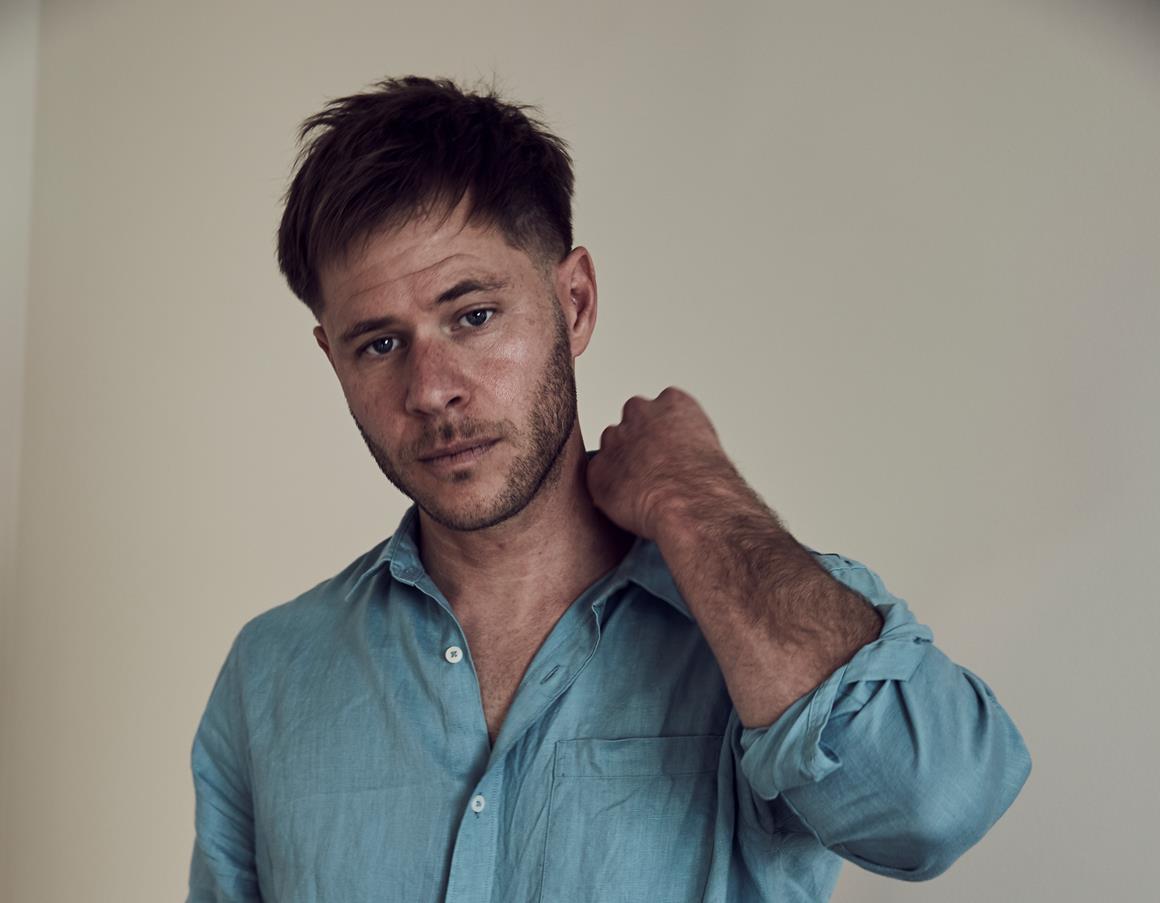 Since August last year, Billy Fox has been on a steady roll of sultry and RnB-dipped tracks that flex his songwriting ability tenfold. Hitting us with Echo, followed by the incredible Be Like This For A While, the Sydney musician and multi-instrumentalist has now delivered his new opus, Let's Be Honest.
Launching directly into the florid chorus, Billy Fox makes his strongest statement yet. His voice is just as crystal clear and drenched in harmonic and romantic RnB chills. Sonically, the song is flush with clattering percussion and plucky guitars that sit amongst bubbling synths and crooning horns that peer in-and-out. All together, the package is delightfully tight, resolute and rewarding—especially for headphone listeners.
RELATED: Sink into Ross Henry's latest track HERE.
Keeping in line with Billy Fox's existential thinking and his views on life as it is, Let's Be Honest doesn't stray too far in commenting in his own life experience as well as those around him.
"This whole living experience is exceptional, but there's still the feeling that we, individuals & communities, can be better on a whole range of levels. This song's purpose is to reflect on this idea and give me a stark reminder that whatever I'm doing, I can always be better," explains Fox.
Come Friday 3 May, Billy Fox will finally release his new EP, 'LUNG'. Featuring all three of his recently released singles, the EP will be a tall standing piece in the musician's long line of music.
RELATED: Watch our exclusive interview with Billy Fox from Brooklyn @ Hibernian HERE.
Tying in with Billy Fox's EP release, he'll be performing two very small and exclusive shows this April and May. See him in Melbourne with Neon Tetra and in Sydney with Isy Isy, LOVER and Reggie Banks. See all details below and stream Let's Be Honest.
Billy Fox Live Dates
THURS 25 APR
Bar Open, Melbourne
FRI 3 MAY
The Vanguard, Sydney
TICKETS