Neon Tetra Craft The Epic Dance Floor Filler 'Used To Be'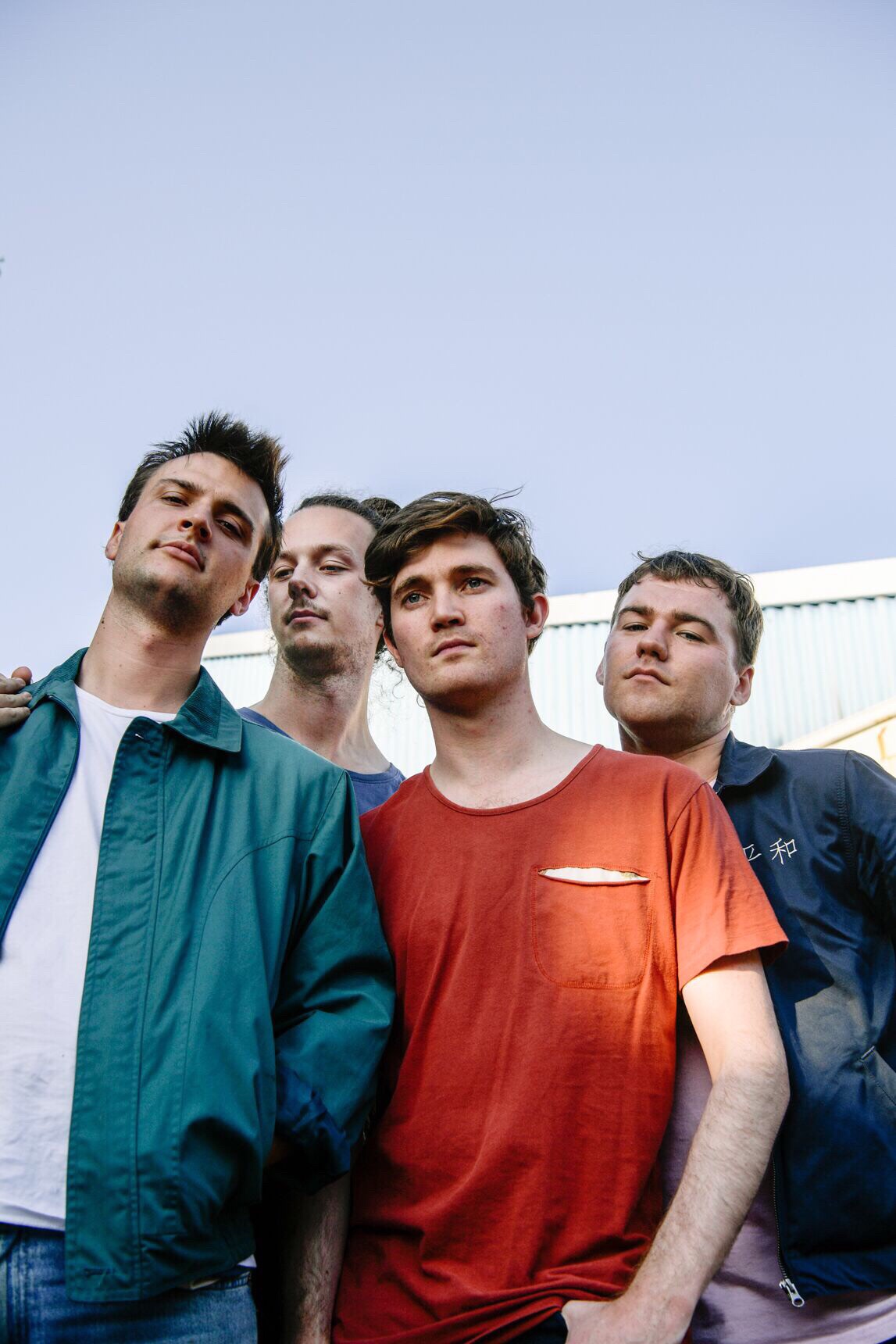 Having already labelled Neon Tetra as the best live band of 2018, there was no other preconception that our expectations were high coming into any new music from the Adelaide group. Now a four-piece, Used To Be is the latest opus from their Motown, soul and psych genius.
If you're new to Neon Tetra, you won't be for much longer. They first came onto our radar with the insistently danceable The End Begins Again, which later featured on their 'Pollen' EP that year. They had a dance floor algorithm nailed to a tee—pounding drums, a bass line that won't quit and horns beyond horns.
On Used To Be, Neon Tetra stop it up again! They ramp up the synths to a healthy arpeggiation and craft a deliciously audible psych-soul opus. Beneath it all, however, is a layer of early '00s Australian dance music flavour—reminiscent of Midnight Juggernauts, Cut Copy or Ajax.
RELATED: Neon Tetra took us track-by-track of last year's 'Pollen' EP HERE.
Taking some inspiration from hair metal acts such as Poison and Van Halen, it was the track's more epic moments that spurred their creative side this time around.
"The ruckus energy and groove resonating through gets people moving—it's super danceable. The sax solo is absolute melter, too. Beware!" explains Neon Tetra.
Additionally, Neon Tetra have announced a solid round of tour dates around the country in March and April. See if they're playing near you below and stream Used To Be.
Neon Tetra Live Dates
SAT 30 MAR
Rocket Bar & Rooftop, Adelaide
FRI 12 APR
Botany View Hotel, Sydney
SAT 13 APR
Rad Bar, Wollongong
FRI 19 APR
uneARTh Festival, Whyalla
THURS 25 APR
Bar Open, Melbourne