Exclusive: Billy Fox 'Be Like This For A While' Interview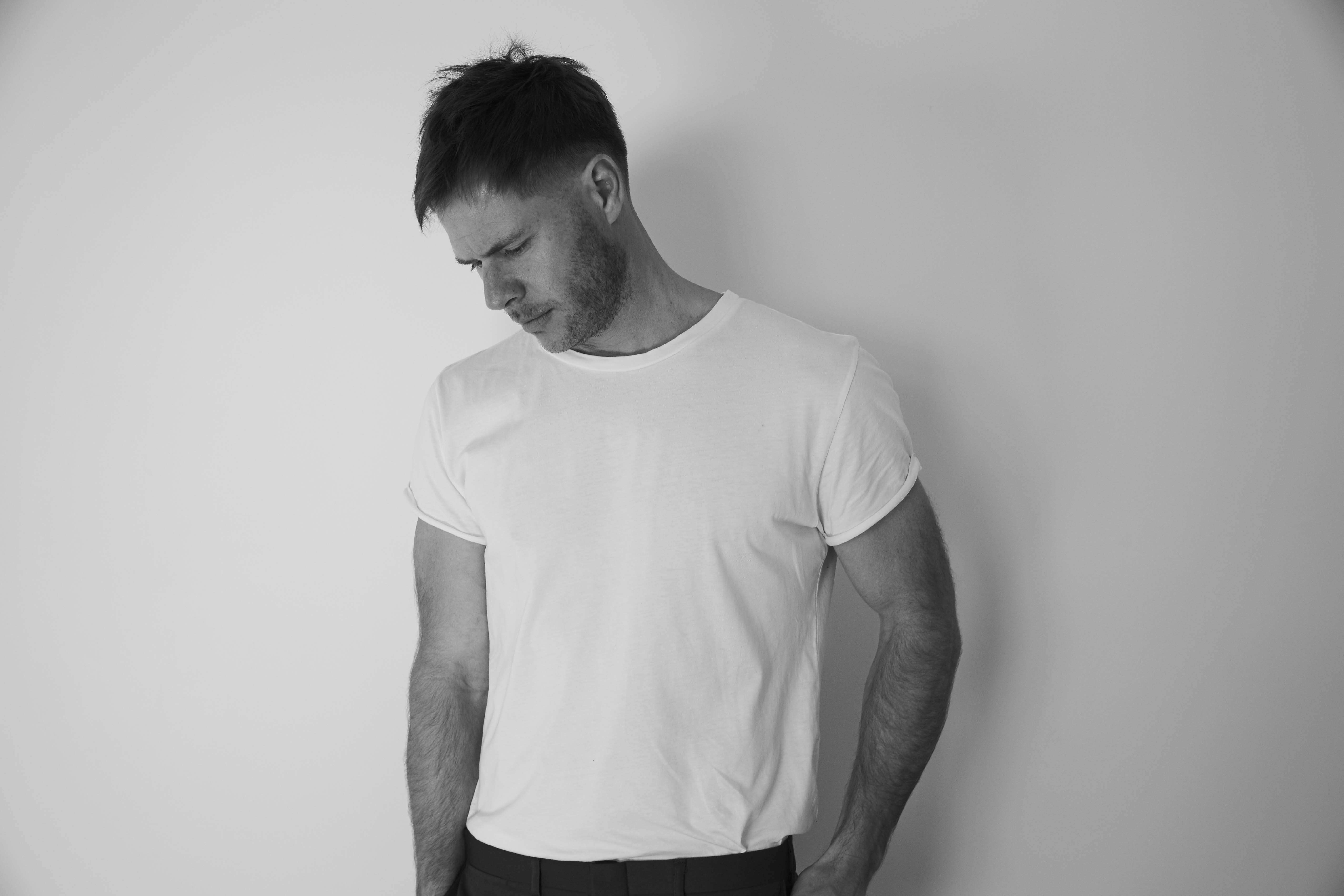 An auteur for heart-drenched future-soul, Billy Fox has come roaring back from his time off with an incredible line of singles. After celebrating the launch of Echo to a sold out, hometown crowd, Billy Fox stopped by a city icon, Brooklyn at Hibernian, for a chat.
Echo was a majestic undertaking of soul-tinged euphoria, coupled with his unbelievable vocals. The newly released Be Like This For A While takes a sultry approach to his James Blake core. The underlying bass wobble and building blocks of natural instrumentation is perfect.
In this exclusive chat, Billy Fox talks about the pair of new singles and their forthcoming accompaniment for a larger body of work, which is due for release early next year. Also, at his Sydney launch show, he paired the performance with his ambitious 'Kissing Booth' project—a collaborative effort with Michael Naumoff displaying couples of all walks of life displaying their love for each other in an earnest and raw way.
Behind the new single, Billy Fox is foregoing the usual headline stint and instead opting for some pretty big support slots in his hometown. Starting this weekend, he'll be on main duty alongside Sahara Beck then to Edward R. before wrapping the month up with a large stage-sharing moment with Harts.
Billy Fox Live Dates
FRI 2 NOV
Oxford Art Factory, Sydney
THURS 15 NOV
Oxford Art Factory, Sydney
FRI 23 NOV
Factory Theatre, Sydney