Deep Dive Into Ross Henry's Psyche On 'Places People'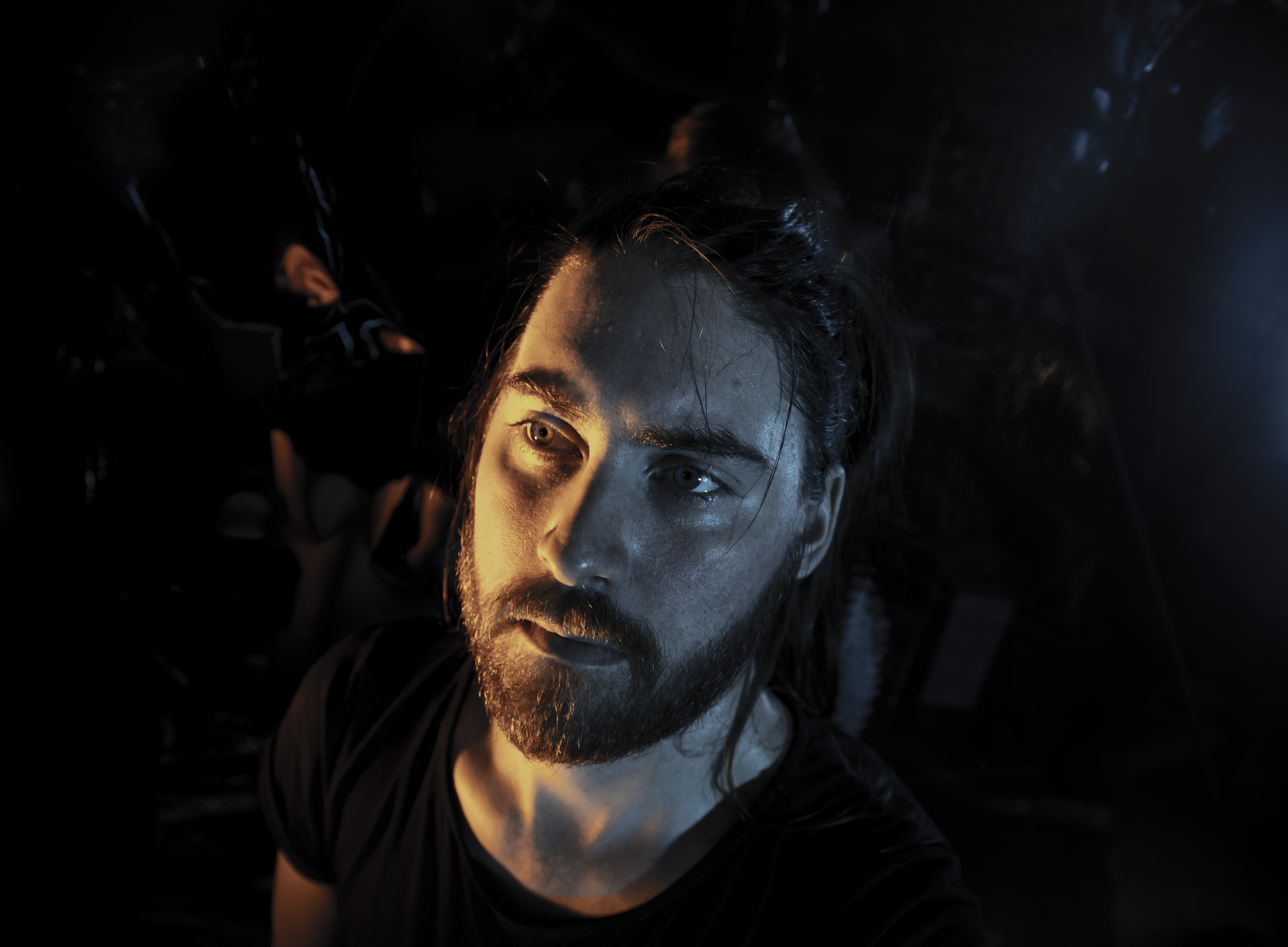 If you're not familiar with Ross Henry's work, now is about the time you should be. Born in the UK but now calling Sydney home, the producer and singer-songwriter has steadily become a rising force in the local electronic scene. Places People, his latest, name sets him apart from every else.
Clattering percussion and fragile synth strikes piece a chattery melange of harmonics that could only come from the Sydney producer. Sonically, it's just as unique as last year's The Birds and The Breeze, though, uniquely, his impressionist and experimental soundscape has been built into an even more towering hi-fi achievement than ever before.
RELATED: Sink into the latest gem from Tora HERE.
Through his music, Henry has always retained the message of, "life as the theatre it is". As he explains, Places People is a song about the people around him getting stuck in a routine and wearing them down.
"Over time we can begin to solidify, become trapped, incapacitated, stuck in our roles. At the peak of the toughest parts of life it's helpful to remember how malleable it all is. Occasionally I need a reminder of this. I'd love to think this track could serve to help others too," explains Henry.
In other Ross Henry news, he's also just launched a new club night at Sydney's 1989 Arcade Bar. Titled Arcadian Rhythms, the event is a monthly showcase of the best underground bleeps and bloops across the state. Arcadian Rhythms launches with a month-long residency from Ross Henry—he'll perform every Thursday in March with a slew of special guests hand-selected from the artist. Get all the details HERE.
Ross Henry Live Dates
THURS 7 MAR
1989 Arcade Bar, Sydney
THURS 14 MAR
1989 Arcade Bar, Sydney
THURS 21 MAR
1989 Arcade Bar, Sydney
THURS 28 MAR
1989 Arcade Bar, Sydney
TICKETS