Tora Bring Their Crystallised Indietronica To 'Deviate'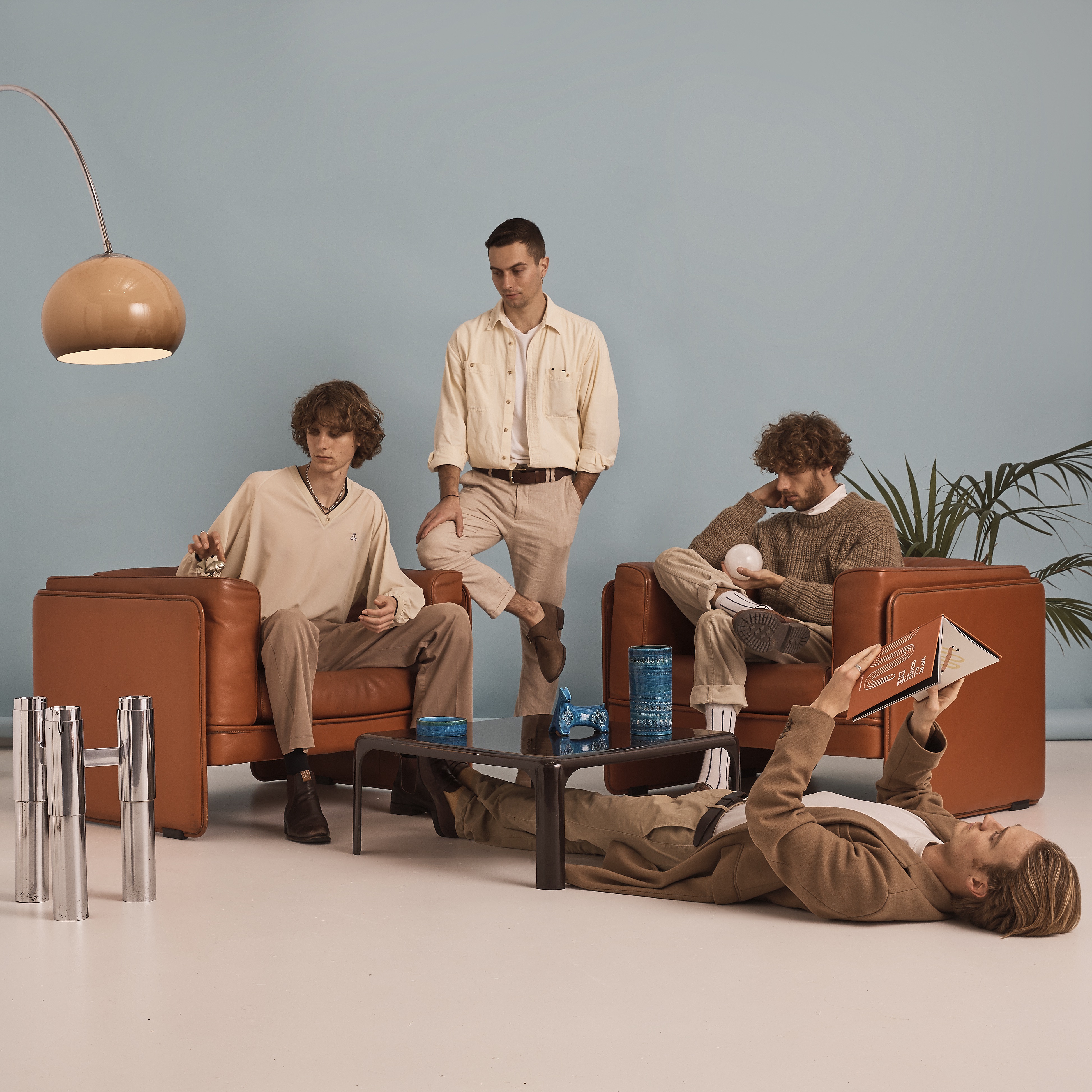 Talk about an underdog story. Seemingly out of nowhere, Tora now belongs to the whole world. They've shaped their florid and high-octane indietronica to a crystallised version of itself. Deviate is their latest and ramps up the more subtle moments of their music.
While not as instantly striking as last year's Wouldn't Be The Same, which featured Keelan Mak, Deviate still retains the band's patient digression toward electronic-influenced soul. Sticking with the track through its brisk three-and-a-half minutes pays off incredibly well. The track promotes comfortability in their genre, breathing new life and slow-motion energy into the fold.
RELATED: Soak yourself in Billy Fox's sultry soul HERE.
Calm and calculated, each measure and every beat is carefully hit and each synth strike belong in its rightful place. Although Deviate has plenty of room to move, its the space between the finer moments that allow Tora to dive even deeper into heart, soul and mind.
Written and recorded in London's iconic RAK Studios with Roy Kerr (London Grammar, Lana Del Ray), who also helped in writing and producing, the band mentions that the track is about human connection.
"Deviate is about the modern human condition, outlining the disconnectedness that humanity is facing with technological addiction. A reminder for people to connect with each other more and spend less time staring at their screens. The intention behind the song is positive, 'Let's Deviate'," comments Tora.
Stream Deviate below.