Tora's Indietronica Sprawl Is At Fever Pitch On 'Wouldn't Be The Same'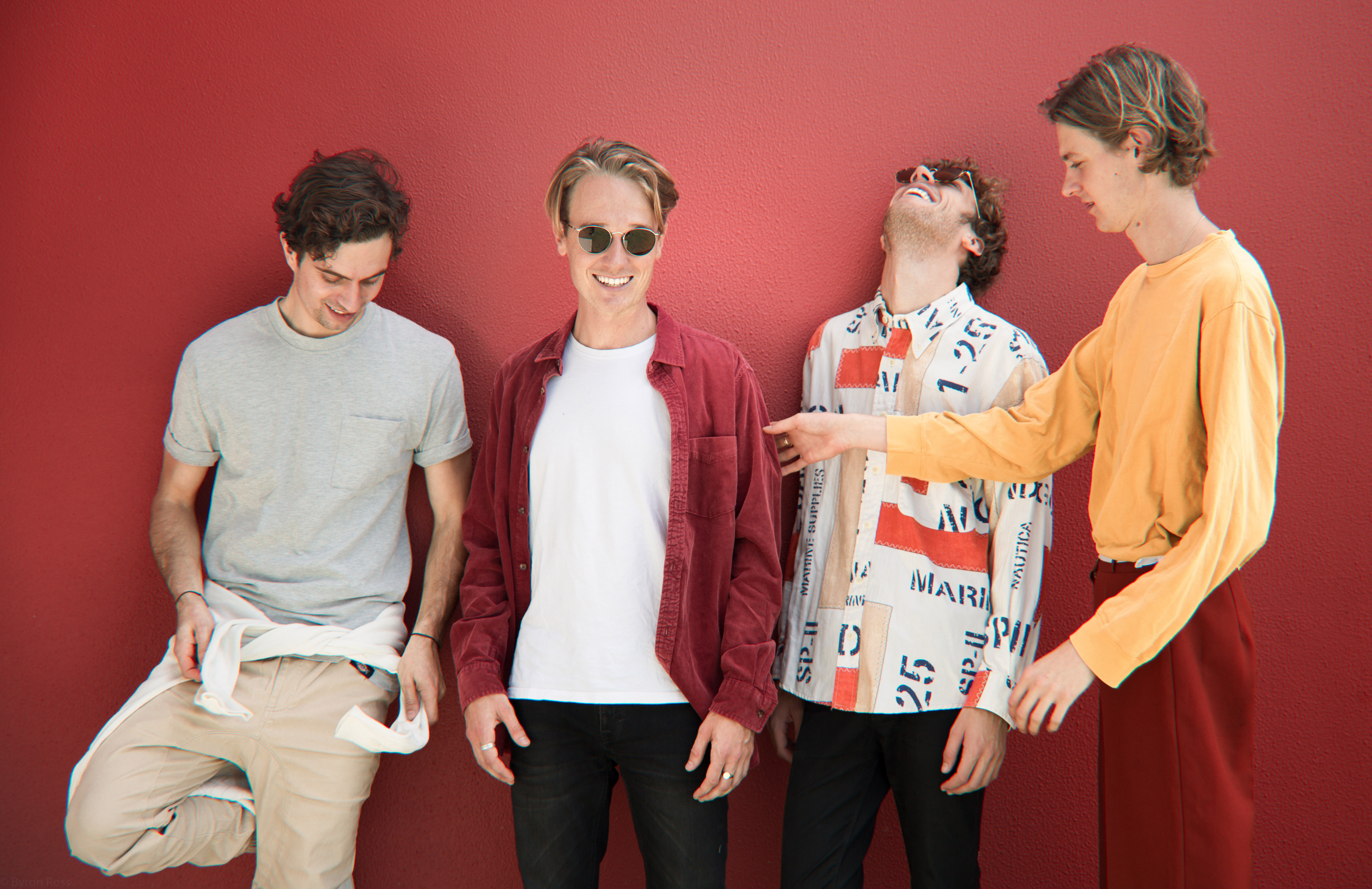 Covered in slick, docile tones, Tora's new song is one that moves in slow motion. Wouldn't Be The Same is a patient and calculated move on the band's behalf—merely exaggerating their indietronica ooze.
Wouldn't Be The Same features Brisbane heartthrob Keelan Mak on vocals. The singer-songwriter and producer impressed us earlier in the year with his sickly sweet electro-pop stunner, Weigh You Down. The single is the first from the band this year, following on from their well-received debut album of June last year, 'Take A Rest'.
The electronic sprawl on display is perfection. Seeing the success Crooked Colours have had with their infinitely fun debut album, 'Vera', this four-piece have, collectively, picked up a few cues from them. Using space to exemplify their organic build, Wouldn't Be The Same has a steady and intricate pacing that uses Keelan Makes feverous vocal cues to impressive efforts.
Tora would have to be one of Australia's quietest success stories in the music world. I remember seeing this band take one of the stages at the first Falls Festival in Byron Bay. Now, they're taking over the world platform with none other than Elton John giving them praise on his Beats1 radio show.
Stream Wouldn't Be The Same below.