'Weigh You Down' Is a Youthful Breath Of Fresh Air From Keelan Mak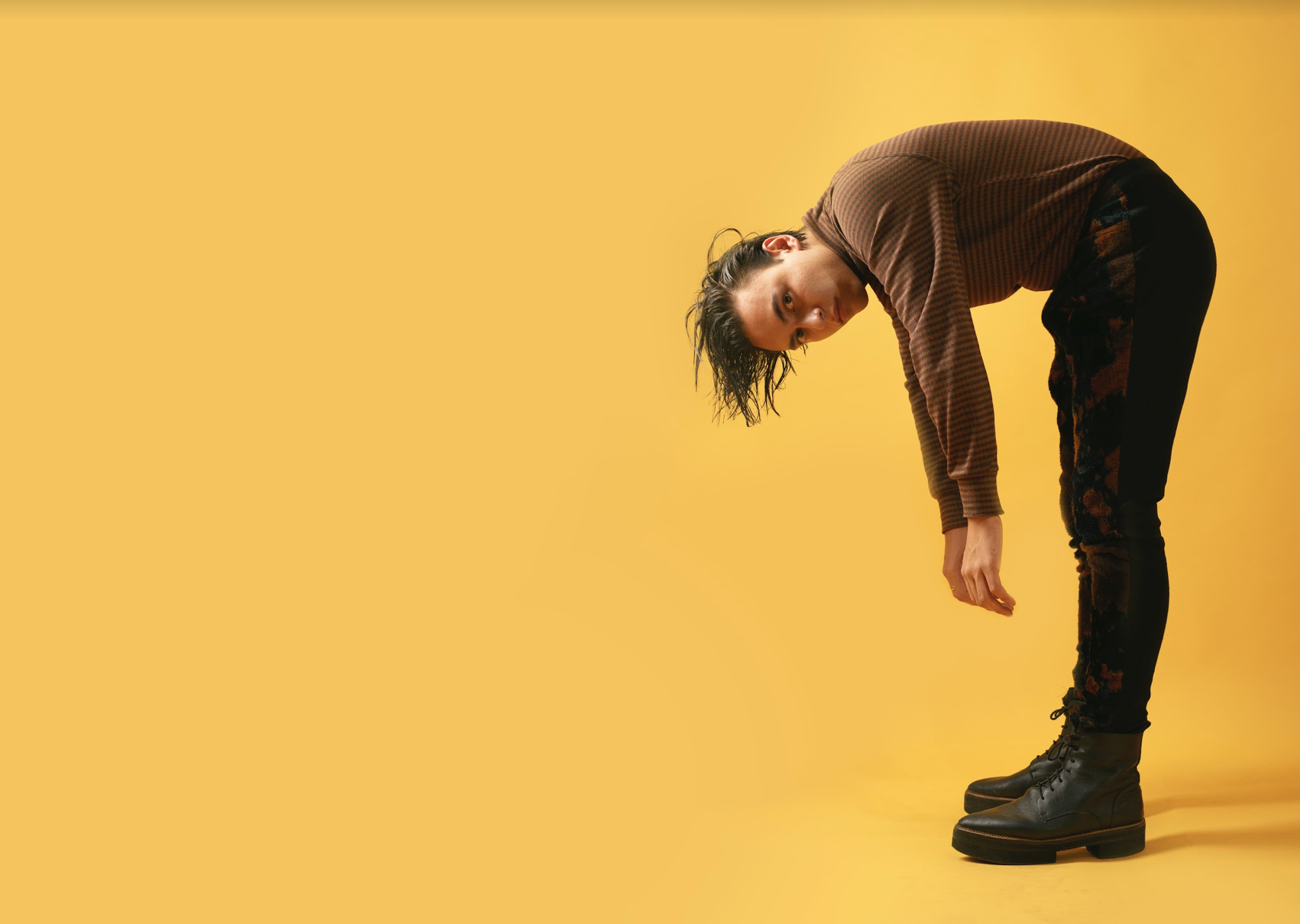 Refamiliarise yourself with the brisk, sultry soul-pop of Brisbane's Keelan Mak. After an extended period bunkered down in the studio, the 20-year old producer and singer-songwriter is back with the bouncy Weigh You Down.
It's an intoxicating approach to song crafting—akin to the method Jack Grace, Oscar Key Sung and Eliott have been touching more recently. It's another new foray into stylised future-pop that has been sweeping the scene. Keelan Mak, on the other hand, throws convention out the window, starting his sonic palette entirely from scratch.
Weigh You Down plays to his hazy production style combined with his hushed vocal style. It's a pop tune through-and-through but with its style-breaking dance breakdown for a chorus, it allows Keelan Mak to stand head and shoulders above his contemporaries. His youthful approach to production is a exquisite breath of fresh air. The track is written about the times you're doing something only because your significant other wants to.
"'I'd give it all away, (but only) if you'd want me – if you'd want me to' becomes a playful phrase, with the idea of being scared and weak and not wanting to make the moves yourself, so you depend on the other person to call the shots," describes Mak.
Stream Weigh You Down below.