Eliott Returns With LUCIANBLOMKAMP-Produced Single 'Over & Over'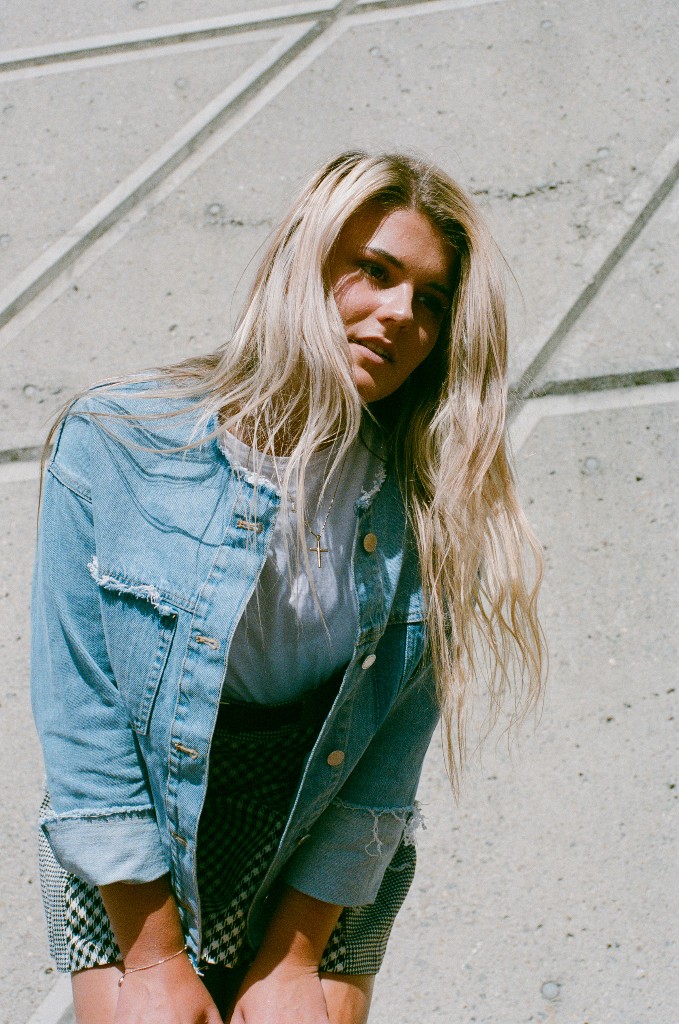 Stunning everyone in plain sight with her debut single of last year, Melbourne pop up and comer, Eliott, is back with a daring new entry to her discography, Over & Over.
Brooding and dynamic, Eliott—much like her younger pop counterpart of Eves Karydas—finds a niche crack in the pop landscape. Using her voice to vital extremes, Eliott swerves and weaves through delicate production, giving weight to her punctual lyrics. A documentation of youth, Over & Over is light weighted and consistent with bleeding honesty, nostalgia and emotion into her music.
Adding to her already impressive pedigree, Over & Over features co-production from fellow Melbourne electronic wizards, Jack Grace and LUCIANBLOMKAMP—who also attributes a co-writting credit on the track and has recently lent his production skills to 6LACK. The accompanying video is directed by Maddy King in Lithgow in the picturesque Blue Mountains.
On the track, Eliott mentions it's an alternate version to a typical love song.
"It's a love song. Not necessarily a romantic love, but a relationship between two people that no matter how much time they spend apart, days, months, years, they've always got your back—a kind of love you very rarely find," mentions Eliott.
Eliott's debut EP is on the horizon, though, for the moment, there's a chance to see her live as part of the Rare Finds travelling showcase before she bunkers down in the studio. Grab her touring schedule below along with the stream of Over & Over.
Eliott Live Dates
THURS 15 MAR
Howler, Melbourne
w/ LANKS
FRI 16 MAR
Black Bear Lodge, Brisbane
FRI 23 MAR
Penny Black, Melbourne
SAT 24 MAR
Oxford Art Factory, Sydney