EP Review: LUCIANBLOMKAMP 'Sick Of What I Don't Understand Part 1'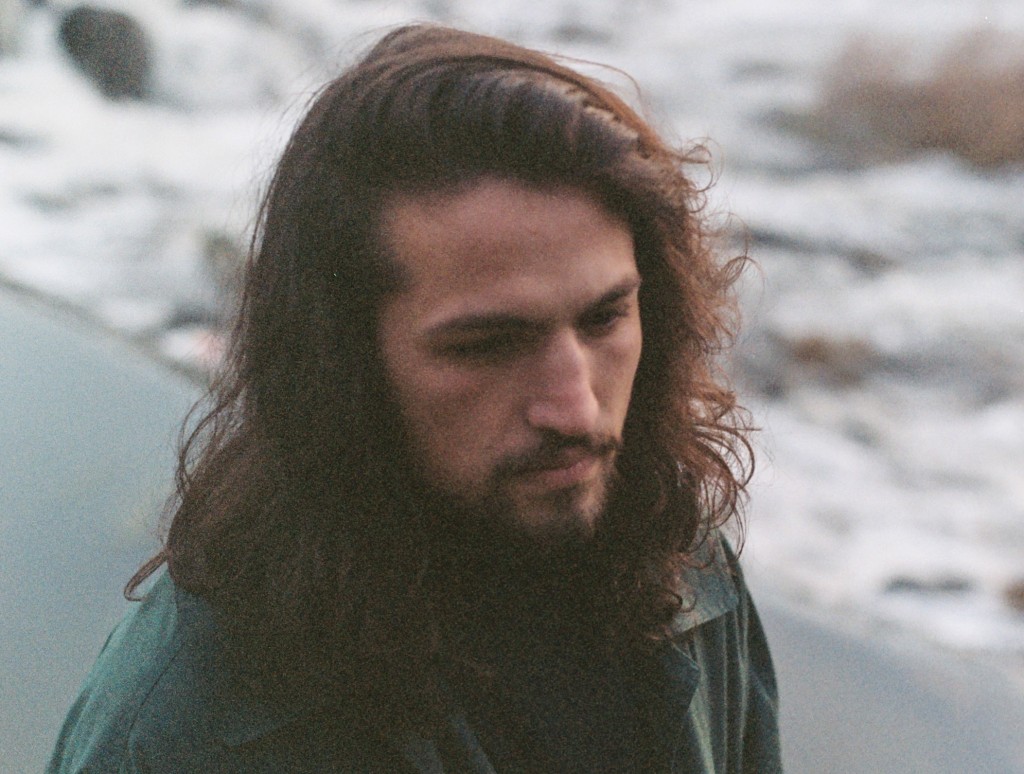 'Sick Of What I Don't Understand Part 1' is, much like LUCIANBLOMKAMP's previous material, a formative interrelation of self-realisation and human observations brought to light through music and sound. It's the first of another two releases to form one solid state album.
The EP picks up right where 'Bad Faith' left off. Eternal, from the latter record, was a true perception into human and other worldly music. This record's title track is a shape shifting technical masterpiece that places the most emphasis on this producer's talents. Music that conveys this much weight and emotion through it use of space, or lack there of, hasn't hit me as hard since LUCIANBLOMKAMP's other genius moment, The Overman. The track morphs from apocalyptic bass shifts, to highly technical percussive flairs that seem to signal the album's overall transitioning elements.
Speaking of transition, the EP spans almost three different genre types, allowing LUCIANBLOMKAMP to further broaden his range and prove his worth as one of Australia's most versatile and dynamic producers. Crawling is the EP's first, and only chance, for LUCIANBLOMKAMP to stretch his vocal abilities. Exploring more singing on 'Bad Faith', the Melbourne artist seems to have now found a perfect middle ground for his finely tuned—and often auto-tuned—vocals to spread and sear over and in between his electronic fury. On Crawling, it seems, at times, his vocals are fighting back against his beats but, at the same time, that appears almost deliberate.
Nothing, the EP's first single, featuring Rromarin, is the glaring pop moment from 'Sick Of What I Don't Understand Part 1'. Still keeping in line with the record's undercurrent of ambience and dread, the two artists find true compassion in the most disparate moments. Blending ambience and highly intelligent production, the producer documents musicianship and ambiguity in an inspiring and slow-motion way.
Genre-hopping again, Still No features UK grime rapper Trim and, again, showcases LUCIANBLOMKAMP's class and divergence as a producer. Not his first time laying down production for a hip hop artist, though still young to the game, the Melbournite adding his flare to 6LACK's Alone/EA6. Crisp and ever so intelligent, Trim glides and rhymes over LUCIANBLOMKAMP's concise production. Oddly enough, Still No fits in so effortlessly into the overall context of this four-track release.
LUCIANBLOMKAMP's 'Sick Of What I Don't Understand Part 1' is out now via Different Recordings/PIAS & Good Manners Records. See him on tour this November—details below.