LUCIANBLOMKAMP Is Also A Grime Producer On, 'Still No'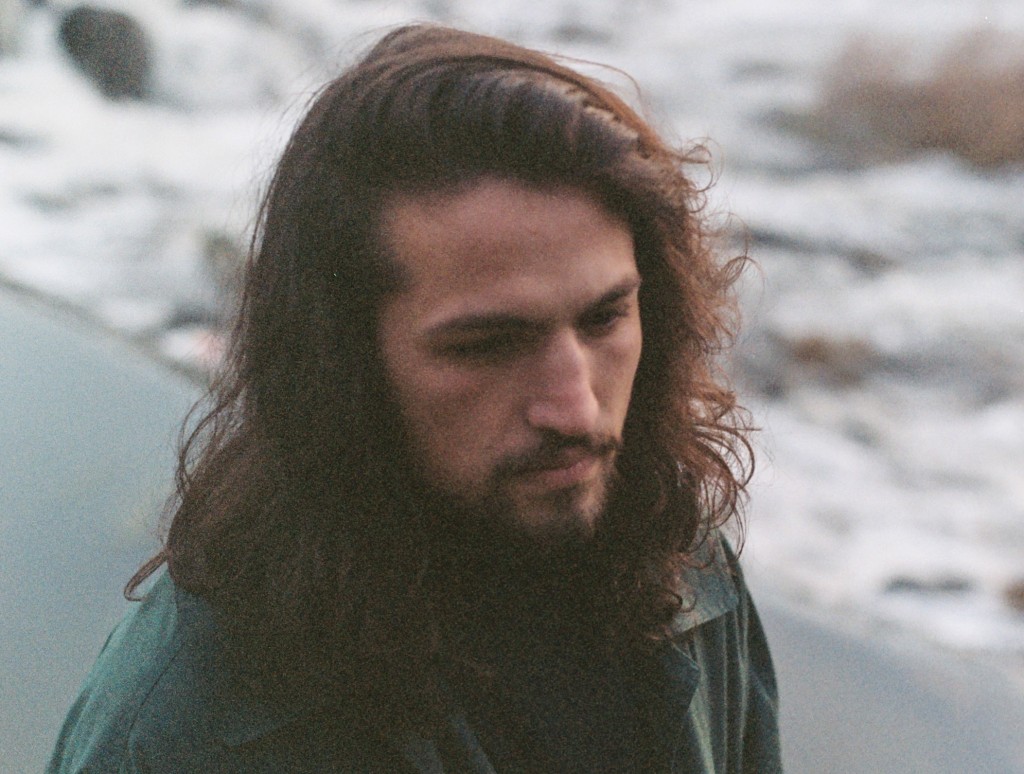 Following on from last month's breakout new track, Nothing, which featured Rromarin, Melbourne ambient-IDM producer, LUCIANBLOMKAMP is back with another new shape shifter titled, Still No.
This time around, LUCIANBLOMKAMP has joined forces for UK rapper Trim who frequently collaborates with James Blake and is signed to Blake's record label, 1800-Dinosaur. Still No is yet another new side to this producer's talents, showcasing his wide range of trip-hop and grime efforts into a track that broadens his appeal over the over saturated market. His crisp and clever production—which saw Nothing reach #2 on Hype Machine and his previous two albums saw to underground heights—is honed even more on this track, placing LUCIANBLOMKAMP on a higher pedestal than previously anticipated.
LUCIANBLOMKAMP's new record, 'Sick of What I Don't Understand', will be released in three parts over the coming year, with the first third arriving 13 October on Different Recordings/PIAS/Good Manners. In anticipation of the new record, LUCIANBLOMKAMP has announced a run of Australian tour dates for November this year.
'Sick of What I Don't Understand' is out 13 October. For the moment, stream new single, Still No, below.
LUCIANBLOMKAMP Live Dates
FRI 3 NOV
The Gasometer Hotel, Melbourne
THURS 9 NOV
Woolly Mammoth, Brisbane
FRI 10 NOV
Hudson Ballroom, Sydney
SAT 11 NOV
Jack Rabbit Slim's, Perth