Jack Grace Is A Dreamboat On 'BE4UGO'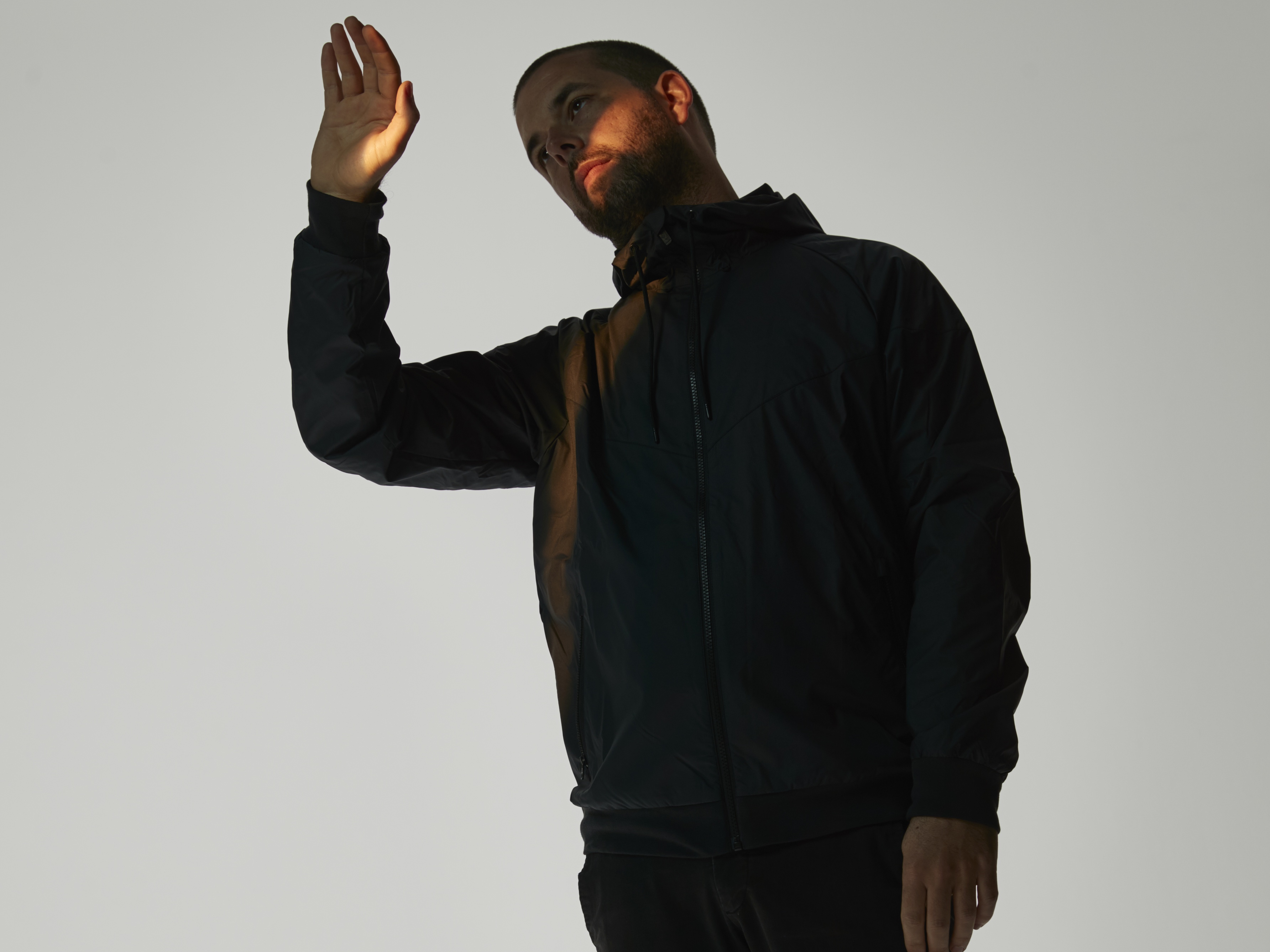 Unsure of Jack Grace's untamed and vulnerable down-tempo brand of electronica? Simply put, it's unbridled electronic foreplay paired with saintly choral ability and a voice that paints melancholic tales in stunning detail. Jack Grace has just released his most important track to date, BE4UGO.
Relatively new to the scene, in terms of his own solo work, Jack Grace has lent his production talents to nationally acclaimed acts such a Ngaiire, BUOY and Christopher Port. Tonally, Jack Grace rides a distinctive line of LUCIANBLOMKAMP's dread and James Blake's intrepid post-dubstep. BE4UGO comes as a taster to his upcoming collection of work titled, 'If I Tremble'.
The producer's latest single, BE4UGO, is a loosely constructed footwork track that also combines the artist's love of soul and trepidation. Jack Grace creates genre-agnostic meditations and  BE4UGO is the crux of that.
Jack Grace's approach to songwriting and composing his electronic instrumentation is incredibly freeform. He doesn't think in melodies or rhythmic codas—moreso in contracting ideologies and the passive form music can carry.
"BE4UGO is about being in love and full of doubt. It's less pessimism and more desperation. When you feel every time someone walks out the door it's the last time. As I was writing I let the form mimic the way a typical shallow thought cycles through my head on repeat, it resulted in less song, and more idea," says Jack Grace.
No upcoming shows have been penned for Jack Grace just yet. In the meantime, entire the wonder of BE4UGO below.