Pat Carroll Spars With Emotive & Fragile Electronica To Remix Squaring Circles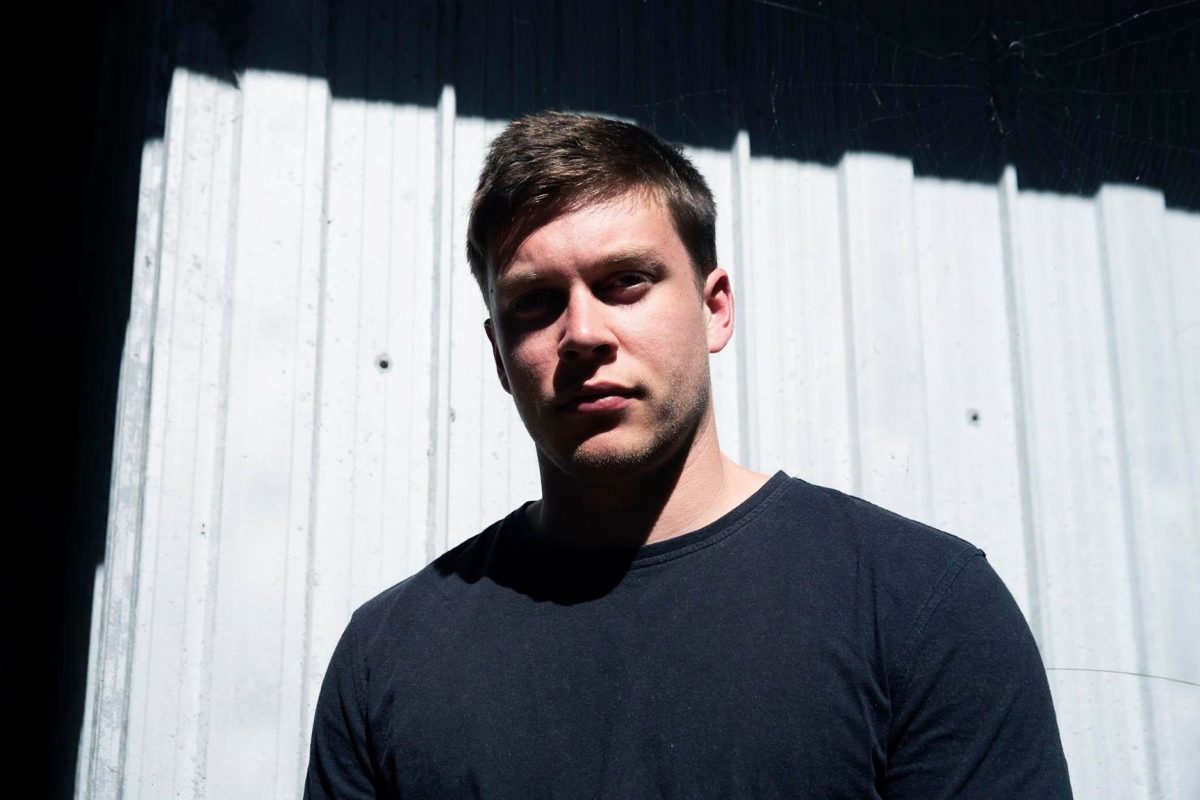 You thought The Avengers was the best team-up in the world? Think again. Two of the best rising music-makers, Sydney producer Pat Carroll and Melbourne's Squaring Circles, have paired up for an unreal musical moment. The producer has taken the surreal task of remixing Squaring Circles' monumental track, Unknowing.
Like any remix should, the track plays to both artists' strengths. Carroll has excelled in elongated and emotive electronica, akin to the likes of Jon Hopkins or Max Cooper. With his panache for natural sounds and dream-like qualities woven into the music, it's no wonder that he found the perfect equilibrium in Squaring Circles' Unknowing.
RELATED: Get a hit of excellent, emotive electronica with Luboku's Solar Flare HERE.
The remix clocks in at just over 8 minutes long, extending the original by a whole 2 minutes—clearly playing to Carroll's favour in that regard. The track takes time to truly unfold into the burgeoning beast that it is, but, like both artists' music makes us learn, it's the journey in which it takes to get there that pays off the most. Taking almost very little of the source material, Carroll spars with chopped up vocal cues and subtle hints of Squaring Circles' original track. Instead, what the producer has done is equate Unknowing into an angelic and maximalist appropriation of the band's intrinsically deep psych-jazz.
Unknowing is a complete ride. The track lends itself to ultimate replayability, making it a cathartic and meditating experience when played in the right context. While writing this article, the remix looped three times over without me fully paying attention.
RELATED: "I wanted [Squaring Circles] to be nothing." Read our highly in-depth interview with the band HERE.
Both acts have just performed some of their debut shows separately in their hometowns. After producing such high quality music each, let's hope it doesn't take any longer for them to rejoin in the near future.
Stream Unknowing (Pat Carroll Remix) below.