Pat Carroll Sparks Slow Motion Techno On 'Plateau'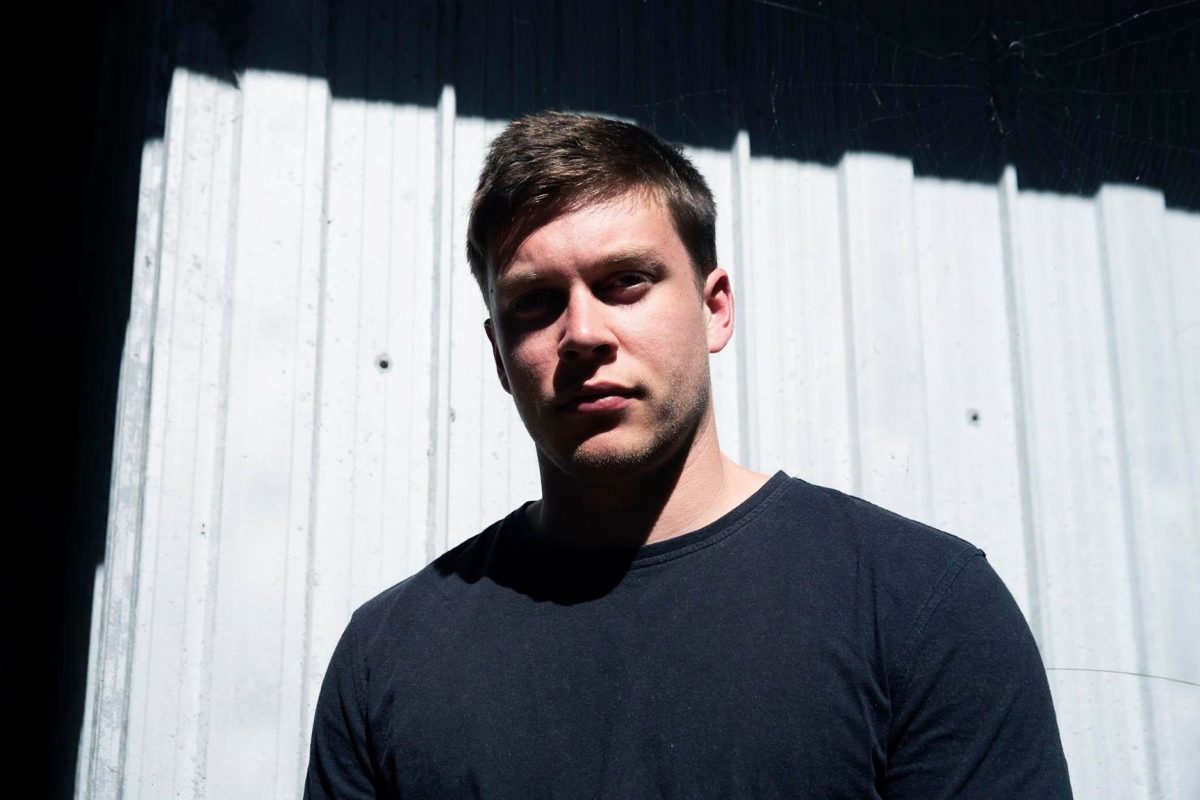 Unfamiliar with Pat Carroll? You won't be after you get around his latest opus, Plateau. The Sydney producer sparks a clear vision and inventive yet emotive electronica that speaks true to his influences while constructing a clear path of his own volition.
Pat Carroll's debut EP of last year, 'Conditions', made a loud and potent statement from the producer. Seemingly out of nowhere, Carroll turned heads toward his potent and anamorphic techno. Songs like Gestalt and the title tracks proved the producer's worth—mixing dire techno formwork into a dreamscape of pounding percussion and technical ambience. The EP was an astounding hit, to say the least, in the underground and club circles.
On Plateau, Carroll doesn't appear as outward as he once was on 'Conditions'. Rather, over the course of his seven-minute opus, he's learnt how patience slow motion techniques can make a louder impact that his cataclysmic movements of his EP. Plateau doesn't rush—Carroll builds blocks of calming synth strikes and club-infused beats, processing them into a palatable emotive constant.
RELATED: Oh Boy makes a big statement with his shimmering pop on Talk To M333 HERE.
There's been a stack of producer's in Pat Carroll's wake, channelling the same softly spoken yet incredibly dense electronica, including Luboku, Willaris. K and, of course, Jon Hopkins—whom he clearly lists as an inspiration for his music. Originally, Pat Carroll started on the scene as Piecey before changing things up and attaining a clearer vision and set goals for his project.
Stream Plateau below.