Willaris. K Shares Two Opus Pieces, 'Natural Selection' & 'Cobaki Sky (Prequel)'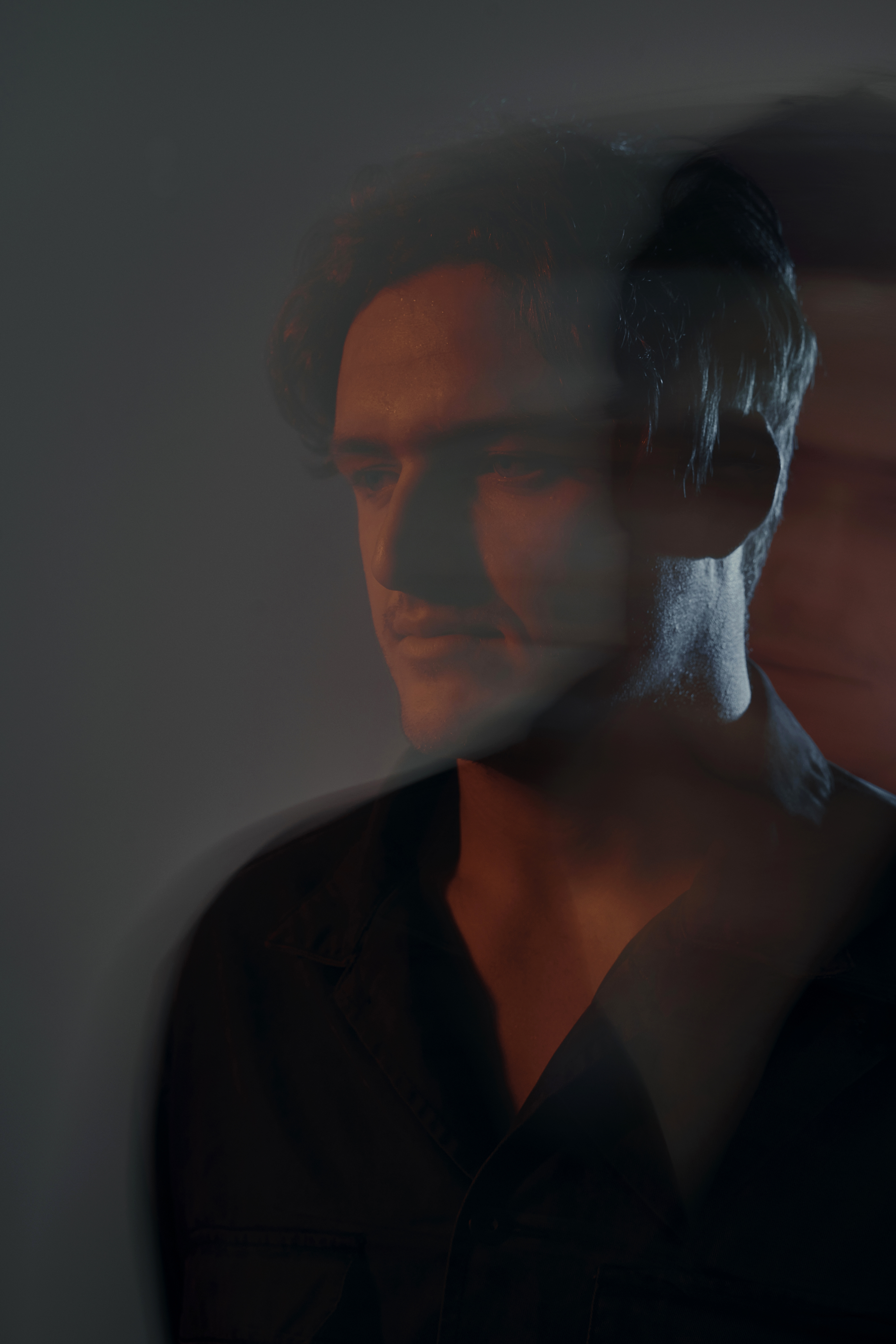 Rounding out what was easily the producer's largest year yet, Willaris. K has shared two final pieces that been collecting a small amount of dust on his shelf. Natural Selection, coupled with Cobaki Sky (Prequel), were staples in his live set. Now, we get to experience them in all their glory—they way they were meant to be played.
Starting with Natural Selection, clocking in at just over 8-minutes, this opus track furthers Willaris. K's domineering approach to atmospheric and intelligent techno music. Shifting between piercing synth clashes and harmonic piano movements, this cinematic song is a recollection of everything this producer has built up to this point. It takes the heaving mass of Alchemy, the impending, experimental doom of Risen, the calculated looping of Perpetual Love and the brash patience of River Song.
RELATED: Watch Willaris. K's impressive Mixmag set HERE.
Speaking of patience, Cobaki Sky (Prequel) is a stirring exercise in electronic growth. Channelling some serious Seekae vibes—which is appropriate, as George Nicholas from the group provided additional production for the track—the track is a slumbering piece that builds on arpeggiated synth strikes and delicately placed piano lines. It's a perfect accompaniment to Natural Selection that only enhances the budding Willaris. K experience.
Earlier this year, Willaris. K released his debut EP, 'Alchemy'. We said of the record:
"'Alchemy' is an acid-house odyssey. He takes his rich, hyper-scaled ideas and transforms them into four-dimensional, living and breathing opuses. Willaris. K is in complete command."
Willaris. K Live Dates
SAT 29 DEC
Beyond The Valley, Melbourne
SUN 30 DEC
Lost Paradise, Glenworth Valley
SAT 9 MAR
Days Like This, Sydney