Watch Willaris. K Crush A Mixmag DJ Set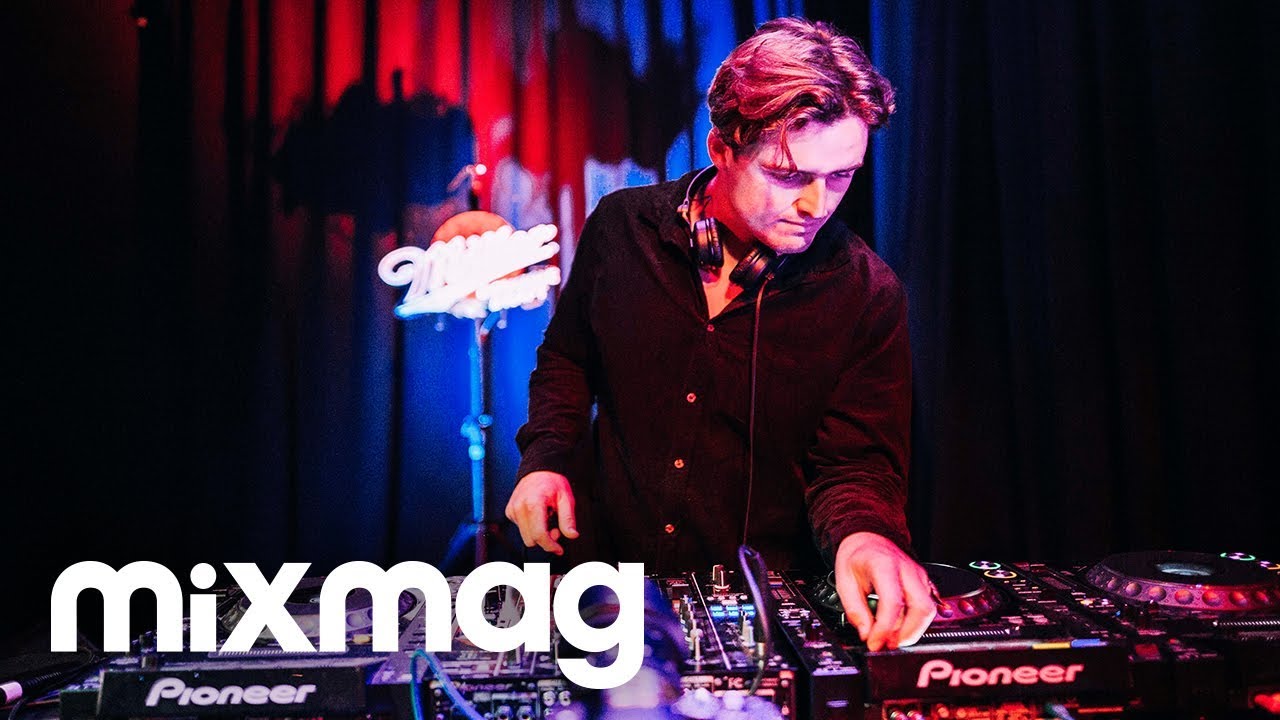 It's all coming up Willaris. K. The NSW producer is mere weeks away from the release of his globally anticipated debut EP, 'Alchemy'. To keep the fire burning, he's given Mixmag one hell of an exclusive DJ set.
In the set, he seamlessly ambles from dark techno to throbbing UK garage. Cool, calm and collectively, he only amplifies the Willaris. K brand with some of the tunes that inspire him—some of those you can even find in his own awesome Spotify playlist. It's not until more just past halfway where we hear original Willaris. K music—he mixes the brooding piano lines from the opening of Alchemy into Muye by Rampa, Adam Port and &ME.
Though not as climactic and heaving as his own live show, the rising producer still knows how to tantalise a crowd. In a recent interview with triple j, Willaris. K mentioned he used to be a resident DJ at Brisbane's TBC Club where he cut his teeth learning the decks. We caught Willaris. K at his Hugs & Kisses show on the weekend and said:
"There was no half measures. Willaris. K amplified his prime techno farce from the get-go. He strikes a beautiful balance of cathartic, emotive electronica and gearing, prosthetic techno. Unable to look away or release yourself from his grasp, Willaris. K's live show, and powerful studio work, are an absolute feat."
Willaris. K will be on tour in Australia throughout September and October. He's just shot off to Europe for his first set of shows there and to work on his debut album!
Stream his exclusive Mixmag DJ set below.