Willaris. K Details Debut EP & Announces Huge Tour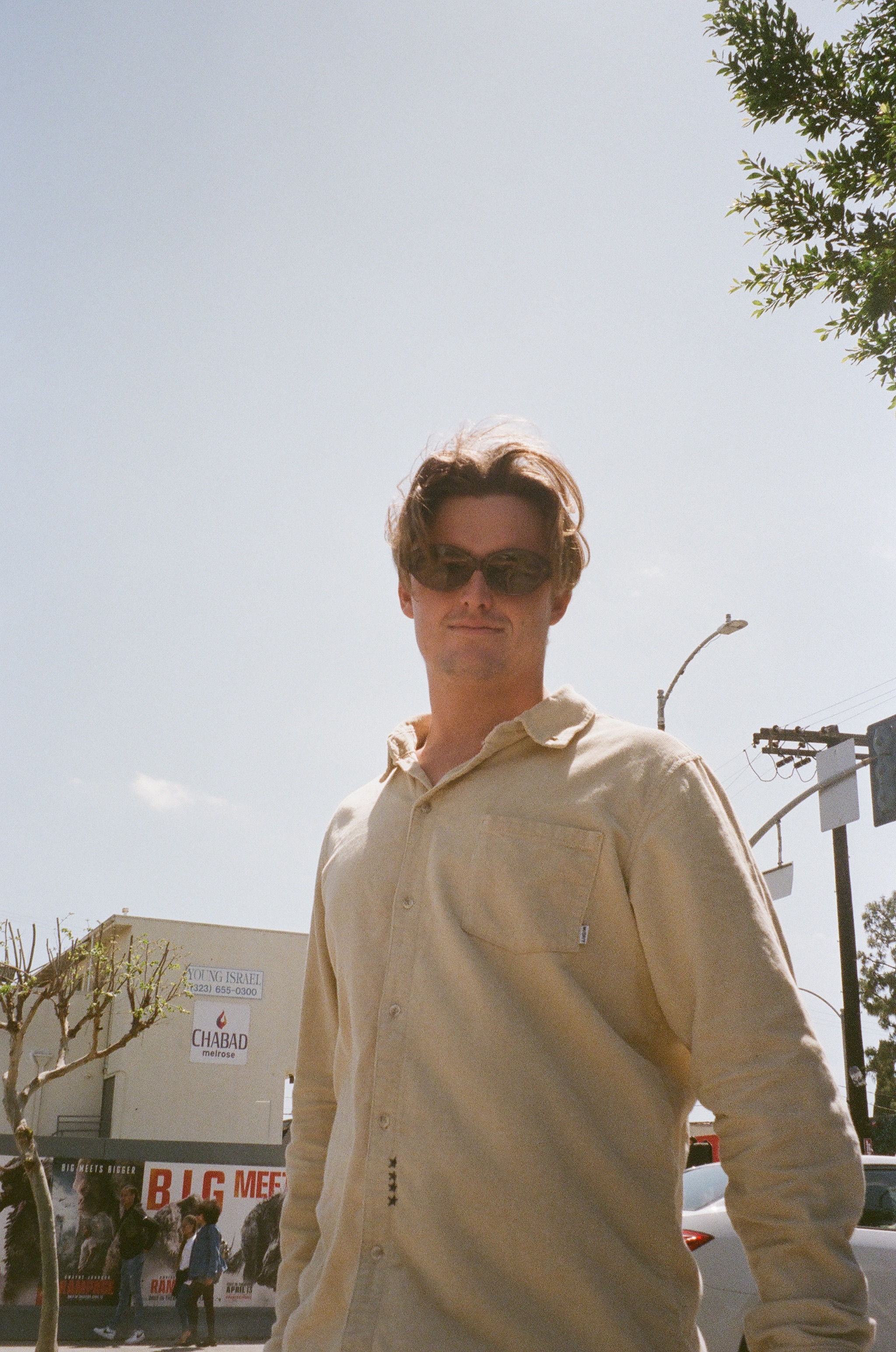 After finishing his debut, sold out headline tour over the weekend, Willaris. K is striking while the iron is incredibly hot and announcing his next round of shows alongside more details of his debut EP.
Playing much bigger venues this time around—after selling out small clubs on his previous trip—Willaris. K will play Perth, Melbourne, Metro Theatre in Sydney, Adelaide's Fat Controller. and The Triffid in Brisbane. We caught Willaris. K at his Hugs & Kisses show on the weekend and said:
"There was no half measures. Willaris. K amplified his prime techno farce from the get-go. He strikes a beautiful balance of cathartic, emotive electronica and gearing, prosthetic techno. Unable to look away or release yourself from his grasp, Willaris. K's live show, and powerful studio work, are an absolute feat."
The producer has already revealed more information on debut EP, 'Alchemy'. The seven-track release will feature previous singles Alchemy, Dour Nights, River Song and, more recently, Risen. Catch Phrase and Perpetual Love are new tracks on the EP as well as Alchemy Reprise. The EP is set for release on Friday 8 June via Soothsayer. Pre-order HERE.
Willaris. K is currently the biggest and best artist on our radar, taking the claim as one of the most prolific and exciting new producers in the game. Earlier in the year the producer joined the tastemaker Melbourne label Soothsayer where he's surrounded by the good company of CC:DISCO, Roland Tings, Love Deluxe and more.
Willaris K. Live Dates
SAT 29 SEPT
Jack Rabbit Slim's, Perth
FRI 5 OCT
Corner Hotel, Melbourne
SAT 6 OCT
Metro Theatre, Sydney
FRI 12 OCT
Fat Controller, Adelaide
SAT 13 OCT
The Triffid, Brisbane