Daily Holla & Willaris. K: Two of Australia's Finest New Producers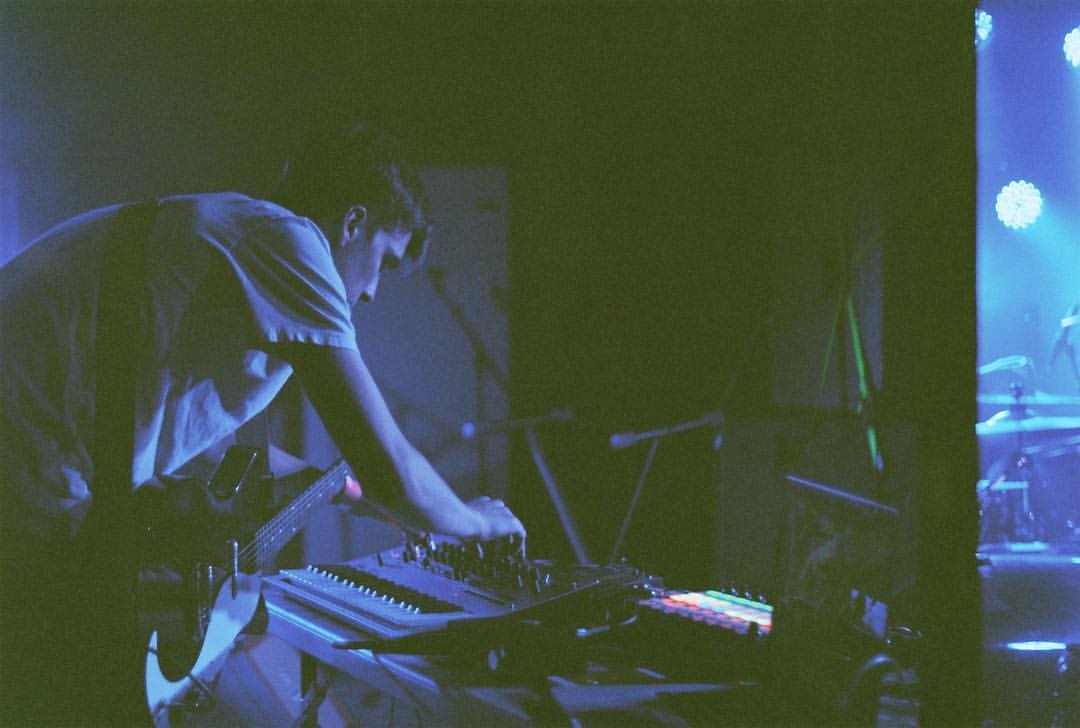 There's an unbelievable amount of great electronic music coming from Australia at the moment. It's near impossible to share our love for it all but two producers who deserve just a small amount of the limelight, and all of your attention, is Daily Holla and Willaris. K. And for the below reasons, this is why they are two of the finest young producers in the country at the moment.
Believe it or not, music is a part time hobby for Daily Holla. Gold Coast based, and known as Harry Deadman to his folks, this young producer spends most of time as a film student and creating magnificent works of video such as Golden Vessel's newie with OKBADLANDS, Less~More. With a focus on the analogue, Deadman's appraisal of the arts has seeped over to music and electronic production with incredible results.
A few weeks back, Deadman celebrated the release of his latest collection of work under the Daily Holla moniker titled, 'the HYPERCOLOUR collection'. A set of earworms that bury deep into your skin with its countless layers of progressive and intricate production. Featuring previous singles, Waves and Footsteps, which feature J-Fitz on vocal duty, Daily Holla has an incredible grasp on the engineering and design of perfect electronic music.
Another fun fact about this young producer: to date, he's only performed one live show so far as part of the GD FRNDS December showcase last year. Thankfully, thanks to the huge release and success of his recent set of work, Daily Holla will be performing a few more shows in the future including Arcadia Festival later this month.
Daily Holla Live Dates
SAT 30 SEPT
Arcadia Festival, Goomburra Valley
It's been nothing but an uphill incline for Willaris. K—another young producer making incredible waves in the past few months. Proving his worth with a DJ set at Maroochy Music & Visual Arts Festival and a thumping live set at BIGSOUND, Willaris. K has also recently signed a worldwide booking deal with WME—joining such international royalty as the Weeknd, Skrillex, Death Grips, M.I.A and more.
Eschewing Australia into a new and somewhat undefined era of underground trance of UK garage and techno, Willaris. K has shown a level of depth and pure class in his production work. With just three tracks under his belt—four if you include his remix of Exhibitionist's Hands, which you should because it's incredible—this artist has built upon a soundtrack of progressive electronica. Alchemy and Dour Nights impound on the same wave length as it's tied together with a lulled piano tempo of River Song.
Essentially, Willaris. K has transformed one song into three and turned it into an ideologic visual piece that is currently unrivalled in the Australian production landscape.
Willaris. K Live Dates
SAT 30 SEPT
Arcadia Festival, Goomburra Valley
SAT 30 DEC
Rhythm and Alps Festival, Wanaka
TUES 2 JAN
Baydreams Festival, Mt. Manuganai