Willaris. K Announces Debut Headline Tour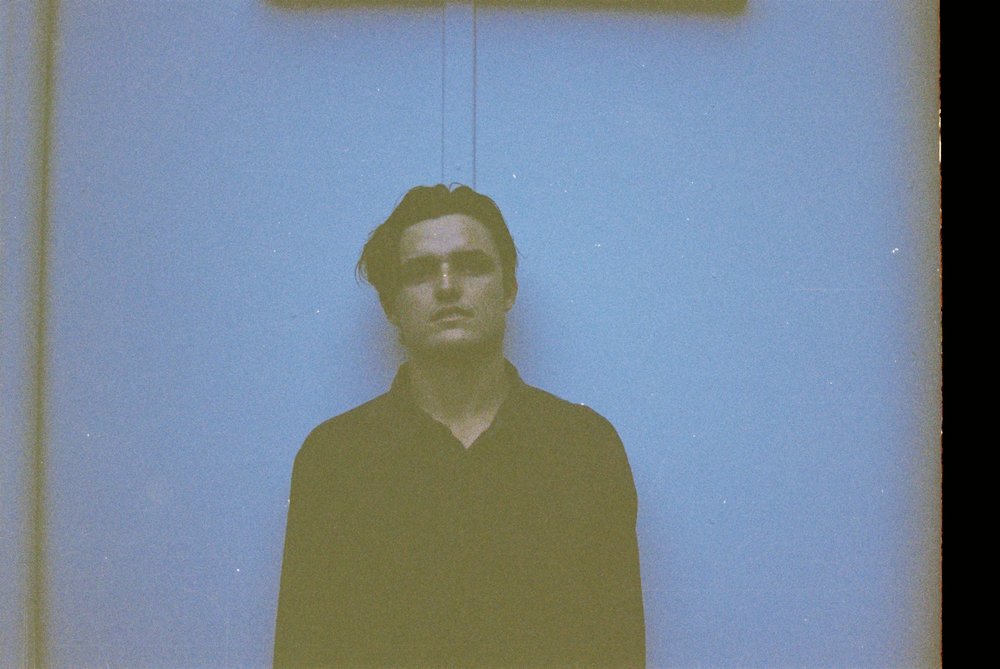 Update 11/04 10.45am: In what must be a record breaking effort, Willaris K. has sold out, added and upgraded heaps of shows on his recently announced debut headline tour. He'll now be playing another Melbourne show at Northcote Social Club, and Sydney has been upgraded to Oxford Art Factory with the first one selling out.
Original Story: Willaris. K is one of the hottest names in electronic music currently in Australia. With more than 25 festivals under his belt across the country over the last 12 months, it's time for the young, and heavily acclaimed, producer to head out on the road for his debut headline tour.
It's an exclusive, three show run along the east coast in early May. It kicks off in Sydney at The Red Rattle, followed by the Brisbane institution, The TBC Club and wrapping it all up the following night at Hugs & Kisses in Melbourne.
It's been nothing short of a meteoric rise for Willaris. K. He first claimed the ears of AAA Backstage last year at Maroochy Music & Arts Festival alongside his near-perfect debut single, Alchemy. He followed that up with an even more delicious dive into lo-fi garage and house with Dour Nights. Back in January, he also signed to Melbourne tastemaker label, Soothsayer—Roland Tings, CC:DISCO, Love Deluxe and many more.
He's promising new music is on the way and these new live shows will boast a brand new live show, too. See his full itinerary below.