Willaris. K Joins The Soothsayer Family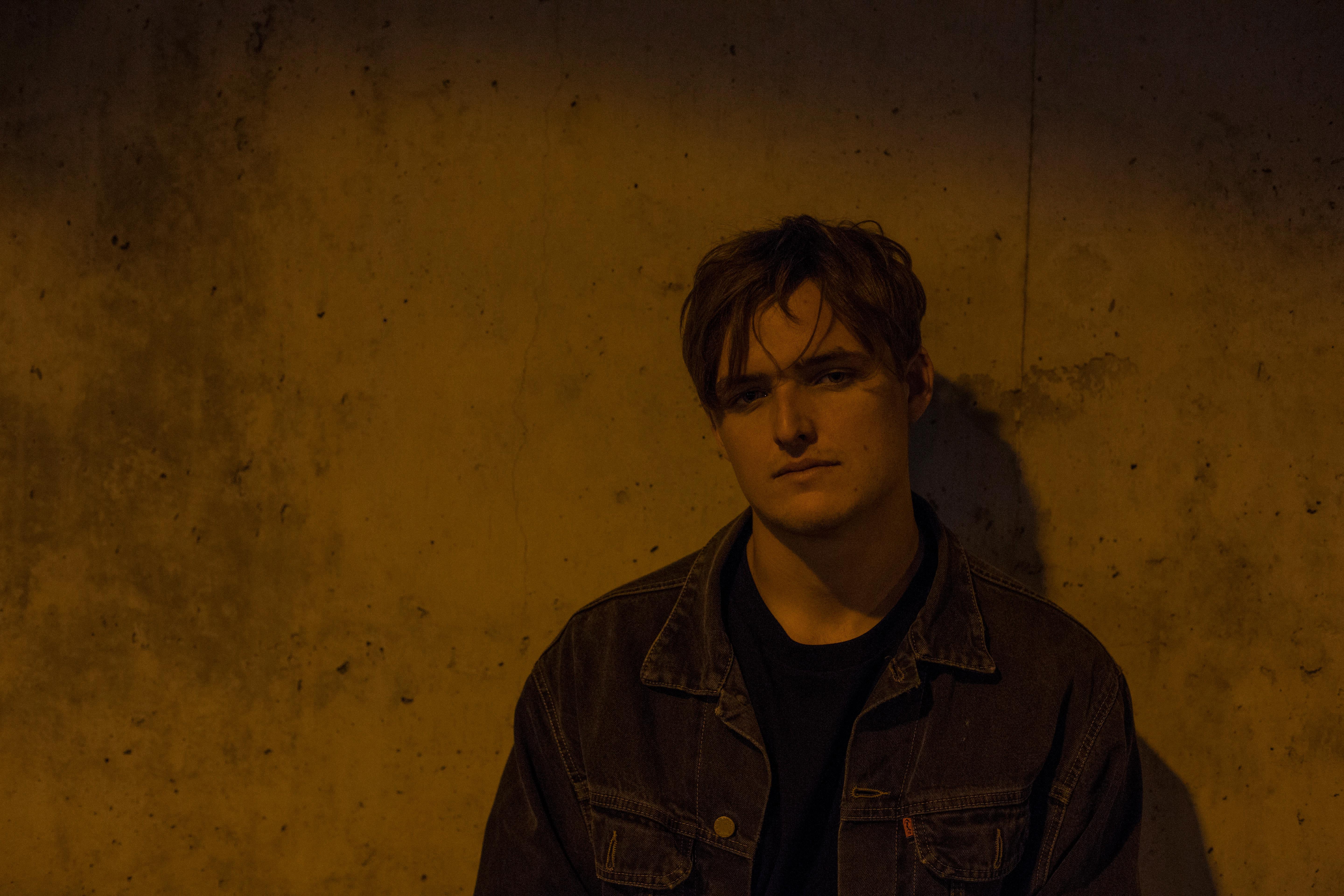 Home to Roland Tings, CC:DISCO, Love Deluxe and many more, Melbourne tastemaker record label, Soothsayer, has just signed rising deep-garage producer, Willaris. K.
Heralded as one of the most promising new sounds to come from the Australian electronic sound in several years, Willaris. K swept the nation, and the world, over with the release of his two singles last year, Alchemy and Dour Nights. With praise from BBC Radio 1, FBi Radio and AAA Backstage—labelling him as one of the most impressive producers of 2017—it's all coming up golden for Jack McAllister.
Eschewing Australia into a new and somewhat undefined era of underground trance of UK garage and techno, Willaris. K has shown a level of depth and pure class in his production work. With just three tracks under his belt—four if you include his remix of Exhibitionist's Hands, which you should because it's incredible—this artist has built upon a soundtrack of progressive electronica. Alchemy and Dour Nights impound on the same wave length as it's tied together with a lulled piano tempo of River Song.
Chris Rigney, of Soothsayer expressed how everyone needs to pay attention to Willaris. K starting now:
"Once we saw him live, playing to a handful of people in Northcote on the support trail, we knew we had to make him a part of the family. He had the energy and army, both musically and physically. This is Willaris. K and he is here to make everyone take notice. We certainly did," explain Rigney.
Sure to turn even more heads and perk the ears of thousands around the world, Soothsayer have promised Willaris. K's first single—his third—for the label is not far away. In the meantime, he'll be performing at a few festivals for the first quarter of the year—including the prestigious Pitch Music & Arts Festival, among others. Stream the ultimate mastery of Willaris. K below, too.
Willaris. K Live Dates
FRI 26 JAN
Rainbow Serpent Festival, Lexton
SAT 27 JAN
Electric Gardens Festival, Sydney
SUN 18 FEB
Perth Festival, Perth
FRI 9 MAR
Pitch Music & Arts Festival, Moyston
SUN 8 APR
Piknic MEL #9, Melbourne